Ko-fi Alternatives, Pricing, Reviews & Ratings
Are you an artist or content creator? Raklet is here to help you support your work. If you want to give your followers a way to financially support you and purchase your exclusive services, tune in to this article to find the best Ko-fi alternative, Raklet.
With the emergence of new social media platforms, content creation has become serious work. Though most social media platforms have started incorporating in-app donation systems, these systems usually require that you are live streaming to accept donations. Let's face it, having to regulate your donations while streaming requires multitasking, and it's pretty time consuming. But with an online fundraising software like Raklet, you can let your fans support you anywhere and anytime, without in-app restrictions.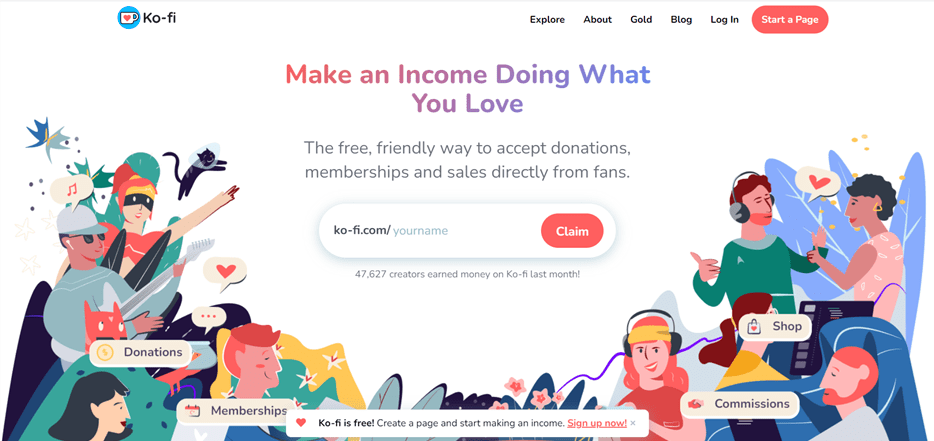 Ko-fi can be described as an online tip jar. Ko-fi's first version was founded in 2012 and it's been helping people get funding for various causes with 0% platform fees. Though Ko-fi allows users to raise money for any cause they choose, it is a platform used mostly by artists and online content creators. Ko-fi is a great tool to help you donate or receive donations in a friendly way, but it surely has its pros and cons. So, let's check out what Ko-fi has to offer and what it lacks.

Donations: When you set up your Ko-fi account, you can decide how much a single donation, or "a cup of coffee", will cost. This amount is editable, yet most people go for around $3-5 as it is roughly the price of a cup of coffee. Your supporters are not limited by this amount and can donate another amount they desire.
Ko-fi Shop: You can create a Ko-fi shop and sell your work alongside accepting regular donations. You can have many things up for sale in your shop such as tutorial videos, digital artwork, software, e-books and more.
Ko-fi Blog: Ko-fi also gives you a page that you can use as a social media platform. You can stay in contact with your supporters through your blog page and notify them of your work whenever you want. This blog is great to keep in touch, but it is relatively simple and lacks certain qualities that most social media have, making regular use of it inefficient in some cases.
Crowdfunding: You can set crowdfunding goals on Ko-fi, too. If there is a certain amount of money you need to raise in a restricted period, you can set up a goal on Ko-fi to let your supporters clearly see your funding progress. 
Ko-fi has a free and a paid version, and the paid version of Ko-fi is called Ko-fi Gold. For $4.50 a month, here are some of the extra features you get:
Membership tiers with no platform fees

Ko-fi shop with no platform fees

Selling commissions with no platform fees

Integrate analysis

Shorter Ko-fi username

Offering Hi-res downloads 
Many users express that Ko-fi gold is worth its price as it is only $4.50 a month, but it is a concern that most of the added benefits are not novel features but small improvements on the already-existing ones.
Ko-fi doesn't have reviews on sites like Capterra or GetApp, which makes it hard to evaluate common user experience. According to some online reviews and social media posts, users enjoy the friendly and relaxed environment that Ko-fi provides, but most find that there are things to be worked on such as the regulation of posts and the lack of versatility in the blog and communication features. 
Raklet is an online fundraising software with many advanced features. Raklet is an all-in-one platform for fundraising and community management. It is easy to use and very affordable compared to its competitors considering everything it has to offer. Let's take a look at Raklet's broad selection of features: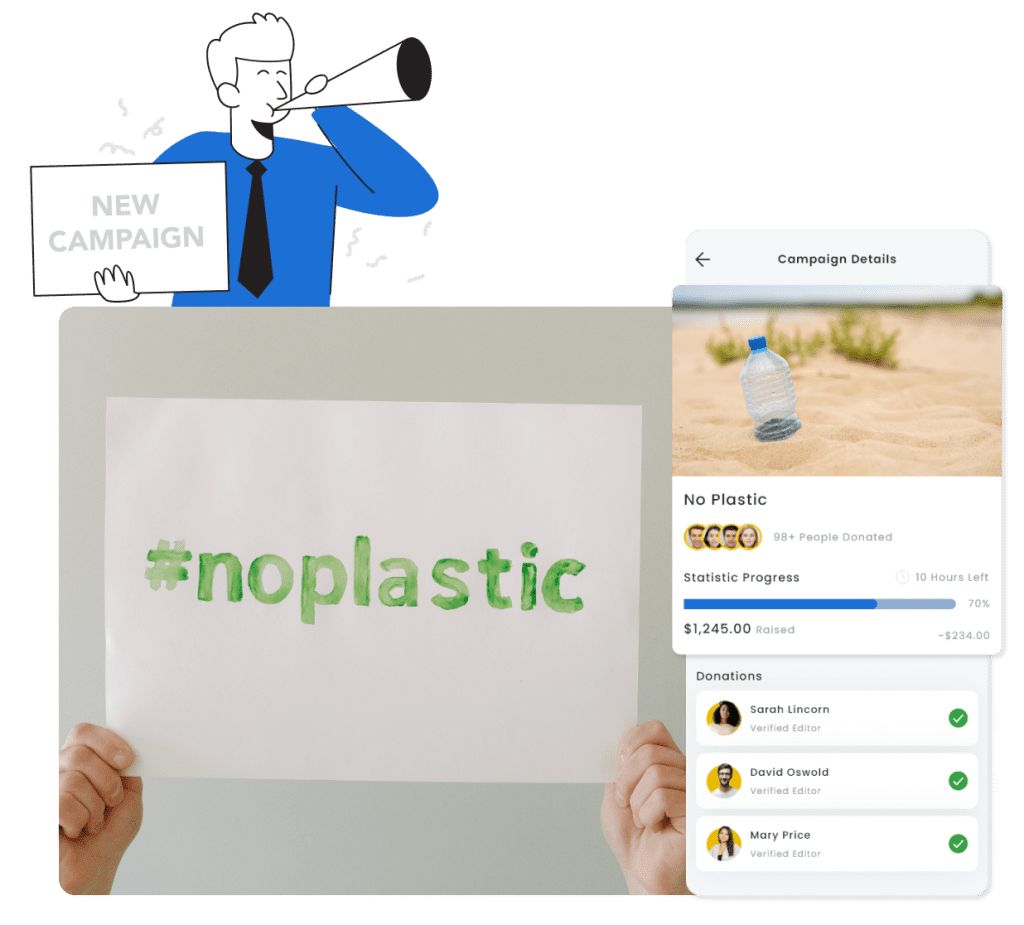 Fundraising is incredibly simple with Raklet. You can create individual fundraiser pages for each project you have, and facilitate your supporters' donations. Unlike Ko-fi, you are not limited to holding one fundraiser at a time with Raklet.
Raklet gives you the opportunity to communicate with your members in many ways. You can easily send them emails, SMS, reminders, and even personalized thank you notes with the help of using Raklet's CRM. Your supporters can also communicate with each other using Raklet as a social network.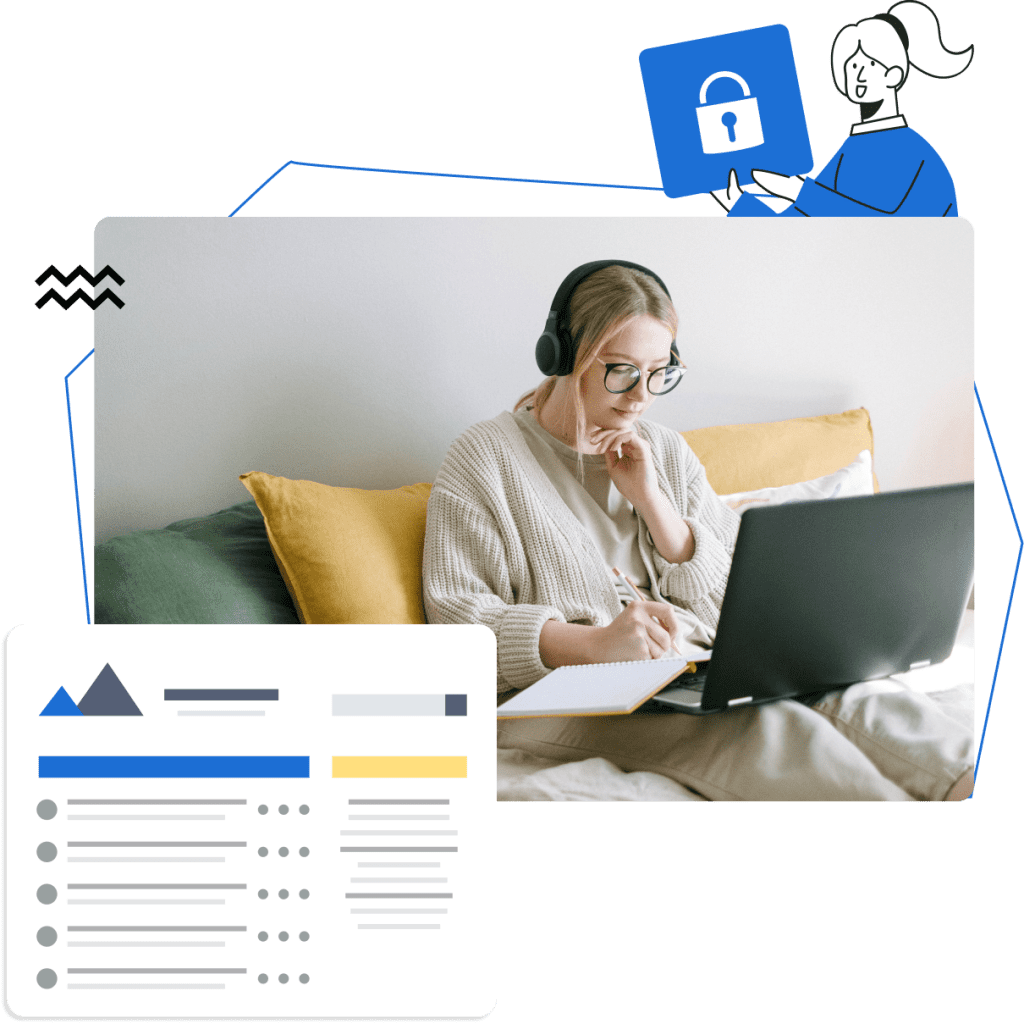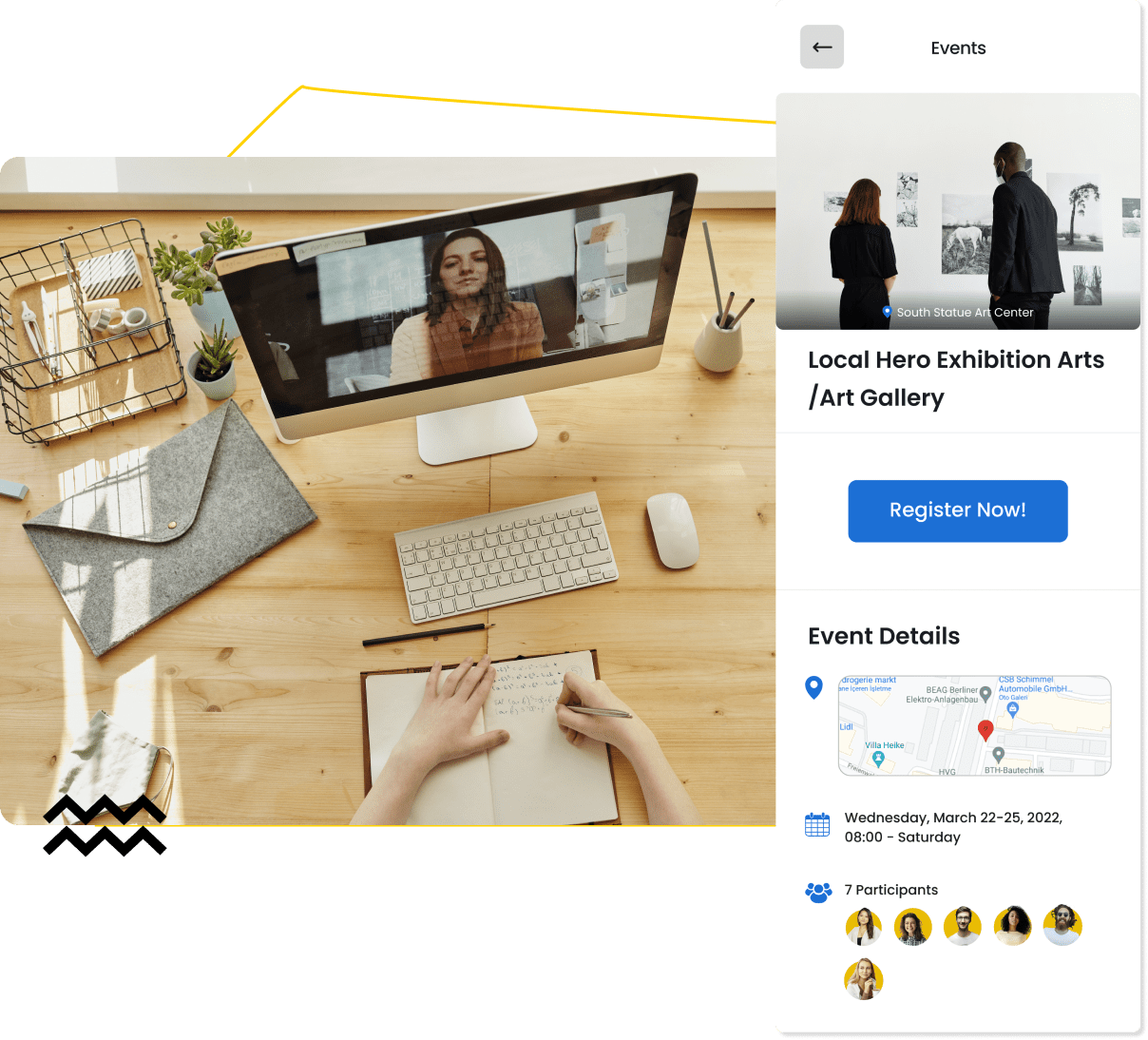 Raklet allows you to easily create and sell different types of event tickets. You can create events for your supporters, sell tickets that you can customize, and keep track of your attendees very easily.
Another great feature of Raklet is that it provides in-depth donation reports. Using these reports, you can easily track your donation progress and decide on new strategies.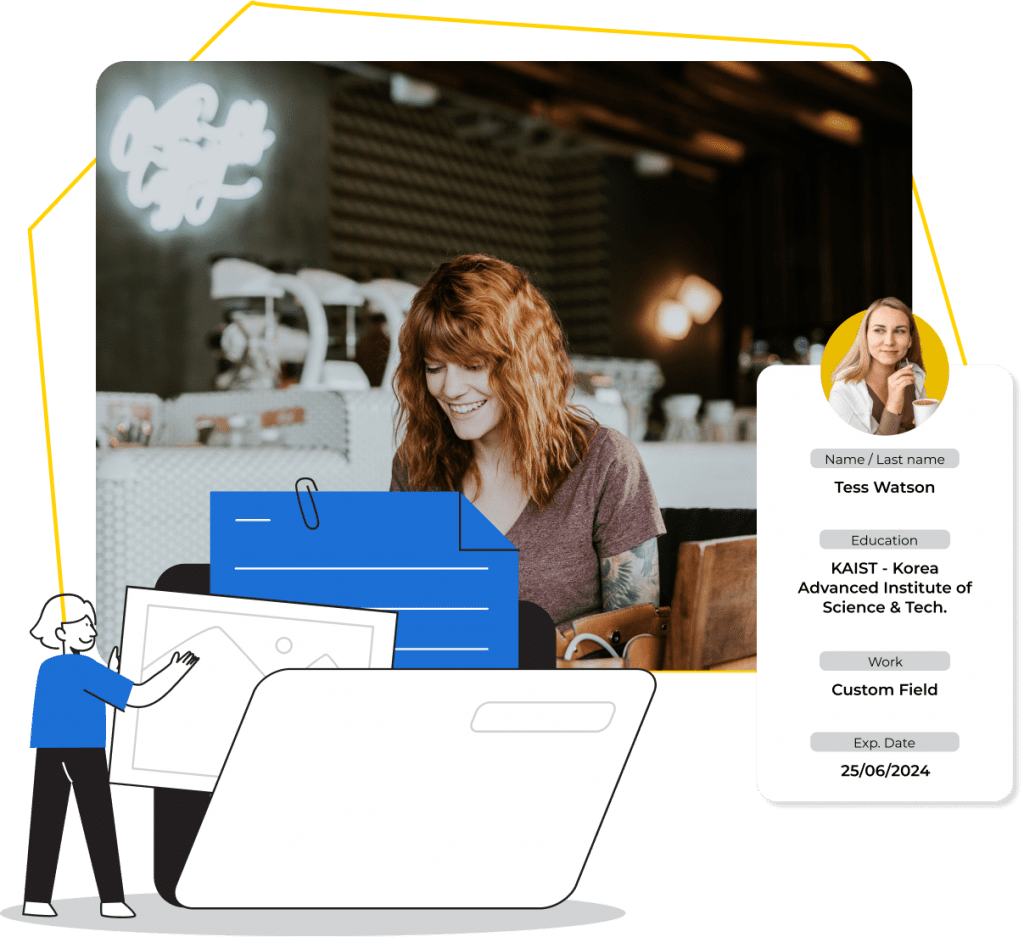 Raklet is one of the top-rated software in several categories with 4,8 stars on Capterra. It is a widely used software in many countries, and the majority of Raklet users are content with its ease of use and customer support. To read more reviews on us, you can check out Raklet on Capterra, SourceForge and GetApp

How is Raklet better than Ko-fi?
You can see the comparison below:
Detailed Analytics Reports:
Don't listen to us, listen to what our clients say

Good membership software! I really liked the support responsiveness. They are on the ball, listen to your comments and try to integrate if the comment can bring value to their product.
Powerful event management software! Raklet's web and mobile apps makes it really easy for us. We create tickets for public and members-only, offer coupons to promote our events and check-in guests onsite.
I am satisfied. We manage the administration and communication of our associations thousands of members. Support team is really kind and help us solve problems quickly through chat or video call. We sell tickets and also crowdfund on the platform.
We publish digital cards for our members on Raklet. They can benefit from the perks simply by using mobile app or adding their cards to mobile wallets. Highly recommended.
As we were about to spend thousands to develop membership software, we discovered Raklet and saved. Raklet has a lean and well thought architecture that provides you the most important features you need for membership management. It looks familiar from day 1, easy to use without extensive training.
Looking for other nonprofit software alternatives?
Create your account.
It's free for as long as you need.
Start for free & upgrade only if you need. Card not required.