A Better Sumac Alternative Raklet
Is it getting tiring to manage your nonprofit manually? Going through member information one-by-one takes a ridiculous amount of time. You may have seen Sumac as a solution already. But there are limitless options that may offer more improved solutions. If you are looking for Sumac alternatives, tune in.
If you're searching for a CRM solution, you're halfway through making your life a lot easier. All the work involved in association management might be too much to handle with excel sheets. Manually keeping track of members, organizing events and collecting donations. These would take a ridiculous amount of time. If you want to save time for more meaningful tasks, jump in to one of these solutions.
Let's start with Sumac CRM as they've been in the market for almost 20 years now. They work with a wide range of customers from nonprofits to education services. Sumac surely is one of the well known solutions out there. But of course, this doesn't mean it's the best choice for every organization. So, let's check out what they offer, and what they lack.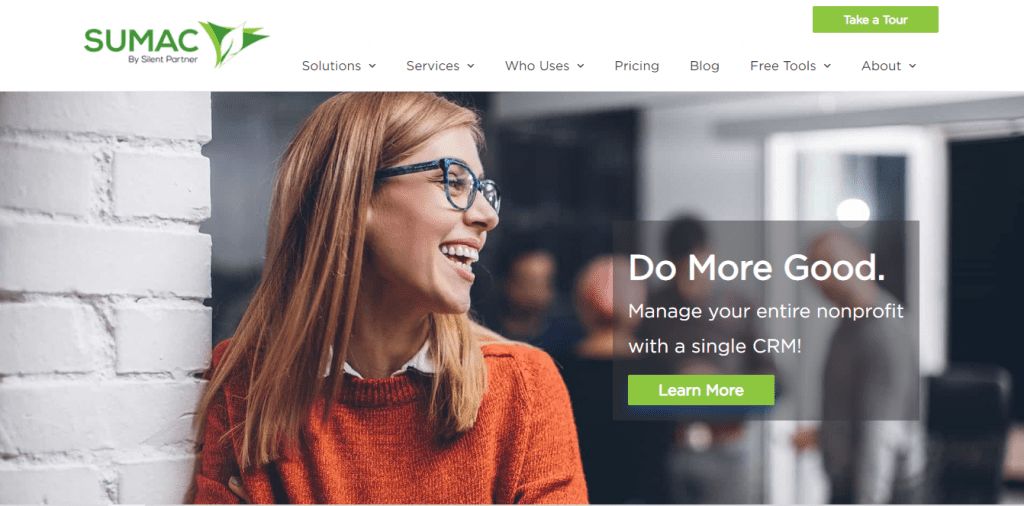 Sumac is a relatively popular CRM solution for nonprofits. Their platform has several features, mostly focused on fundraising. They can manage and automate most of the work with their add-ons. If you're looking for just a CRM, they might be affordable and useful. But, if you want an all-in-one solution, it comes off expensive.
They provide membership management services to various organizations. As a nonprofit database system, they are suitable for any size of nonprofits with a powerful CRM. You can easily keep track of your donors, donations and fundraising campaigns.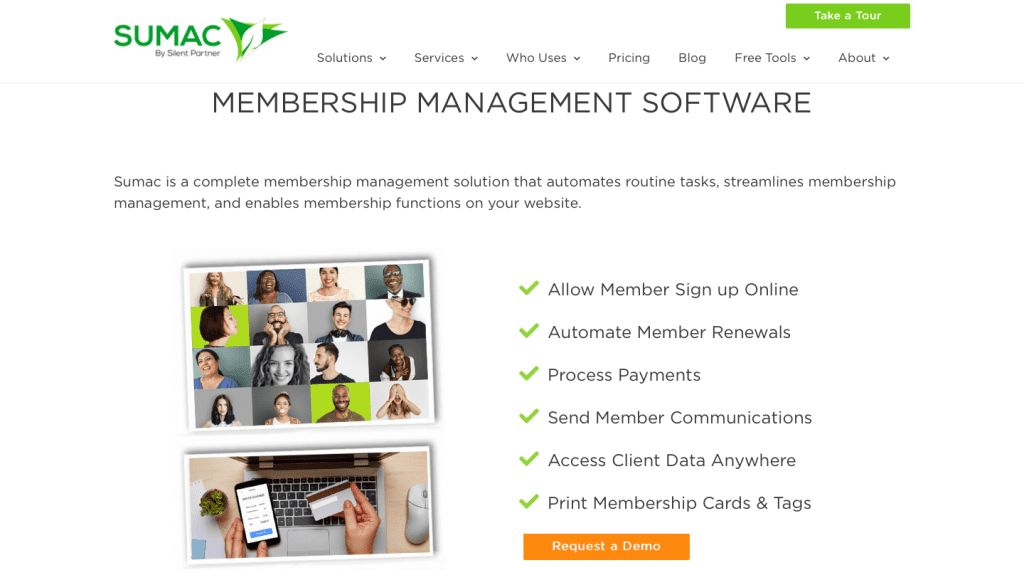 Sumac is mainly a CRM solution. It also has other features, which can make it an all-in-one solution. But the thing is, you need to pay extra for each feature. But nonetheless, let's have a look at what Sumac CRM can do.
CRM is the most powerful side of Sumac. It allows you to create a custom CRM for your organization. You can manage your contacts easily, collect payments with iATS or Stripe, and get a monthly report!
As a nonprofit software, Sumac also provides donation management. You can record extensive details about donations, and connect them to several contacts. In addition, Sumac supports all kinds of donations; in-kind, recurring, pledges, bulk donation, and matching gifts.

Sumac also makes accounting easy by integrating with QuickBooks. For every transaction, there will be a transaction record on Sumac. You can use these records to produce reports, or you can easily export.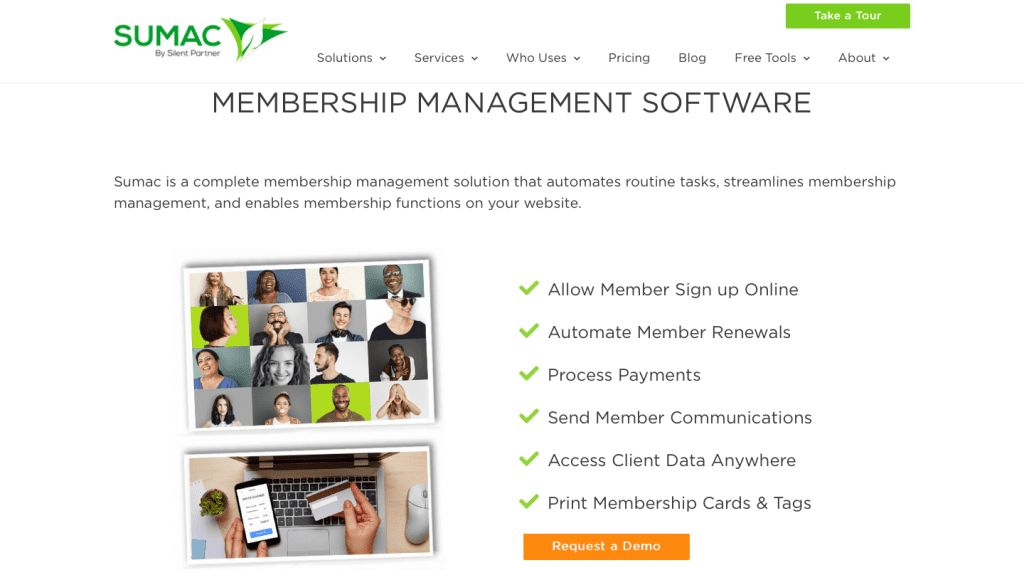 Sumac can also help membership management by its add-on features. If you want to use it also as a membership management software, you can easily include this feature in your plan. We can't say that it is the most cost effective choice, but it includes required features.
You can create a membership platform with online signups, automated renewals and membership cards.
Looking for email marketing? Sumac provides you with that too. You can create great looking templates and personalize your emails. You can send those emails to your target audience with just a click.
Overall, Sumac is a great tool for nonprofits that are looking for a CRM solution only. However, the additional features such as membership management might add up to a serious bill. That's when people search for Sumac alternatives.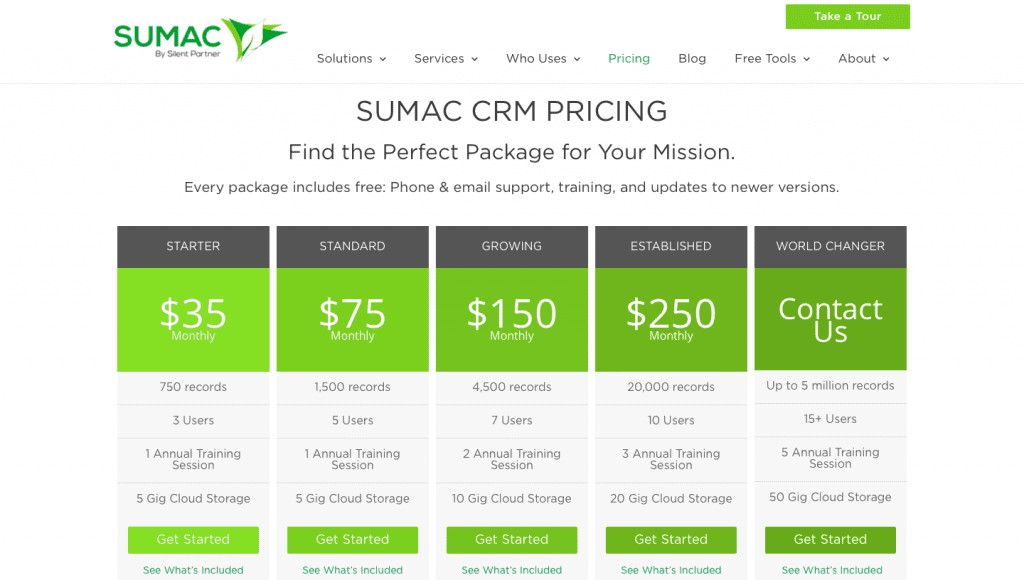 Sumac CRM does not have a free plan, or any free trials. The pricing starts at $35/mo, for the basic CRM feature with 750 records.
All of their plans have free phone & email support, training, and updates, which is great.
Pricing goes up as your contact number increases. For a mid-sized nonprofit, basic CRM would cost approximately $2400 per year. But if you want more features, things can change drastically.
Their membership management system costs an additional $120/mo. If you want to track pledges and capture information about your donors, those would cost $145/mo more.
So, a mid-sized organization would have to pay $5580/mo for these features. If you want to manage your nonprofit just by using Sumac, these would not even be enough.
Capterra: Sumac has a rating of 4.3 / 5 on Capterra. The main concern is that the whole platform lacks user friendliness. Also, they say the Sumac has a steep learning curve. But the customer service is great with short reply times. 
G2Crowd: Sumac drops down to 4.1 / 5 on G2Crowd. Customers are not too happy that Sumac is a little bit confusing. CRM solution is great, but the features are not obvious. 
GetApp: With 4.3 / 5, Sumac seems to satisfy its customers. Customer support is what customers are thankful for. But the downsides are that Sumac features are not robust enough, and value for money is not that good.
At the first look, Raklet and Sumac seem like similar products. But as an all-in-one solution, Raklet is much more robust in terms of features.
Raklet is a nonprofit software that is dedicated to meet the needs of any type of organization. Raklet wants its users to rely on the platform for each step when managing their nonprofit. With its wide range of features, you can take care of everything using only Raklet.
What really differentiates Raklet from Sumac is the in-house engineering team. You can create the perfect base for your nonprofit with the help of our software engineering team. In Raklet, we care for uniqueness to provide you with a special online platform. We can even build you a branded mobile app with the look and feel of your nonprofit. Raklet provides all the services while you work for the causes that matters to you the most.
Let's have a look at Raklet's broad selection of features.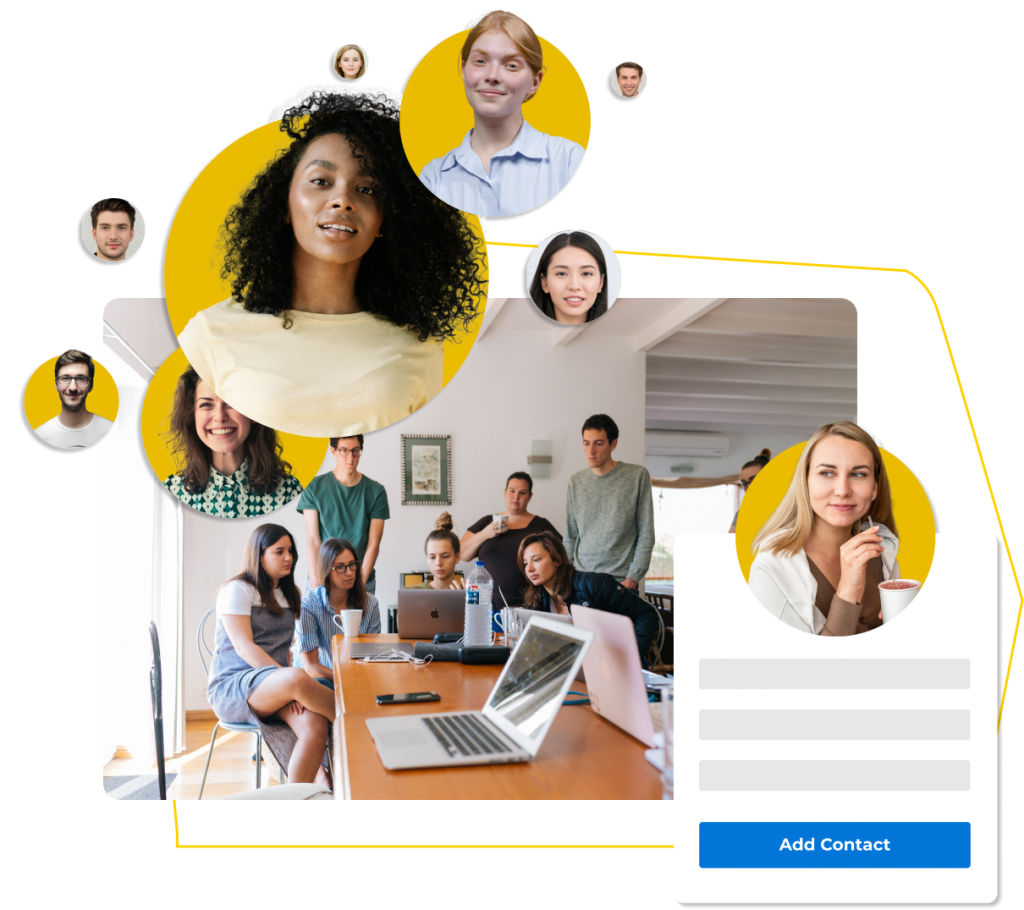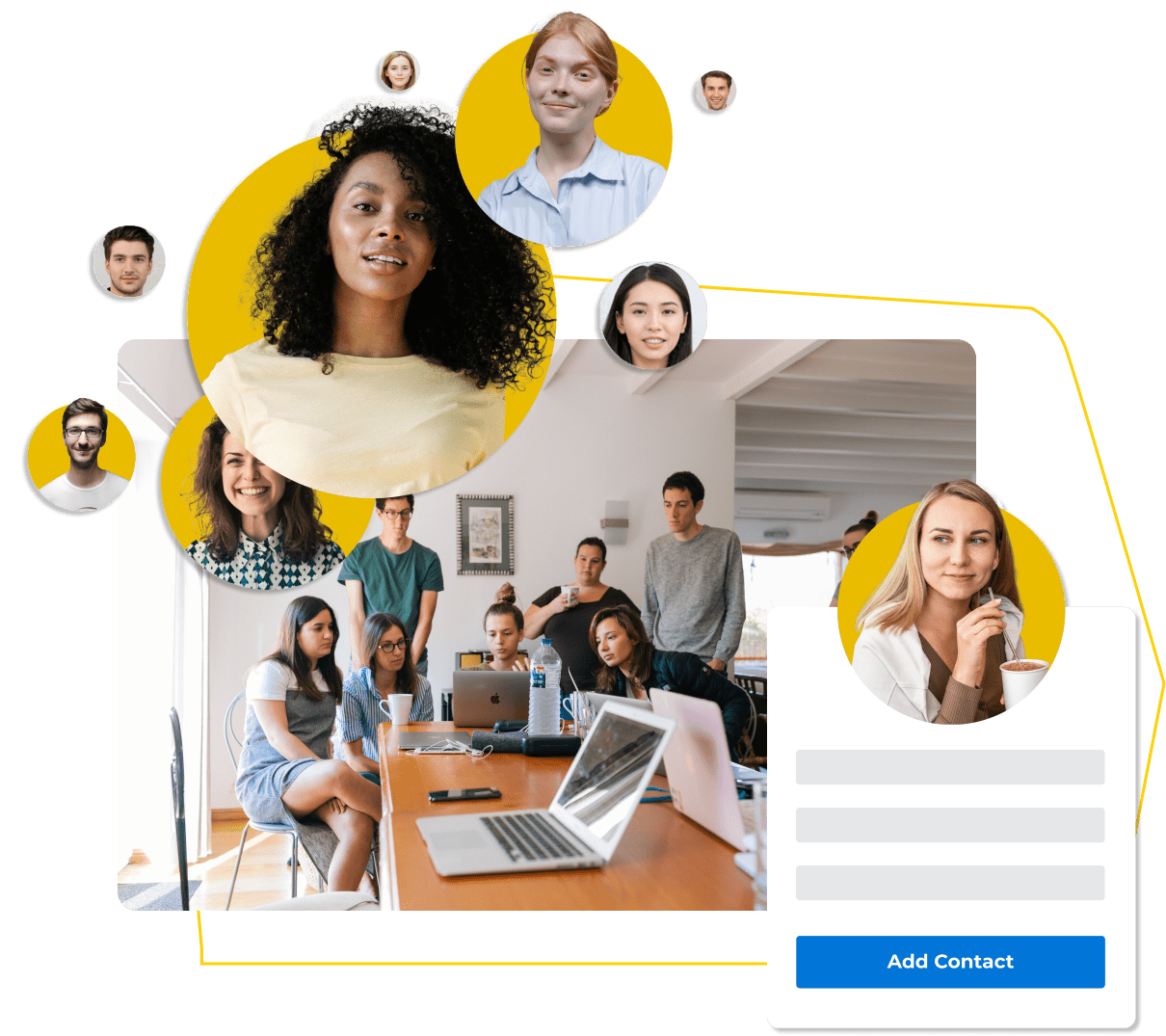 You can control your members as you like with Raklet's strong CRM. To organize your contacts, you can create, export, or import them. You won't have to think about entering your contacts manually. It won't take long for you to completely integrate your Raklet member database. Also, you'll have full access to current member information.
You can also use Raklet to build campaigns for the causes that are important to you. Raklet allows you to quickly raise funds for nonprofit organizations. Create campaigns, raise money online, and communicate with your supporters. You can see your donors while tracking the success of your campaign. It's never been easier to collect donations.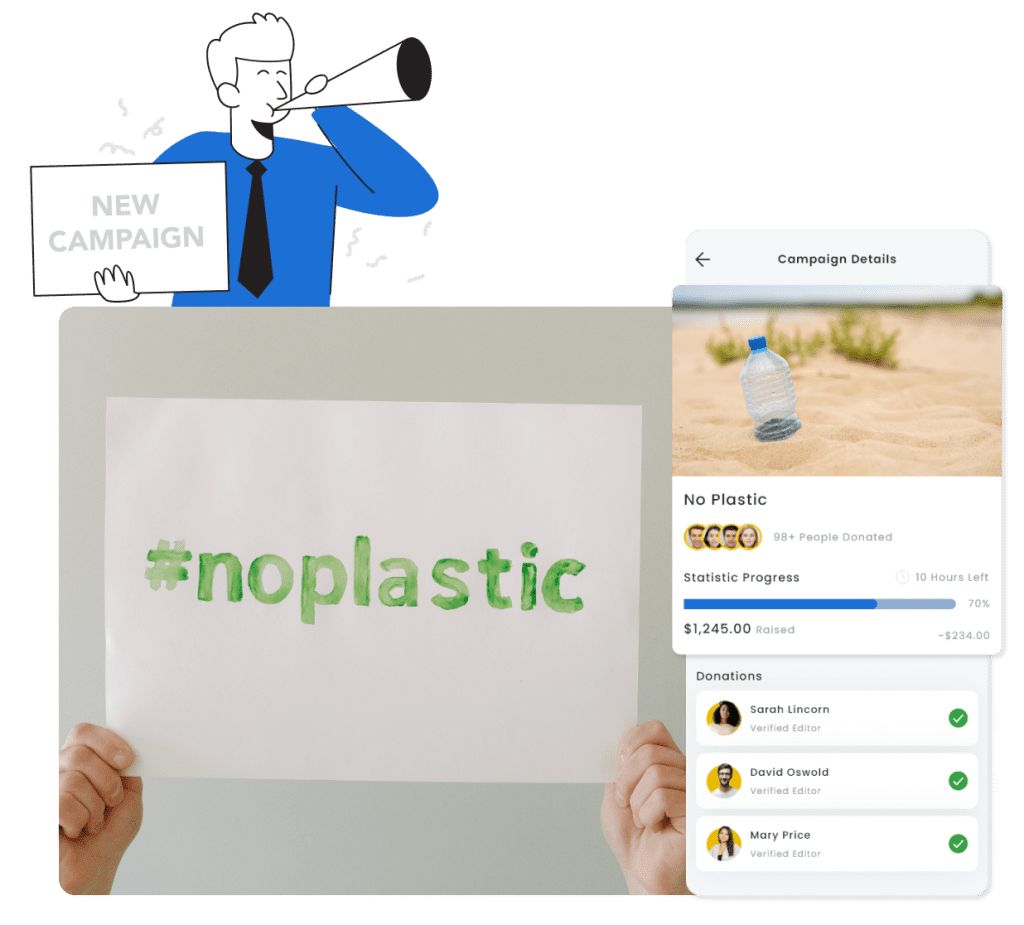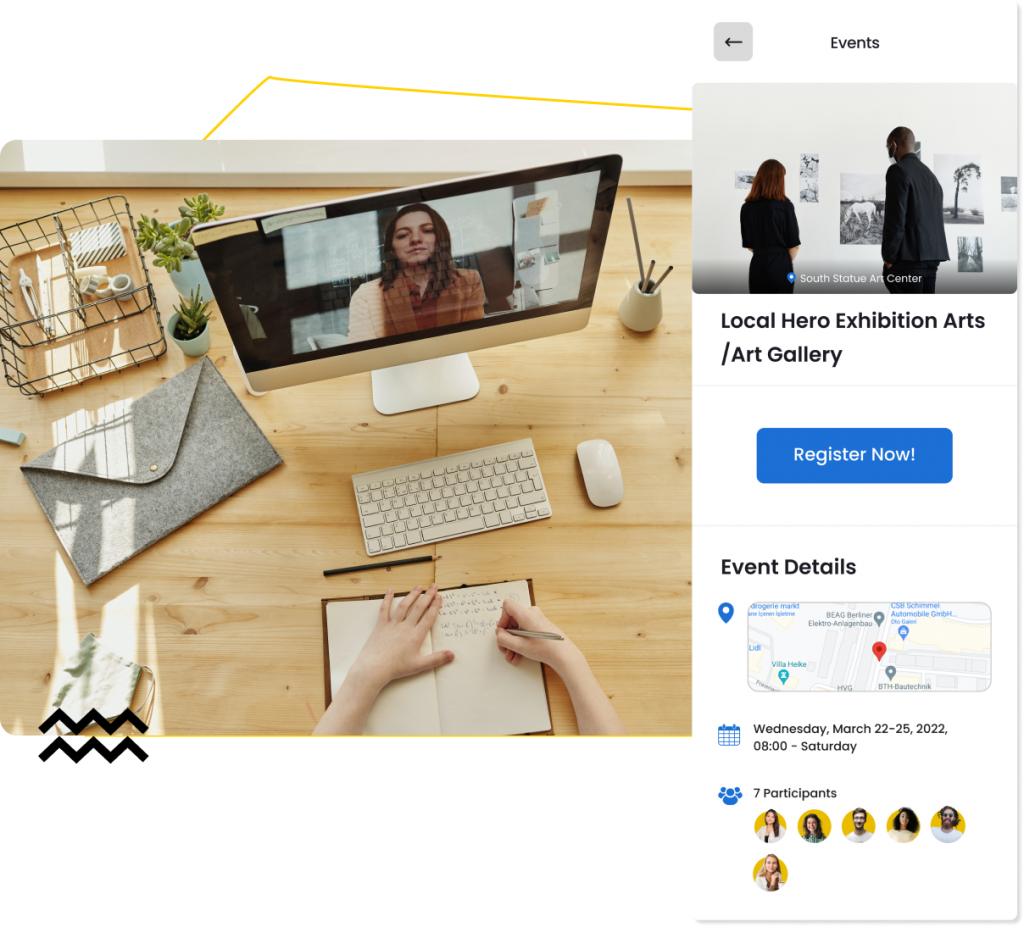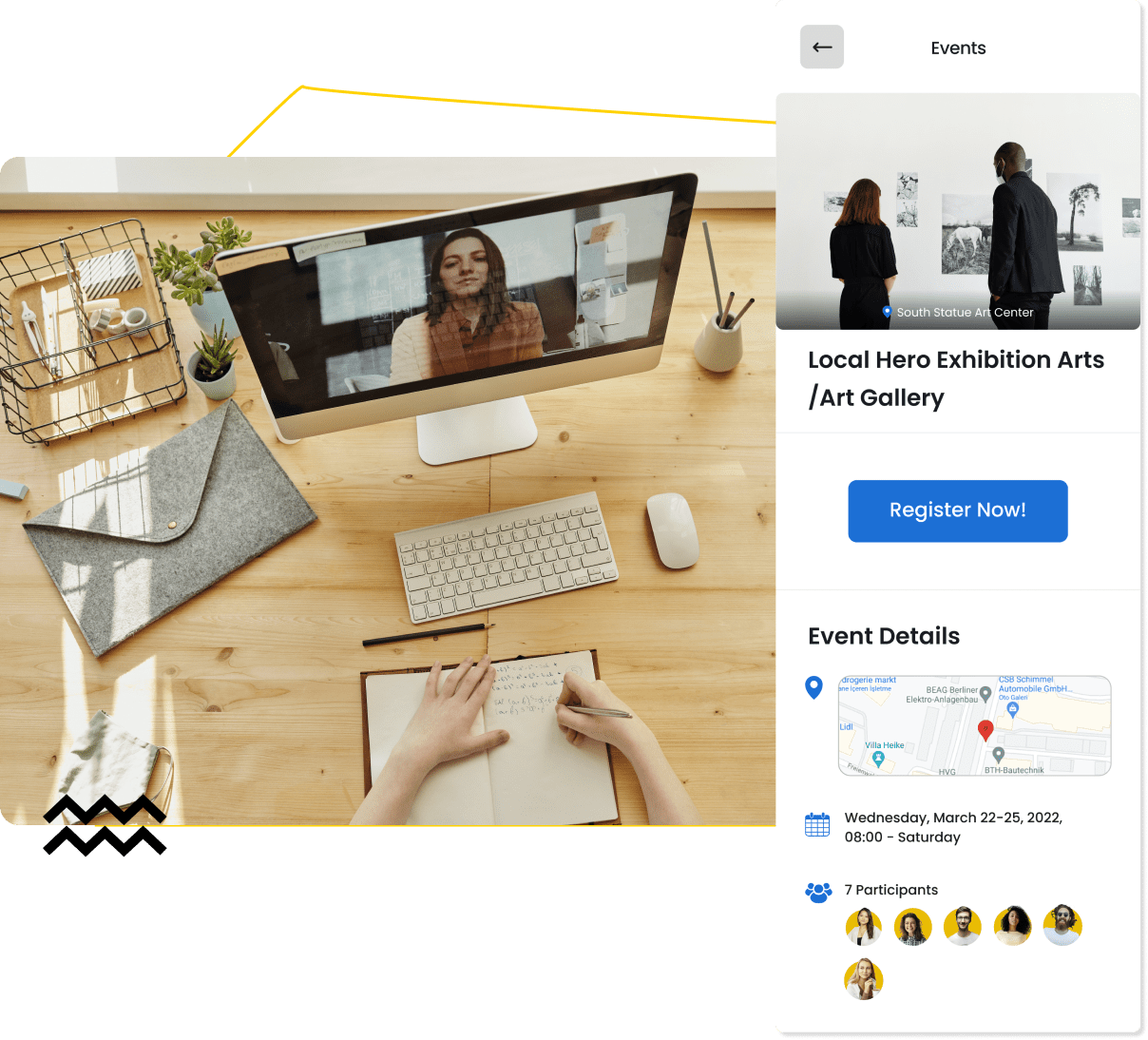 To excite your members and engage with them, you can create various events. Create events, interact with your community online or in person, and improve your nonprofit. You'll have complete control over the whole procedure. Create and sell tickets, determine who is allowed to attend; organize your events however you want. For online events, you can use our seamless Zoom integration.
We also have a section where you can socialize with only your community's members. You have the option of creating a private social network. To connect with one another, the participants will build discussions and discussion boards. They have the ability to send private messages to other participants as well. What's a better way to promote member activity?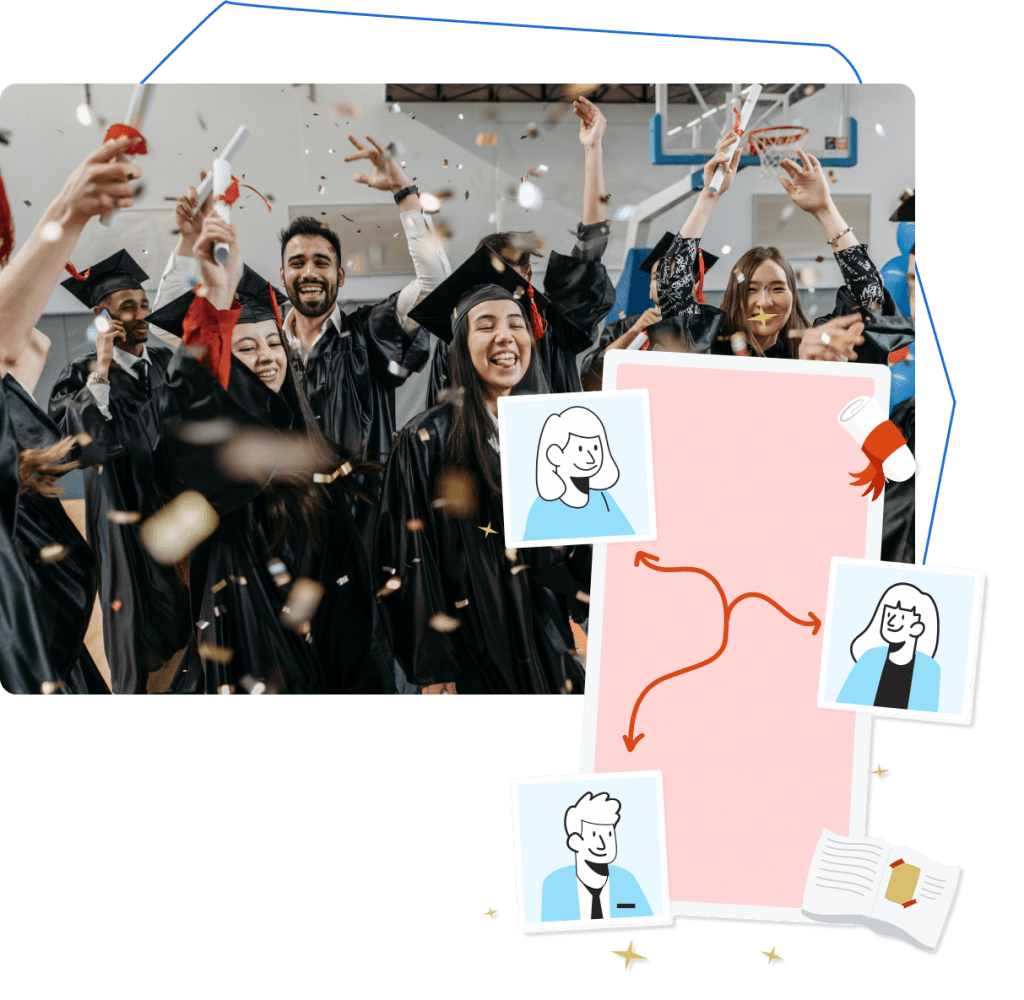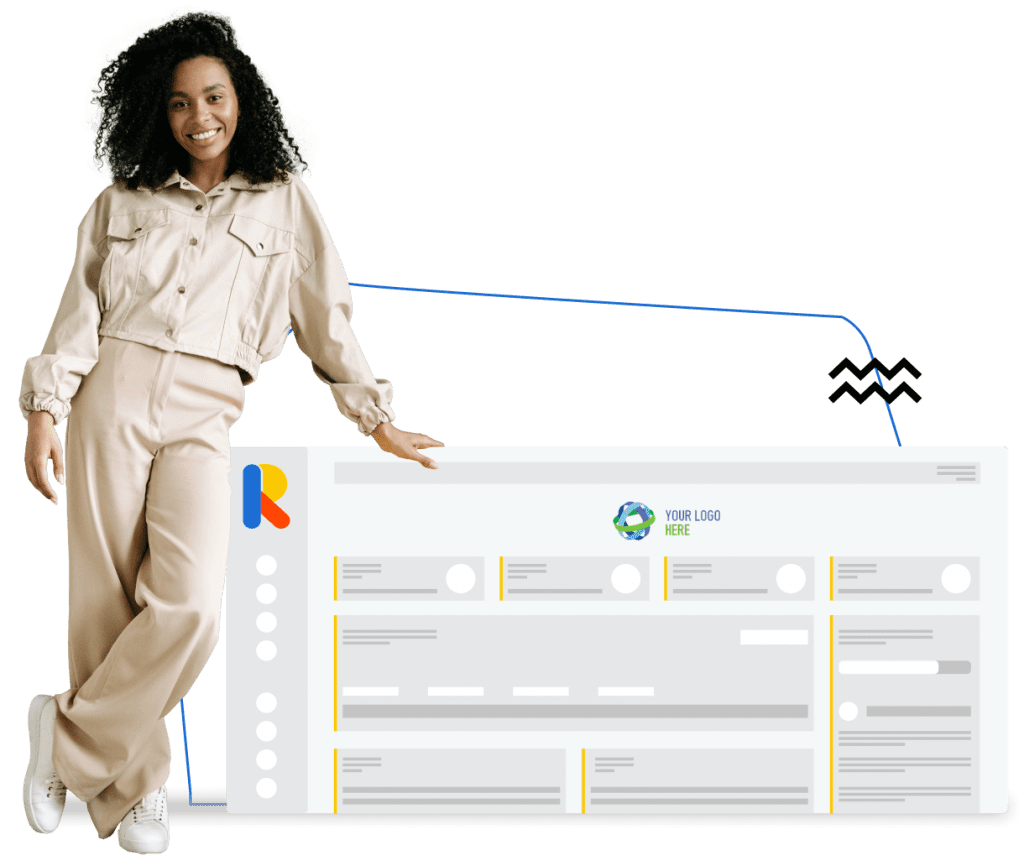 When we say all-in-one sky is the limit. We do not have all the features in the universe. If you need more features, you can use our 3000+ integrations.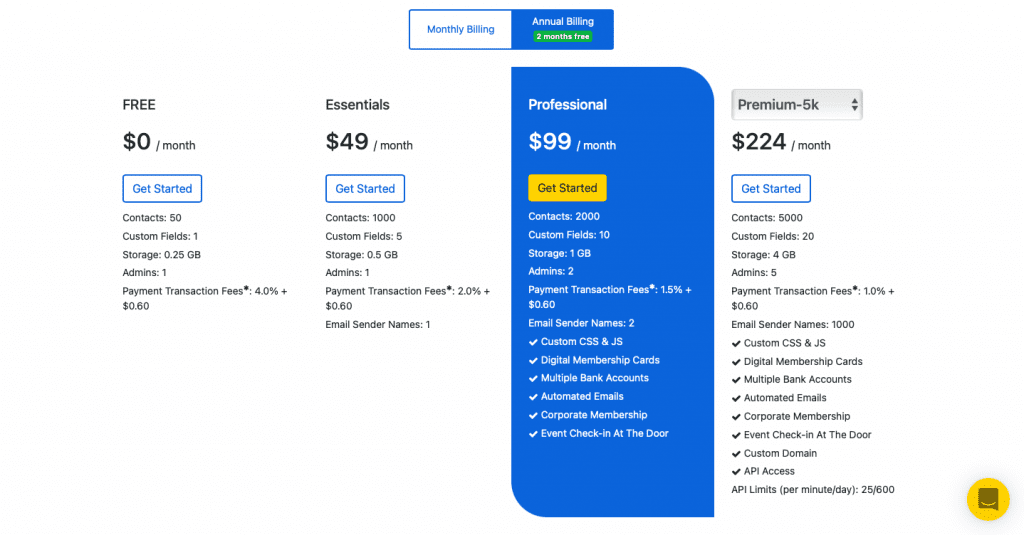 If you want, Raklet is free to use forever. Raklet offers a free plan with a limit of 50 contacts. Events, membership management, discussion boards, and other services are available in the free plan too. With the free account, you can use any of Raklet's features.
Paid plans start at $49 a month. Up to 1000 contacts are included in our Essentials plan. You'll get 0.5 GB of data, which is twice as much as the free account. You can also create 5 custom fields with this plan.
Our Professional plan is $99 a month. 2000 contacts, 10 custom fields, and two admins are provided. You'll also be able to use digital membership cards. You can also automate renewals and emails, and provide several bank accounts.
The Premium plan starts at $224 a month and includes all of the Professional features as well as a few extras. You will have 5000 contacts with this plan. To run your website, you can add up to 5 managers. Additionally, Premium plans have a personalized domain, allowing you to use your own domain that does not have Raklet. If you want to get all the benefits of Raklet, Premium plan is the perfect package.

Raklet is the highest-rated membership management software available. Our clients speak for us with their satisfaction rates.
Raklet Capterra Rating: Our rating on Capterra stands out at 4.8 / 5. Raklet customers shared their experiences that Raklet made managing their nonprofit easy. It's customer service is solution-oriented with quick response times. 
Raklet GetApp Rating: Again, with 4.8 / 5, Raklet is the highest rated membership management software on GetApp. Our customers say Raklet is user friendly, customer service is great, and features are up the top. 
Raklet G2Crowd Rating: Raklet's rating on G2Crowd is 4.7 / 5. One of our satisfied customers on G2Crows commented "Raklet allows you to manage everything related to non-profit associations."
How is Raklet better than Sumac?
You can see the comparison below:
Free or starts from $49/mo
Don't listen to us, listen to what our clients say

Good membership software! I really liked the support responsiveness. They are on the ball, listen to your comments and try to integrate if the comment can bring value to their product.
Powerful event management software! Raklet's web and mobile apps makes it really easy for us. We create tickets for public and members-only, offer coupons to promote our events and check-in guests onsite.
I am satisfied. We manage the administration and communication of our associations thousands of members. Support team is really kind and help us solve problems quickly through chat or video call. We sell tickets and also crowdfund on the platform.
We publish digital cards for our members on Raklet. They can benefit from the perks simply by using mobile app or adding their cards to mobile wallets. Highly recommended.
As we were about to spend thousands to develop membership software, we discovered Raklet and saved. Raklet has a lean and well thought architecture that provides you the most important features you need for membership management. It looks familiar from day 1, easy to use without extensive training.
Looking for other nonprofit software alternatives?
Create your account.
It's free for as long as you need.
Start for free & upgrade only if you need. Card not required.