NeonCRM Alternative Raklet
Are you looking for an alternative to NeonCrm? Or are you searching for an association management software? If you want to find the best choice for your organization, this article is for you. We'll compare NeonCRM and Raklet, and find out the better one.
Managing an organization can be effortless, if you choose a powerful membership management software. You can engage with your donors, manage members, plan events and collect your donations. It would make your life so much easier if you operate these with software. Luckily, you have a number of options to choose from. One of the most known platforms that comes into mind is NeonCRM. But there are certain features that NeonCRM falls short of. So how about searching for a better option? Let's start by checking out NeonCRM.
NeonCRM is a donor database designed and operated by nonprofit professionals. It is a cloud-based nonprofit software. They provide CRM for nonprofits and help thousands of associations manage their members, events, and donations.
NeonCRM can be a great solution for nonprofits. Its features enable you to manage your organization effectively.
You can manage your nonprofit by using NeonCRM through:
Event Management: You can create events and tickets. Also, you can monitor attendees and have a dynamic event list.
Fundraising & Donor Management: You can create donation forms and launch fundraising campaigns. Besides, NeonCRM integrates with DonorSearch. Collecting payments and donations is effortless with NeonCRM.
Membership Management: You can manage your members, track their activities, send emails, and create membership directories.
Nonprofit Reporting and Analysis: NeonCRM's "Mission Control" provides you with a detailed report about your organization. Fundraising KPI's, prospect forecasts and charts make it easy for you to analyze your nonprofit.
Online Store: You can sell products and services to raise more. NeonCRM also takes care of shipping for physical goods.
As much as being a good option for nonprofits, NeonCRM also has weaknesses. The best way to learn about them is through their customers. For this reason, we listed down complaints about NeonCRM from their customers.
Disadvantages of NeonCRM:
Poor customer service
Not user friendly
Poor email service
Outdated software
Live chat support costs extra
Additional fees for basic functions
Restricted to nonprofit use
No freemium plan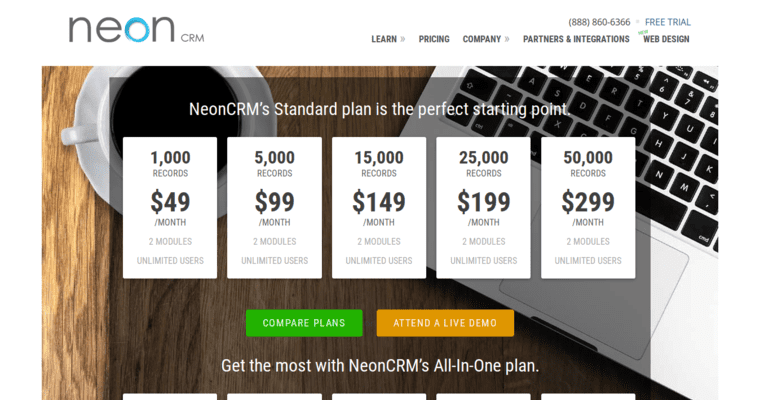 NeonCRM does not have a free plan. They start their pricing at $49/mo for Essentials Light plan. This plan allows up to 500 contacts, and it is most suitable for startups. It does not include unlimited event planning.
They up their pricing to $99/mo for Essentials. You will have unlimited event planning if you choose this plan.
If you want fundraising you need to go with the Impact plan, and it is $149/mo. This plan comes with an online store and custom survey builder.
Their most expensive plan, the Empower, is $299/mo. You'll have online chat and phone support if you go with this plan. They include on-demand training and 10 additional workflows.
In all of their subscription plans, transaction fee is %2.9 + $0.30 per transaction.
NeonCRM has a relatively positive reputation. In order to give the exact ratings, let's check out different rating sites.
NeonCRM Capterra Rating: They have a rating of 4.4 / 5 stars on Capterra. Here, customers say that NeonCRM is suitable for their organizations, but the customer service is questionable.
NeonCRM GetApp Rating: NeonCRM rating is also 4.4 / 5 on GetApp. Customers complain that their platform is outdated due to NeonCRM's old interface.
NeonCRM G2Crowd Rating: NeonCRM rating drastically drops to 4 / 5 on G2Crowd. Users have common complaints. They say the platform is outdated. According to their customers, NeonCRM covers basic functions, but it is not flexible.
NeonCRM integrations may fall short when compared to its competitors.
It integrates with;
EventBrite
DonorSearch
MailChimp
WealthEngine
Considering some of the other softwares provide you with Zapier integrations, NeonCRM integrations might not be sufficient.
Well, what about Raklet? Raklet is an all-in-one platform to grow your organization. It is fully customizable and flexible for any type of membership based organization. Unlike NeonCRM, Raklet is competent for various types of associations. With the help of our in-house engineering team, you can create the perfect platform. There is no limit, other than your imagination.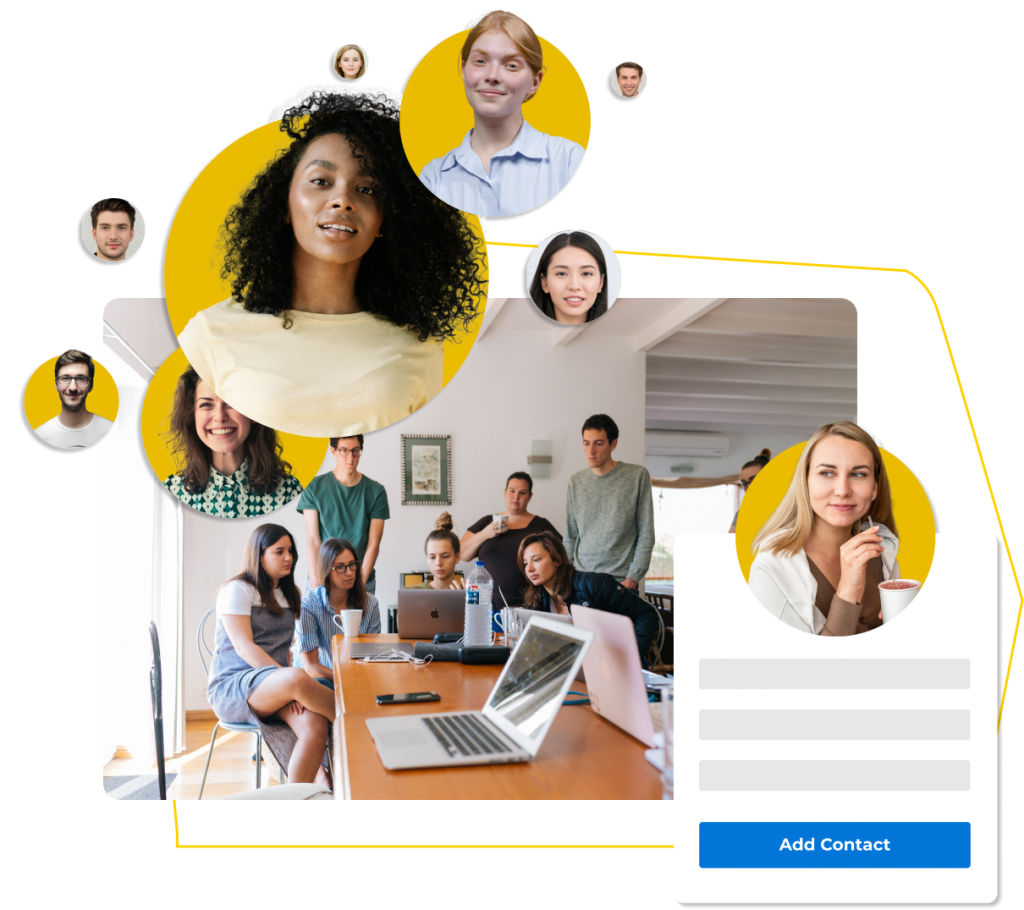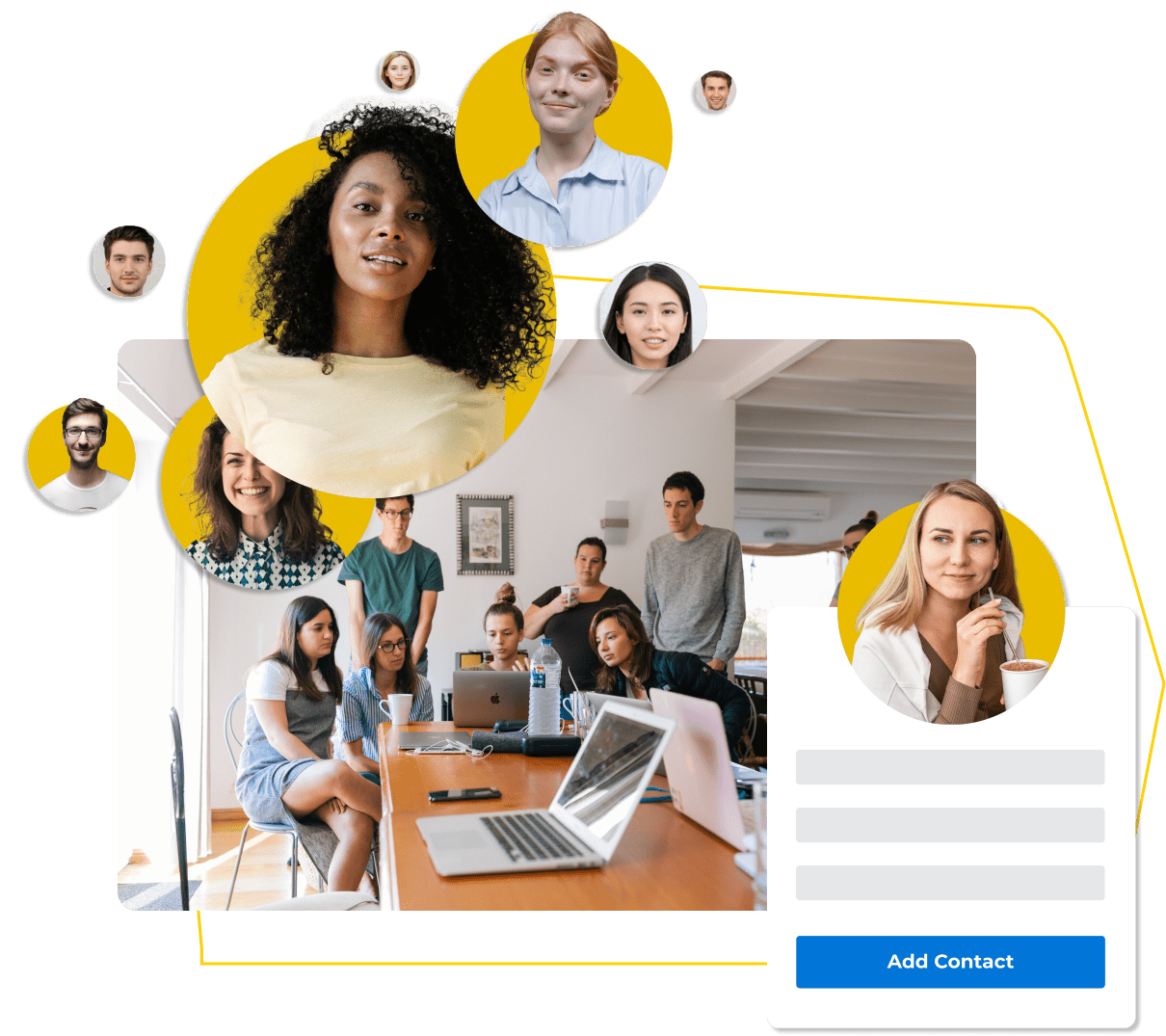 Raklet's powerful CRM enables you to manage your members however you want. You can create, export or import contacts to organize them. You won't have to worry about manually adding your contacts. It won't take you long to fully incorporate your member database to Raklet.
Raklet also allows you to create campaigns for the causes that matters to you the most. You can easily collect donations for your non-profit. Create campaigns, collect funds online, and engage with your donors. Fundraising has never been easier.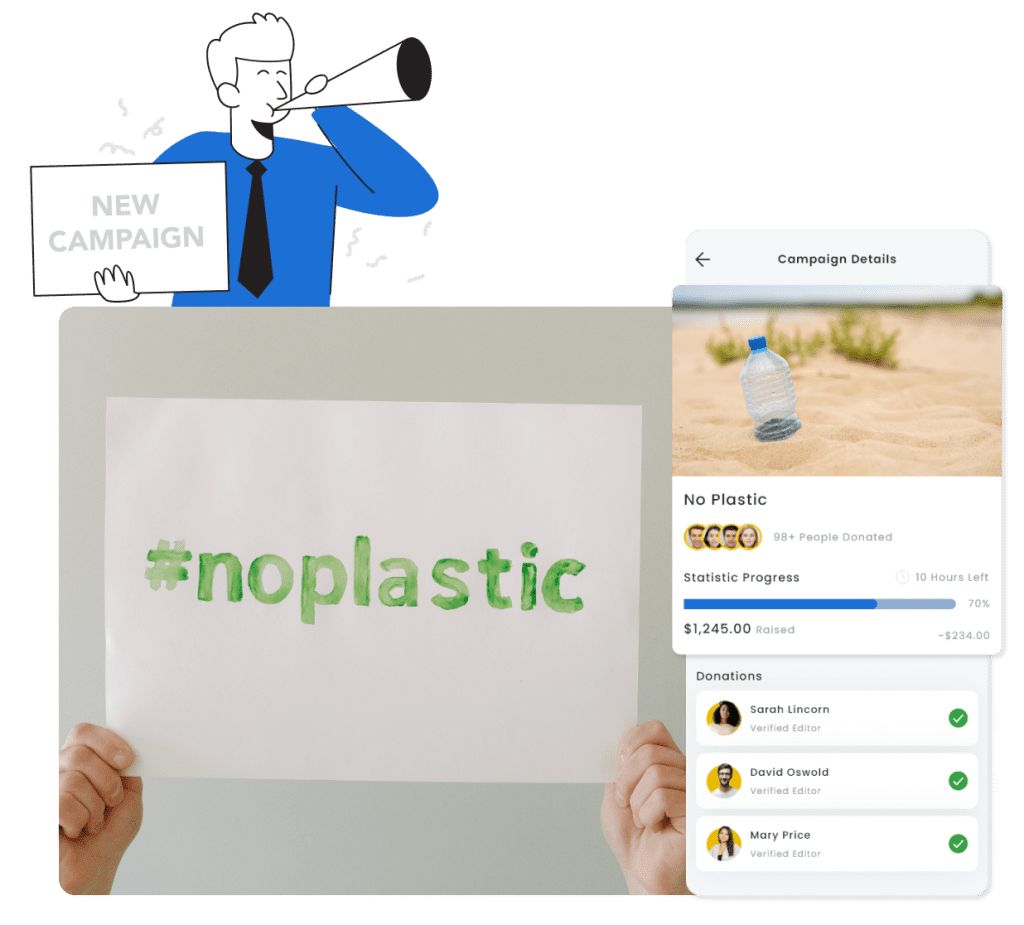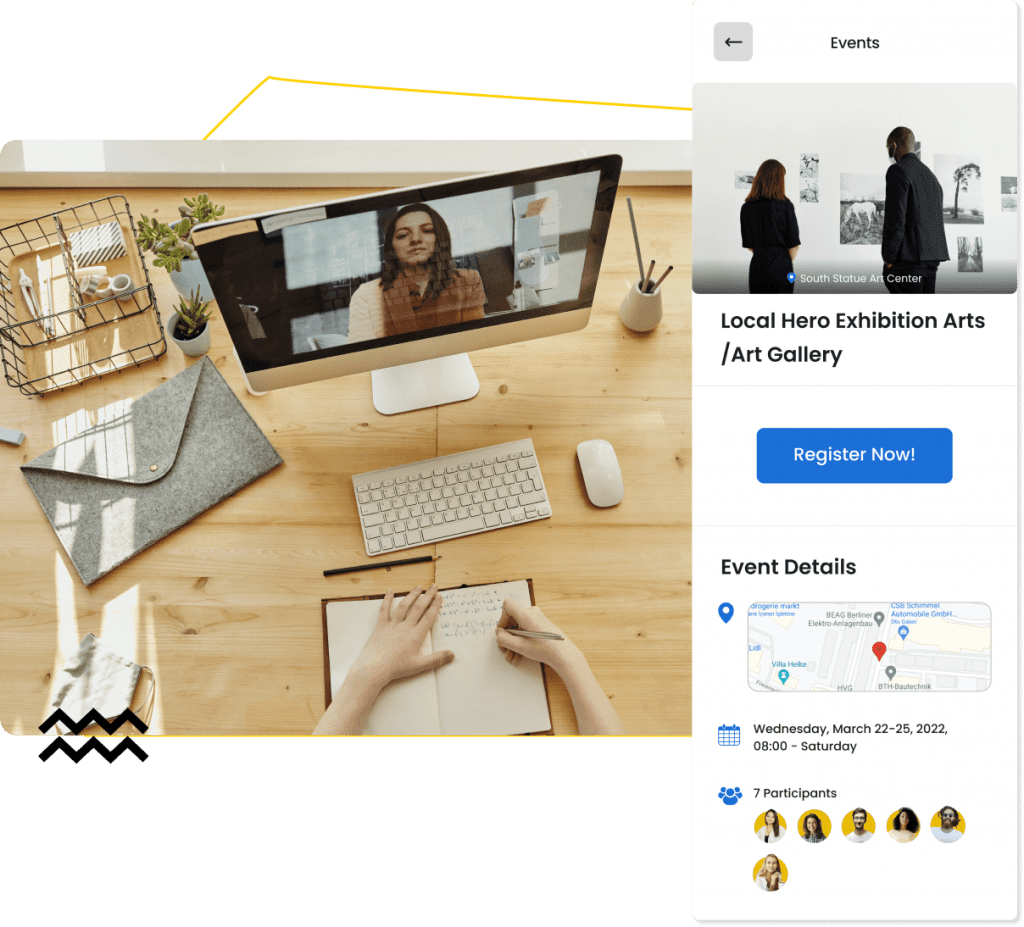 You can create various events for your audience. Create events, socialize with your community either online or face to face, and improve your organization. You'll have full control over the whole process. Create and sell tickets, decide who can attend, and send them information about the event.
If you want to socialize with your community and your members only, we have that too. You can create a private social network. Your members can create topics and discussion boards to communicate with each other. They can also send private messages to other members.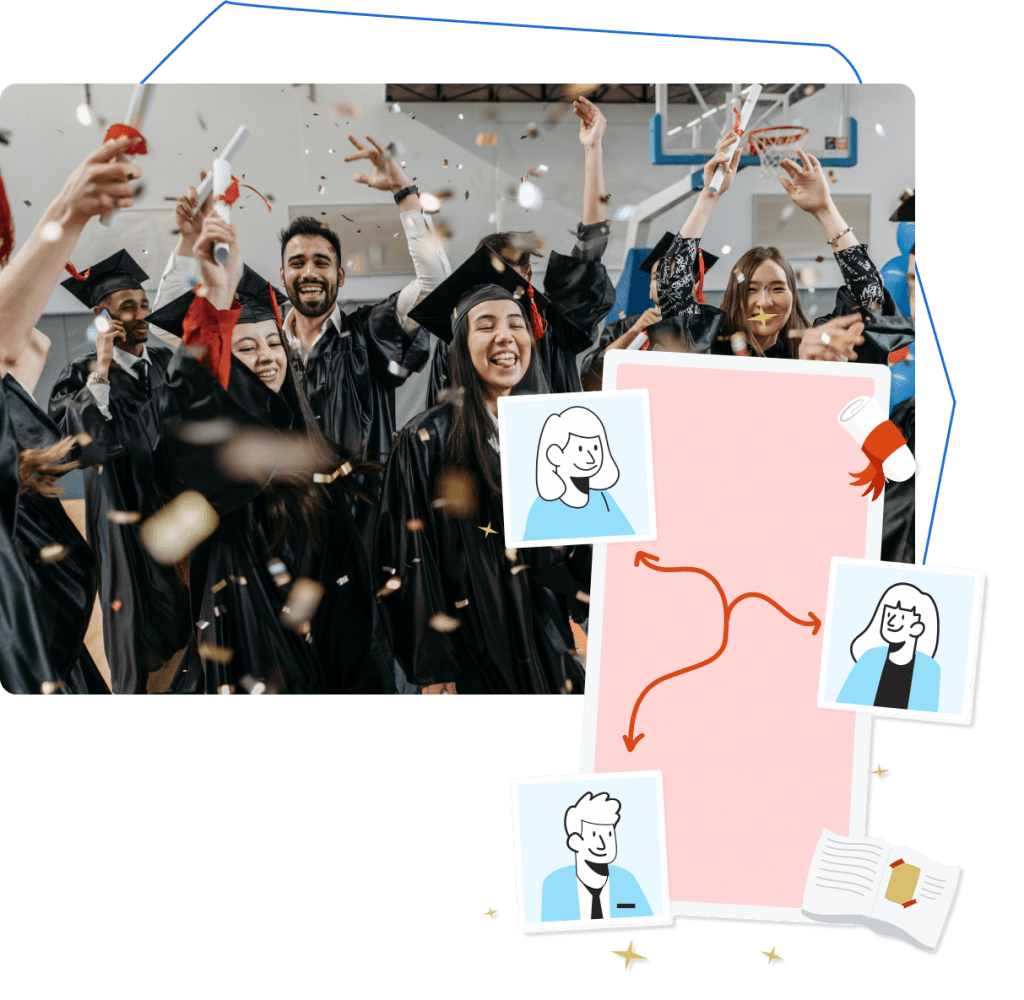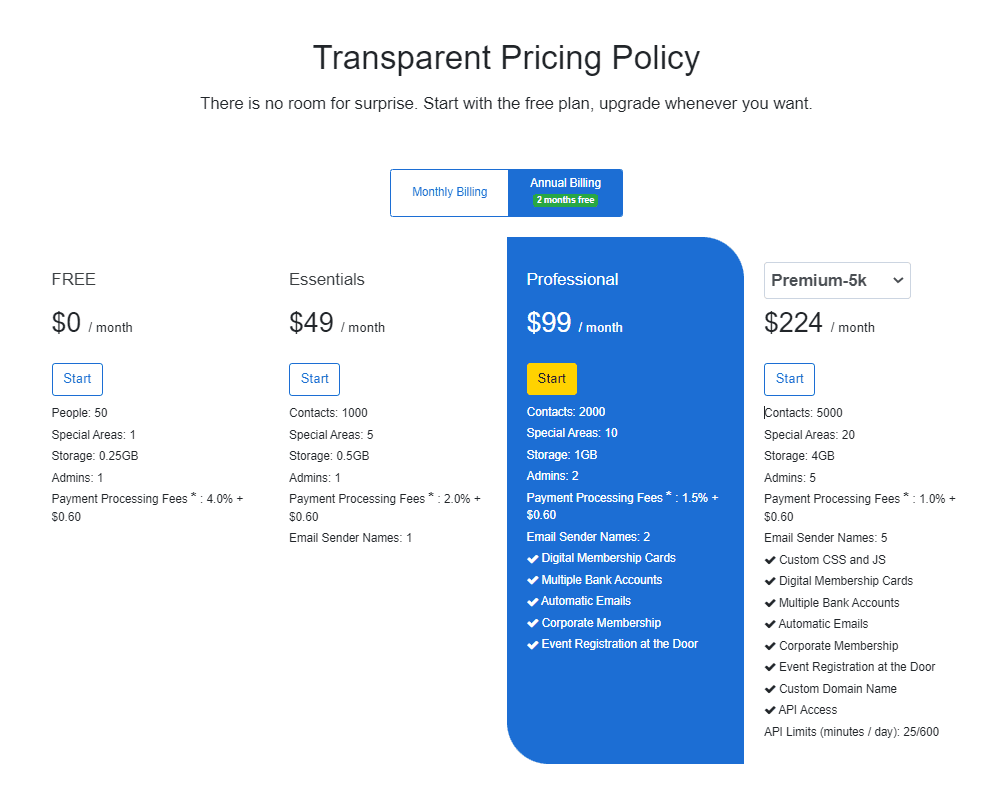 In fact, you can use Raklet forever, for $0. Raklet has a free plan that you can use up to 50 contacts. Events, membership management, job boards and more. You can use Raklet features with the free plan.
Paid plans start from $49/mo. Our Essentials plan provides you with up to 1000 contacts. You'll have 0.5 GB storage, double the free plan includes. You can also create 5 custom fields with the Essential plan.
Our Professional plan costs $99/mo. You can have 2000 contacts, 10 custom fields and 2 admins. In addition, you'll have access to digital membership cards. You can also have multiple bank accounts, and you can automate emails.
The Premium plan starts from $224/mo, it includes all of the Professional features and more. This plan allows you to have 5000 contacts. You can add 5 admins to run your platform. Also, Premium plans come with a custom domain, you can have your own domain without Raklet in it.
Our transaction fees starts from 4% + $0.60 for the free plan. It goes down to 2% + $0.60 for the Essentials, and 1.5% + $0.60 for the Professional plan. If you have Premium, fee percentage will go down to 1%.
Raklet is the highest-rated membership management software available. Our clients speak for us with their satisfaction rates.
Raklet Capterra Rating: Our rating on Capterra stands out at 4.8 / 5. Raklet customers shared their experiences with us, which made it easy for them to manage their association.
Raklet GetApp Rating: Again, with 4.8 / 5, Raklet is the highest rated membership management software on GetApp. Our customers say Raklet is easy-to-use, customer service is great, and features are more than necessary.
Raklet G2Crowd Rating: Raklet's rating on G2Crowd is 4.7 / 5. One of our satisfied customers on G2Crows stated that Raklet allows you to manage everything related to non-profit associations.
How is Raklet better than NeonCRM?
You can see the comparison below:
Free or starts from $49/mo
Branded Mobile Application:
Suitable for any organization
Don't listen to us, listen to what our clients say

Good membership software! I really liked the support responsiveness. They are on the ball, listen to your comments and try to integrate if the comment can bring value to their product.
Powerful event management software! Raklet's web and mobile apps makes it really easy for us. We create tickets for public and members-only, offer coupons to promote our events and check-in guests onsite.
I am satisfied. We manage the administration and communication of our associations thousands of members. Support team is really kind and help us solve problems quickly through chat or video call. We sell tickets and also crowdfund on the platform.
We publish digital cards for our members on Raklet. They can benefit from the perks simply by using mobile app or adding their cards to mobile wallets. Highly recommended.
As we were about to spend thousands to develop membership software, we discovered Raklet and saved. Raklet has a lean and well thought architecture that provides you the most important features you need for membership management. It looks familiar from day 1, easy to use without extensive training.
Looking for other nonprofit software alternatives?
Create your account.
It's free for as long as you need.
Start for free & upgrade only if you need. Card not required.