Raiser's Edge Alternative: Raklet
Blackbaud Raiser's Edge NXT is an online nonprofit management solution. Keep reading to find out what it exactly is, explore its features, and see how it compares to Raklet.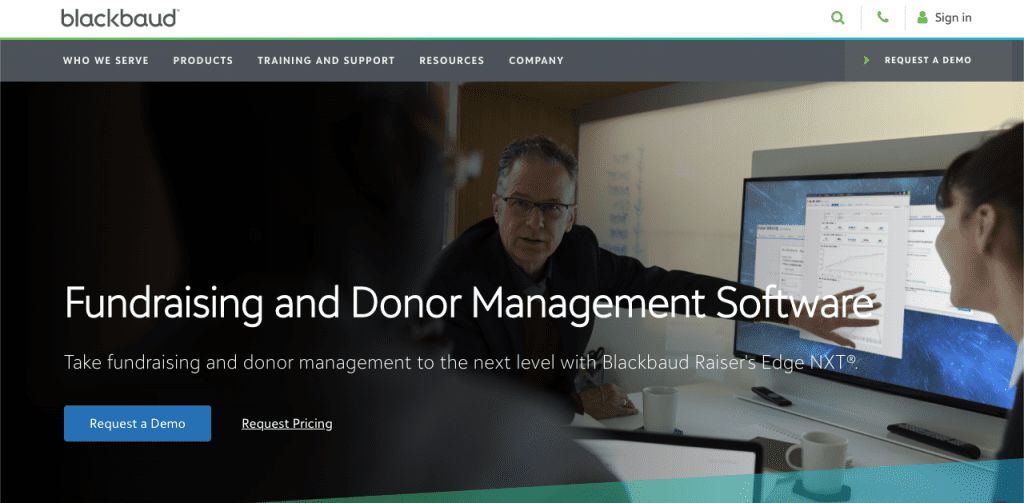 The Raiser's Edge (or "Raiser's Edge" for short) is a cloud-based nonprofit donor database management software, designed specifically for fundraising. It was first created by Blackbaud, a company that hosts targeted solutions for management problems. 
The platform was recently revamped from just "Raiser's Edge" to "Raiser's Edge NXT", which provides a better look and more features. They are used by many nonprofit organizations and associations, such as Good Shepherd Centre, Pennsylvania SPCA, Girl Scouts of Connecticut, and more.
Raiser's Edge offers a variety of products and services to help you manage your donors and raise more money. A few of its major features listed on their website include:
Manage donor profiles. Whether you need to track one donor or several thousand, the Raiser's Edge software allows you to quickly create profiles for donors in your database. You can store information such as name and address, financial status, family details and even personal interests. This feature helps you keep track of donors and their donations year after year.


Discover new potential donors. With their cultivation tools, you can reach supporters within your CRM database and discover their potential with smart suggestions. These will give you an idea of donors that are your top prospects, that haven't donated in a while, etc.


Create event invitations. If your organization hosts a variety of functions throughout the year, such as annual dinners or sporting events, then you will find this feature convenient. You can use it to generate event invitations that recipients can print out based on their preference categories like date, time and location.


Manage mailings. With this feature, your organization can send emails, newsletters or letters to both new and current donors. You can also track these email campaigns later to see what works and what doesn't.


Save time with reports. Raiser's Edge creates intuitive smart reports, so you can streamline processes that cost you time and effort. It gives you intuitive reporting and dashboards so you can track key metrics, such as donor retention and acquisition, at a glance.
Unfortunately, Blackbaud hasn't included pricing information about any of their products on their website. You need to schedule a personal demo to get a specific quote. They also haven't provided pricing rates on their Capterra page, and it states that you need to contact the vendor for pricing.
The only pricing information we found was listed on their Finances Online review. Without definitive knowledge on its accuracy and timeliness, access The Raiser's Edge NXT is listed as starting from $5000 per user per year. (This is most likely the quote for Blackboud as a platform altogether.) This comes to over 400 dollars/month.
If you need more features, additional ones are stated to cost $2000/module.

Raiser's Edge NXT has an overall score of 4.2/5 stars on Capterra, one of the leading software review platforms. Users seem overall content with the platform, but there are still some recurring complaints and issues stated. According to these reviews, their pros and cons are:
Raklet is a fundraising software that gives you extensive features to power up your business. You can use Raklet with the built-in CRM to communicate with your donors and supporters, create fundraisers, and more. Let us tell you about some of our most popular features: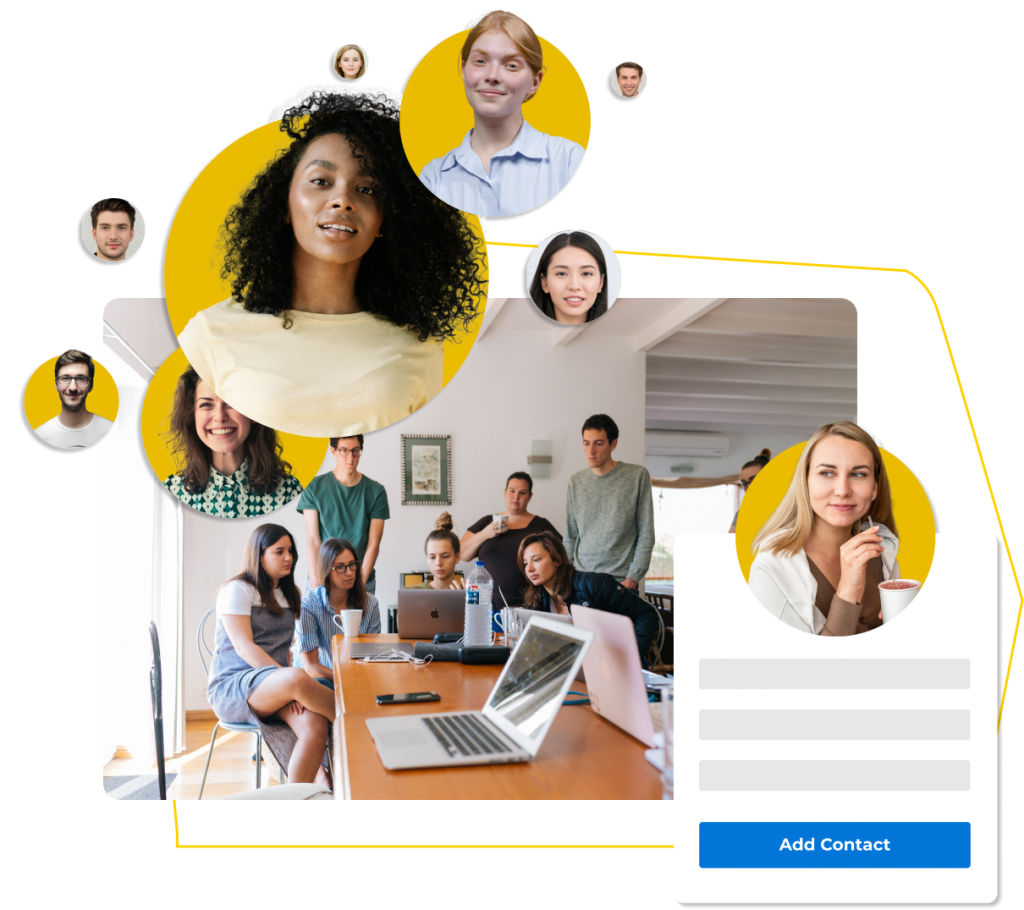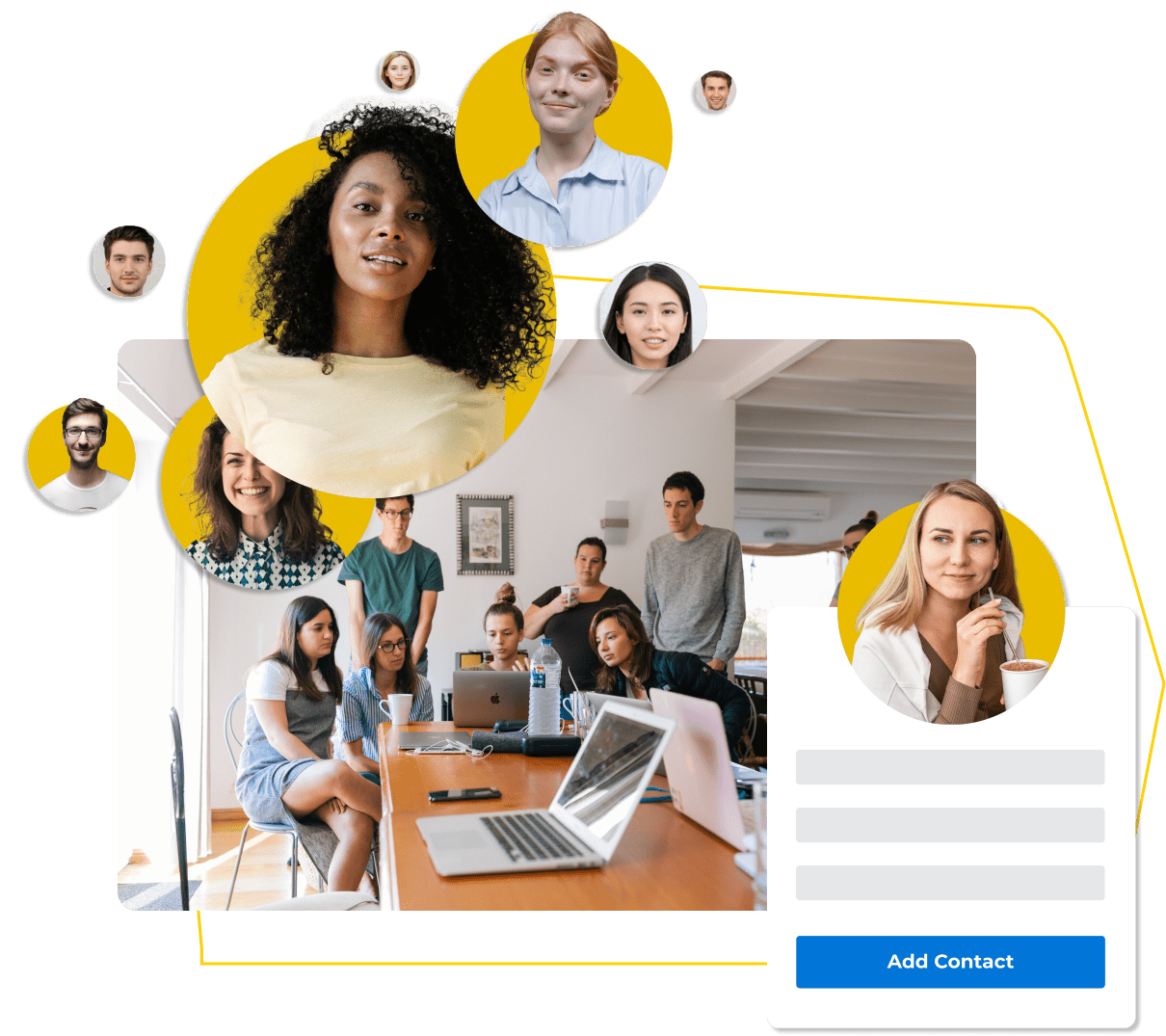 Raklet's powerful CRM makes it easy to keep track of your members, volunteers, and donors. You can quickly import and export your contacts to organize them. Once you've connected Raklet to your member database, Raklet will make it easy for you to stay in touch with your members and grow your business. You can view your individual contacts with custom segmentation and filtering options, which will allow you to organize and cater to your supporters.
Our event management tools can help you plan, create, promote, and manage your events. These can be both online or in-person, depending on your organization's needs. You can have your own customizable event page, as well as email and SMS personalization and mass-sending options to keep your community informed about upcoming events.
Our platform also allows you to grow your network and keep your supporters connected to your nonprofit with fundraising tools. Track your progress with built-in fundraising thermometers, collect secure donations right from your platform, and check your earnings.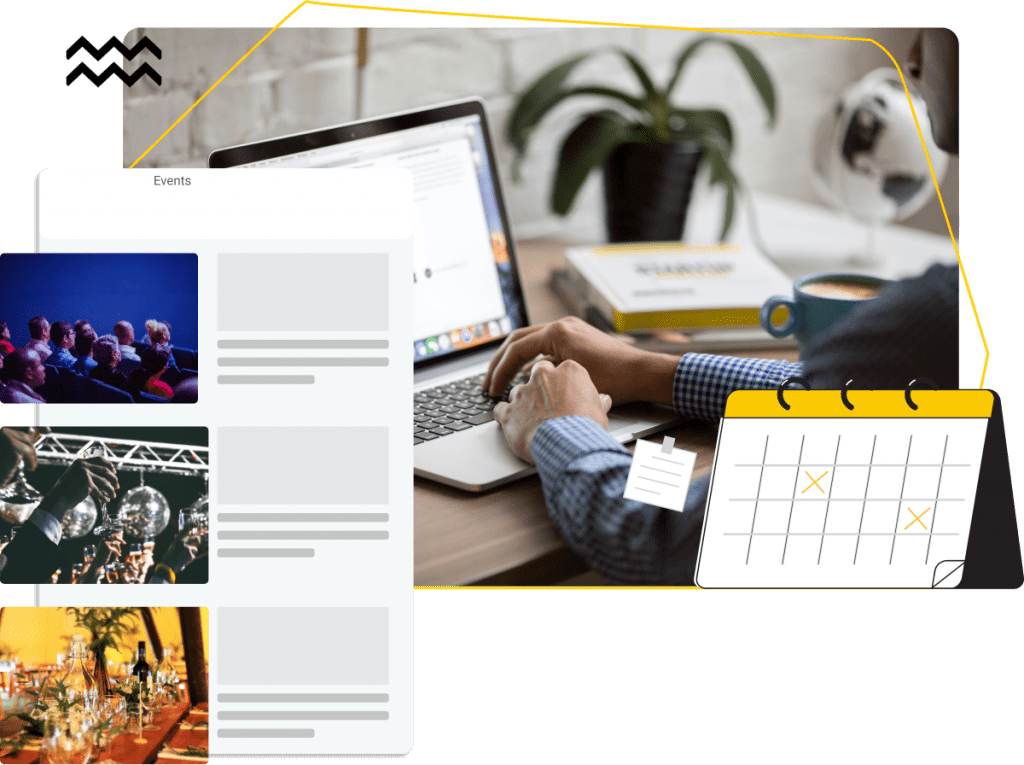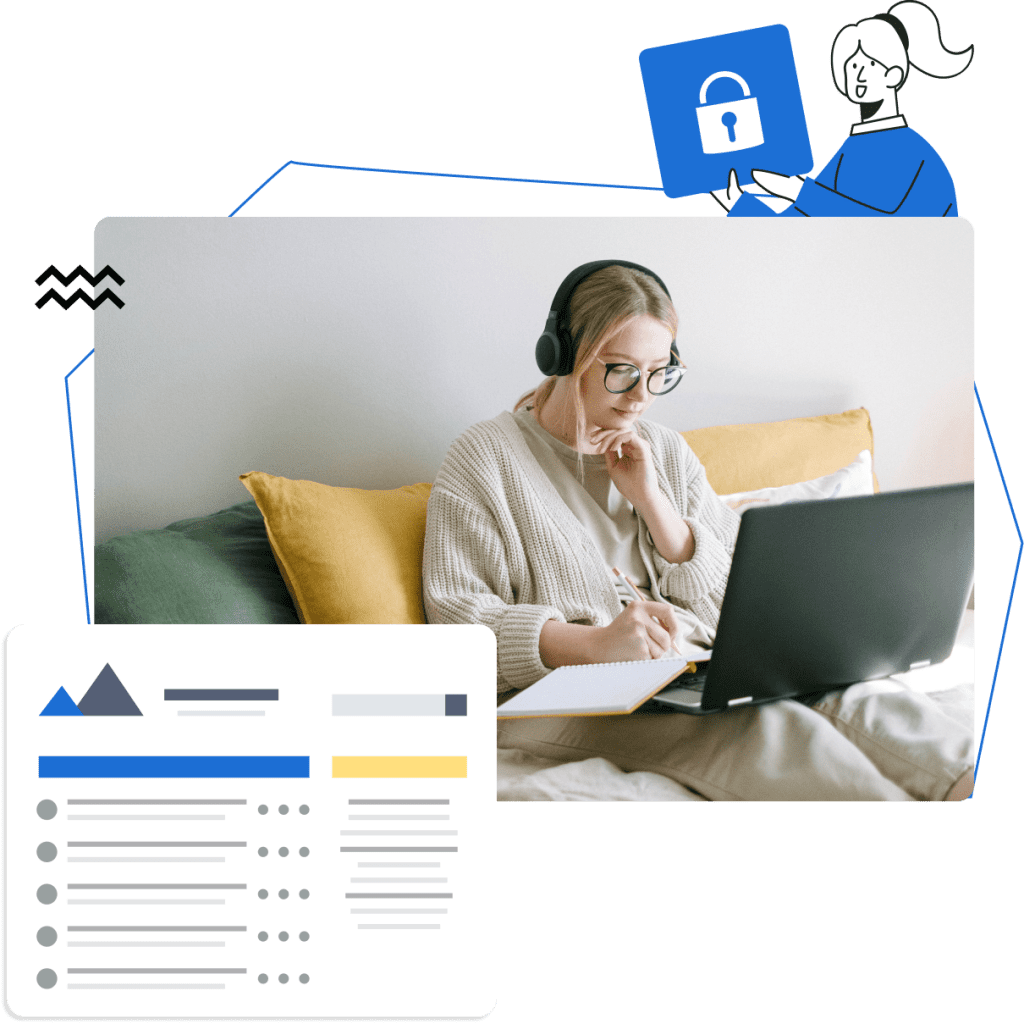 On your private Raklet platform, you can post announcements to keep your community updated on your nonprofit's news and upcoming events. In addition, with our discussion board and private messaging features, your community can interact on different topics, discover new ideas, and reply to each other's posts through likes and comments. These features will help increase engagement within your supporters.
Create catered email campaigns, track their progress, and reach a wider audience with Raklet's customizable email templates. Keep your donors and volunteers updated about your organization on-the-go with SMS.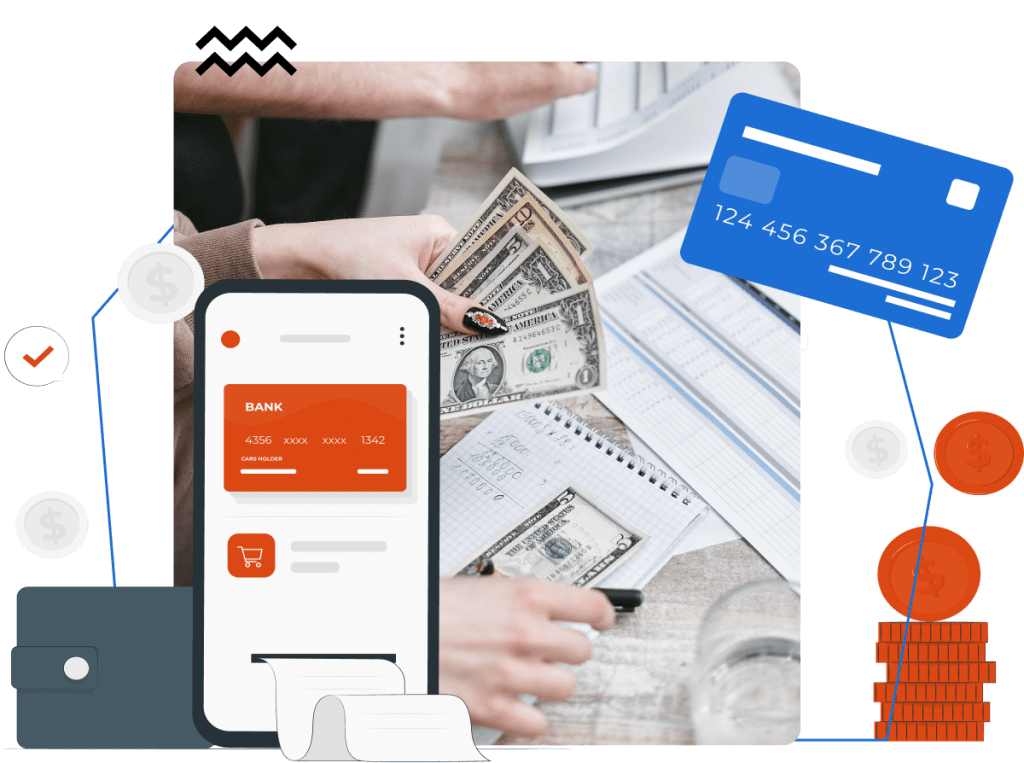 You can securely and easily collect payments through your Raklet nonprofit platform. These can be donations to fundraisers, one-time or recurrent membership fees, as well as simple payments. You can also analyze these payments with real-time reports and analytics; this way, you'll never have to worry about finance management again.
Unlike Raiser's Edge, Raklet has a free plan for up to 50 members. We also have 60-day free trials available on annual billing, so you'll have no worries about trying out our paid plans.
Raklet offers three different tiered pricing plans: Essentials, Professional, and Premium. These start at $49/month, and we have a 50% discount for nonprofits. You can find out more on our transparent pricing page.

As you can see from our Capterra score, Raklet is one of the highest-rated and most recommended platforms within its category. Users like you are particularly happy with the customizability options, ease of use, and the long list of third-party integrations we offer.
How is Raklet better than Raiser's Edge NXT?
You can see the comparison below:
Free, or starts from $49/mo
Don't listen to us, listen to what our clients say

Good membership software! I really liked the support responsiveness. They are on the ball, listen to your comments and try to integrate if the comment can bring value to their product.
Powerful event management software! Raklet's web and mobile apps makes it really easy for us. We create tickets for public and members-only, offer coupons to promote our events and check-in guests onsite.
I am satisfied. We manage the administration and communication of our associations thousands of members. Support team is really kind and help us solve problems quickly through chat or video call. We sell tickets and also crowdfund on the platform.
We publish digital cards for our members on Raklet. They can benefit from the perks simply by using mobile app or adding their cards to mobile wallets. Highly recommended.
As we were about to spend thousands to develop membership software, we discovered Raklet and saved. Raklet has a lean and well thought architecture that provides you the most important features you need for membership management. It looks familiar from day 1, easy to use without extensive training.
Looking for other nonprofit software alternatives?
Create your account.
It's free for as long as you need.
Start for free & upgrade only if you need. Card not required.