Nonprofit portals provide great opportunities to bring together every member of a nonprofit organization from volunteers to donors! Building a special place for your nonprofit and keeping all the data in one place are essential elements to smooth management! Keep reading to learn more about types of nonprofits, the benefits and features of nonprofit portals, and how to create one yourself!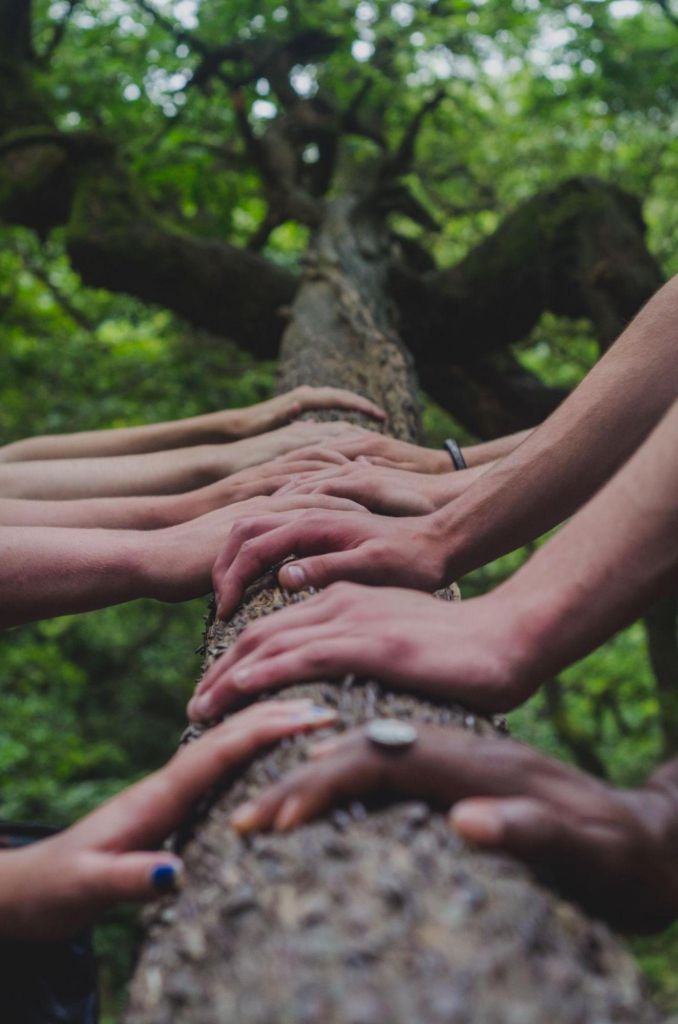 What is a Nonprofit Portal?
A nonprofit portal is an online platform for a nonprofit organization that allows access from every type of member including admins, volunteers, and donors. Depending on the type and structure of the nonprofit, the portal may have diverse features from donation systems to communication tools. The different types of nonprofit organizations and features that nonprofit portals can possess are explained in more detail below:
What are the Types of Nonprofit Organizations?
There are different types of nonprofit organizations that are allowed to operate as 501(c)(3) entities. Let's see three main types of nonprofit organizations in detail and how they compare to each other:
1- Public charities
Public charities may accept donations that are tax-deductible. They get the majority of their funding from donations and fundraisers. The rules consist of individuals donating up to 50% of their income and corporations donating up to 10% of the revenue. Religious institutions and educational organizations are some examples.
2- Private foundations
Private foundations, also called non-operating foundations, are mostly funded by an individual, a family, or a small group of donors. They don't run any active programs, and donors are able to donate up to 30% of their income without taxes. Family foundations are examples of private foundations.
3- Private operating foundation
Private operating foundations differ from private foundations in the aspect that they run active programs similar to those of public charities. They can be thought of as a combination of private foundations and public charities, and they are regulated similarly to private foundations.
3 Benefits of Nonprofit Portals
Whatever your type of nonprofit organization is, creating a nonprofit portal will come with a lot of benefits! Let's take a look at three of them:
1- Better management
Having all the tasks and processes related to your nonprofit organization being taken care of on the same platform is a great way to organize! You can keep the contact information of all your volunteers and donors together, manage all the finances, interconnect the tools and automate many processes!
2- Increased sense of belonging
Delivering a special place for all the members will increase the sense of belonging and overall engagement. A nonprofit portal will strengthen the communication between the volunteers and their connection to the common cause. Similarly, donors will feel more engaged and be able to convey their opinions and ideas to improve the organization.
3- Improved security
Working with the finances of a nonprofit organization comes with difficulties in ensuring secure and organized transactions. Bringing everything together on a nonprofit portal will lift a weight off your shoulders and ensure security with the integrations and tools involved!
4 Essential Features of Nonprofit Portals
According to your nonprofit organization's needs and aims, there are many possibilities as to which features you will choose for your nonprofit portal. We have gathered 4 of them to give you an idea of what the essential features look like:
1- Communication tools
Handling a nonprofit organization with different agents requires effective communication channels to ensure that the organization runs smoothly! From custom announcements to categorized forums, Raklet comes with various communication tools to include in your nonprofit portal! With the forums, customized member profiles, and personal messaging tools, you can provide both your volunteers and donors with a social network and open communication.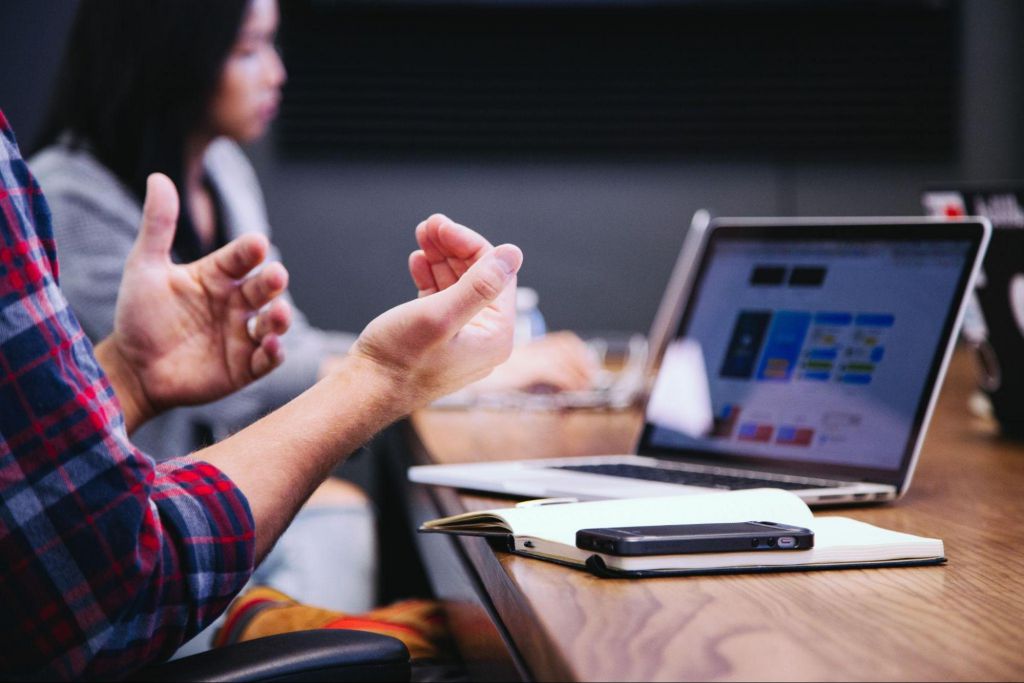 2- Donation channels
Of course, you need to provide easy and secure donation channels for your donors to contribute to your organization through your nonprofit portal. Ensuring easy access through the portal and having safe payment integrations with options of different banks and international transfers are key to effective donation tools! Raklet works with Shopify integration to make sure your nonprofit has secure transactions.
3- Notifications
Your nonprofit portal should appeal to different volunteers and donors by customizing notifications and their feeds for them. You can let your members choose their areas of interest and then offer them a specific feed with related posts. Moreover, apply the same process to the notifications so that they get updated on the matters that are important to them. Raklet offers notifications in all different forms from mobile app push notifications to emails and SMS!
4- Analytics
Tracking the performance and strategies of your nonprofit organization is crucial, and you should definitely include analytics from the nonprofit portal in the process. You can have different formats of analytics and reports depending on what you want to measure from volunteer engagement to donation rates. Raklet's over 4000 integrations, including Google Analytics and customizable forms, help you with your nonprofit's analytics!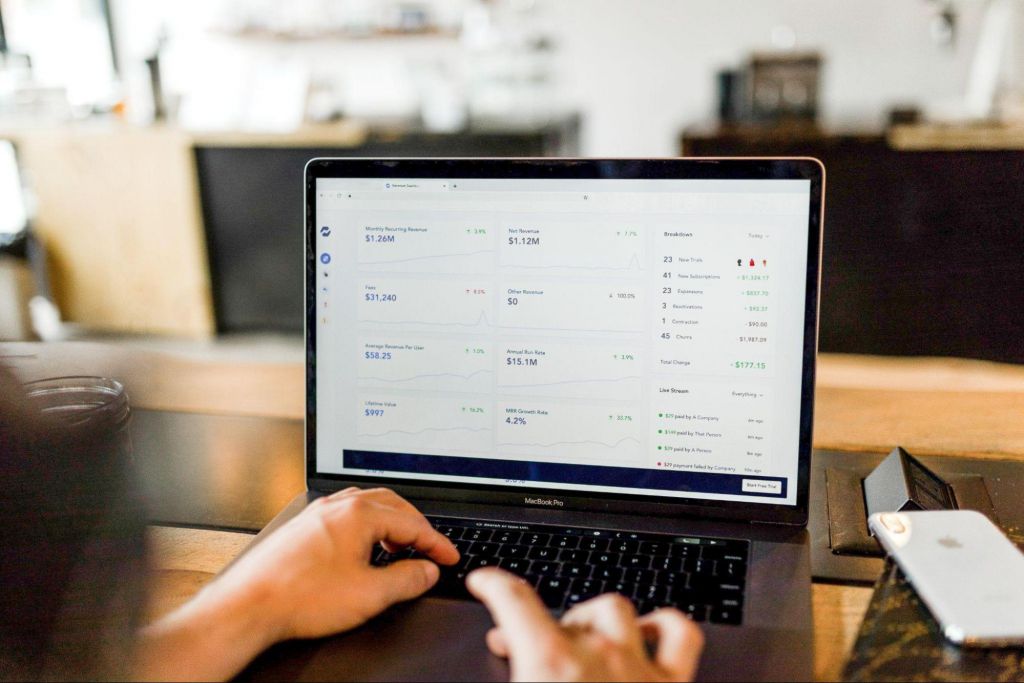 How to Create a Nonprofit Portal in 3 Steps
You can create a nonprofit portal in 3 easy steps:
1-Understand your needs and aims
As we have seen above, different types of nonprofits have a wide range of focus areas. So, you should be aware of your specific needs and aims as the first step in creating a unique nonprofit portal. You can get the opinion of your members, understand your donors' needs, and realize the areas that are missing effective action. Consequently, you can make a clear list or mindmap to have a general overview and keep these in mind at all times.
2-Pick the right features
After identifying the clear needs and aims, you should associate them with the features that will be helpful. Within the variety of features offered, you probably will not need all of them, and having specific preferences is always more goal-oriented. So, think thoroughly about which features will suit your needs for a nonprofit portal.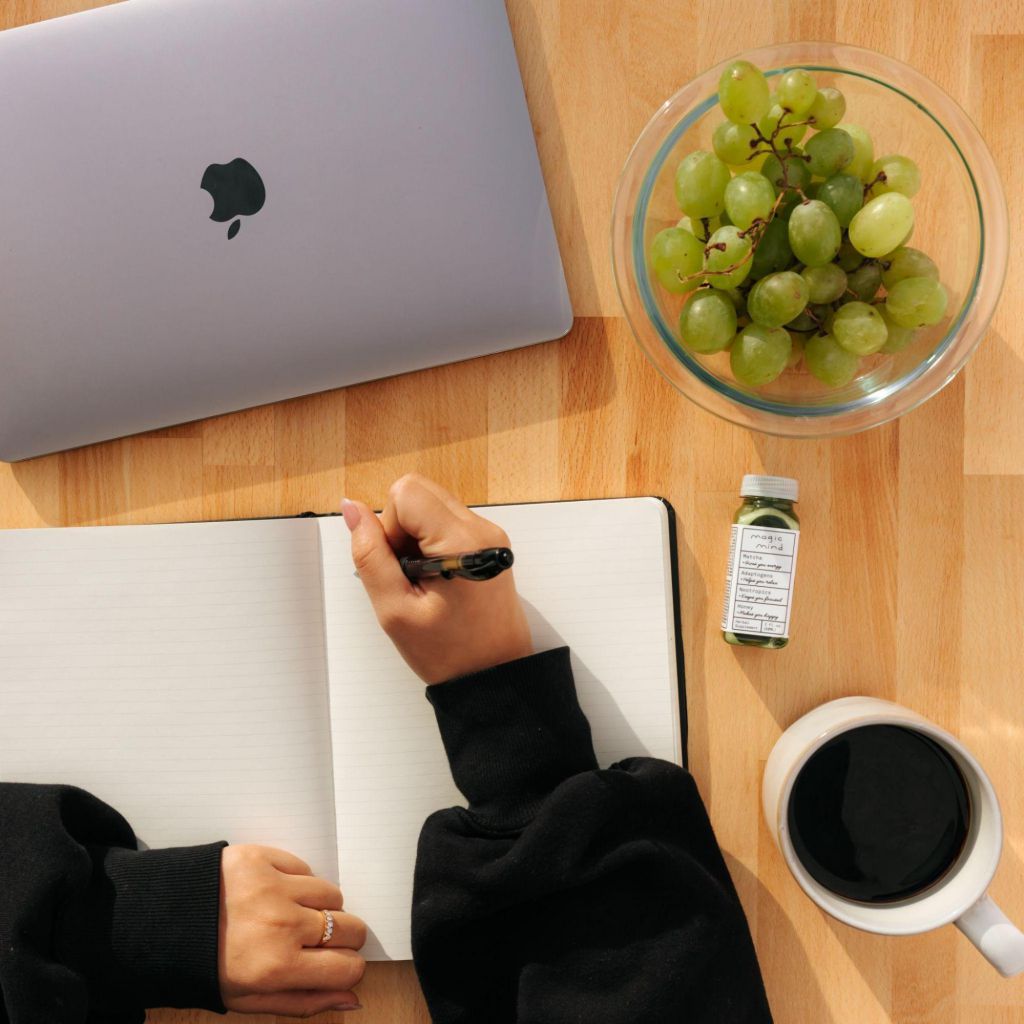 3-Choose the right nonprofit management software
Having imagined the ideal nonprofit portal with the right features to suit your nonprofit organization's goals, it is time to search for the nonprofit management software that will cover your needs. Here, we recommend Raklet, an all-in-one nonprofit management software that comes with over 4000 integrations. Raklet offers diverse features to support your organization, such as a built-in CRM, secure online payments, and a donations tracker. 

Now, it's your turn!
Now that you know about nonprofit organizations, the benefits of nonprofit portals, and how to create one, it is time to start your own nonprofit portal! If you want to work with Raklet, you can analyze Raklet's features in detail and select the right ones for your needs. Later, you can book a free demo to learn more about our features in one-to-one calls!
If you would like to read more about nonprofit organizations, check out other related articles from our blog: