Higher Logic Alternatives, Pricing, Reviews & Ratings
Are you looking for Higher Logic alternatives for membership management? You can check out Raklet! Raklet is a comprehensive membership management software which would be the best alternative for Higher Logic. This article will give comparisons of the two of them for you to pick which one meets your needs better.
Membership management requires a lot of work and therefore doing them manually would mean to spend so much of your time and effort. Creating events, collecting payments, contacting with members, delivering them customer support and keeping all of their data are all important tasks that need to be done in order to grow your business. But they are hard to do manually over and over again. Luckily, a membership management software like Raklet offers solutions to all of these and saves you from wasting so much of your time and effort on tasks by doing them automatically for you. Higher Logic is a good choice for membership management software which was founded in 2007. Higher Logic is an online community management software which helps your business to create lasting relationships with your members by offering solutions such as event management. But naturally, there are other alternatives that can help you with managing members. So let's now look deeply into what they offer and what they don't.

Higher Logic offers solutions to strengthen customers, members, support teams and administrators to create and manage communities. Using these solutions, they have achieved to reduce the cost of customer support. They promise businesses to deliver better customer support by offering tools such as forums and to deliver higher revenue. Whilst some of their customers' needs are met because of these promises being delivered, there are also customers that believe Higher Logic lacks localization and customization.
Higher Logic has many features to meet their customers' needs. So let's now examine some of these features closely:
Community Building:
Higher Logic, as a community management platform, puts a lot of focus on community building and offers their customers several features to make that happen such as syncing contacts by uploading contacts directly into the database and managing all contacts. They offer email and social network integration as well, to help build communities.
Community Management:
Higher Logic stays with you after building your community as well, to help you better manage it. They do this by offering qualitative solutions and portal features. Qualitative solutions include live chat, topic generation and idea boards. As for the portal features, in order to enrich your community portals, Higher Logic offers engagement tools and reminders.
Customer Analytics:
Higher Logic has customer analytics features as well. Customer engagement which has tools to build customer trust and gain brand loyalty is only one of them. Providing downloadable reports in several formats is another one. Also, in order to keep your community up to date, Higher Logic has customer intelligence features that examine the market and market demands.


As you can see, Higher Logic offers 3 packages to their customers. The first package, Community Essentials, includes a topic-based community with Q&A, ideation, blogs, gamification and community branding tools. The second package, Community Plus, also has blogs and ideation but it also offers multiple communities, events, customer advocacy tools and an access to a community content management system. And their last, most comprehensive package, Community Enterprise, offers the customers full configuration power, nested communities and event communities apart from almost every feature that community plus has.
Unfortunately, none of their prices are shared and there are not enough reviews related to pricing to give potential customers ideas about it. All that can be seen is that they don't offer a free trial or a free version. This makes an extensive comparison very difficult.

Higher Logic makes their customers happy in general, and they are one of the leaders of community membership management software out there. That is why they have an overall rating of 4.4/5 stars on Capterra, one of the best software review platforms. According to these ratings, the pros and cons of Higher Logic are:
Raklet is a membership management software that provides you your own all-in-one community management platform so that you can engage with your community in a better way. Raklet offers their customers many unique tools to help them such as unlimited customization opportunities and branded mobile applications. Now let's have a deeper look in some of their extensive features: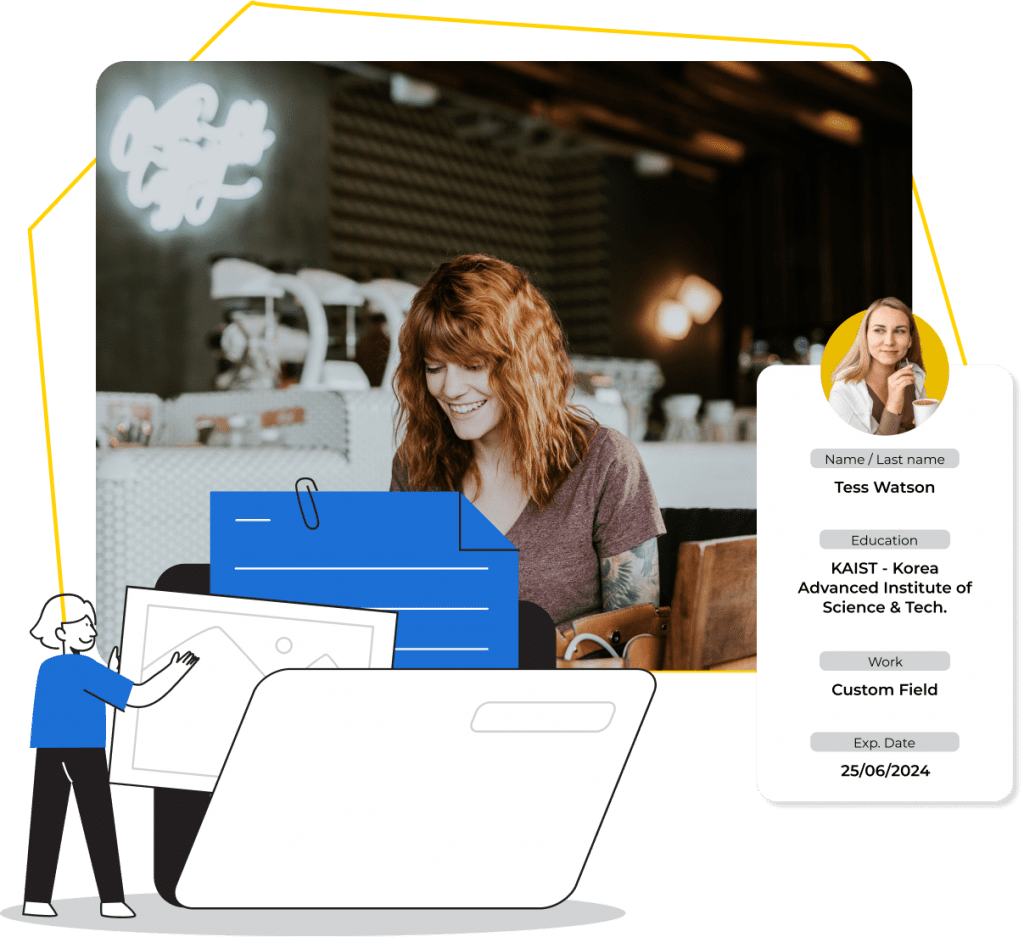 Raklet offers their customers their own member application forms. This way, you can collect and store custom information and accept newcomers either manually or automatically. You can also create different membership plans and easily collect payments.
Raklet offers their customers a free CRM where all member profiles can be stored, exported, and analyzed in a broad database. Your members will be able to access and edit their profile as they please. When you choose to use the Raklet community management platform and connect it to your member database, it will be so much easier to grow your business.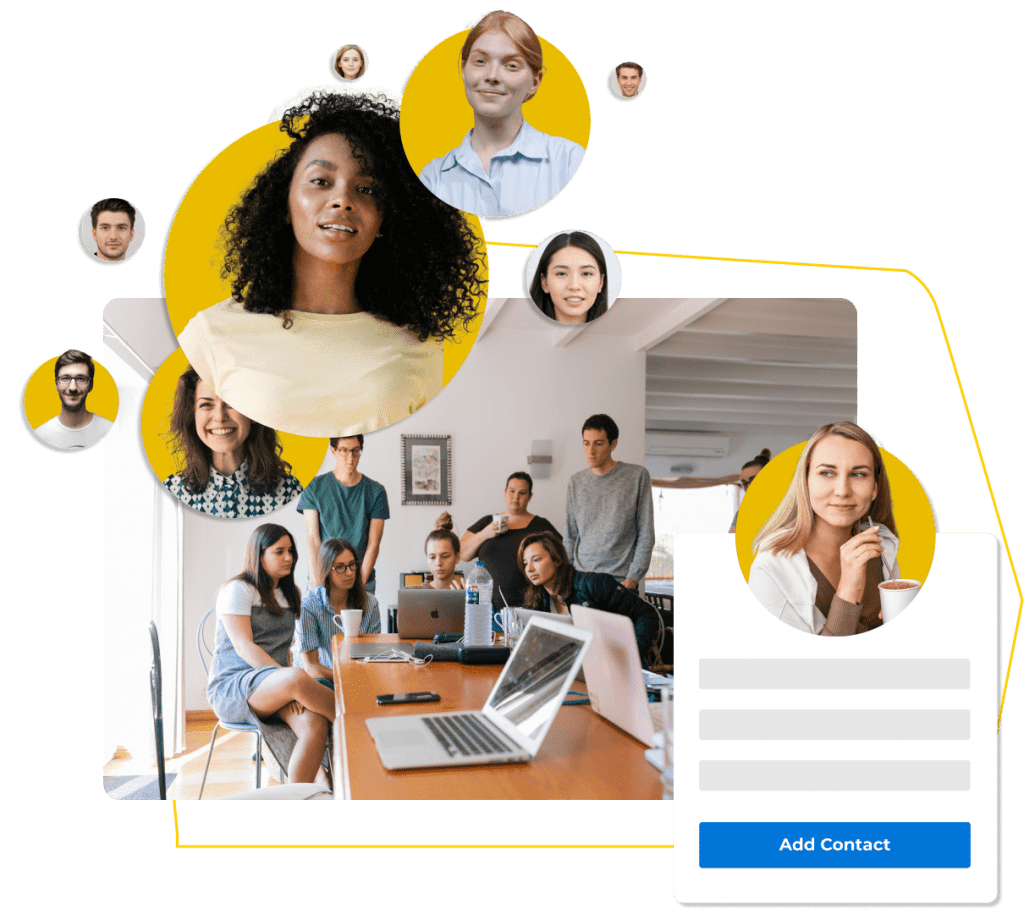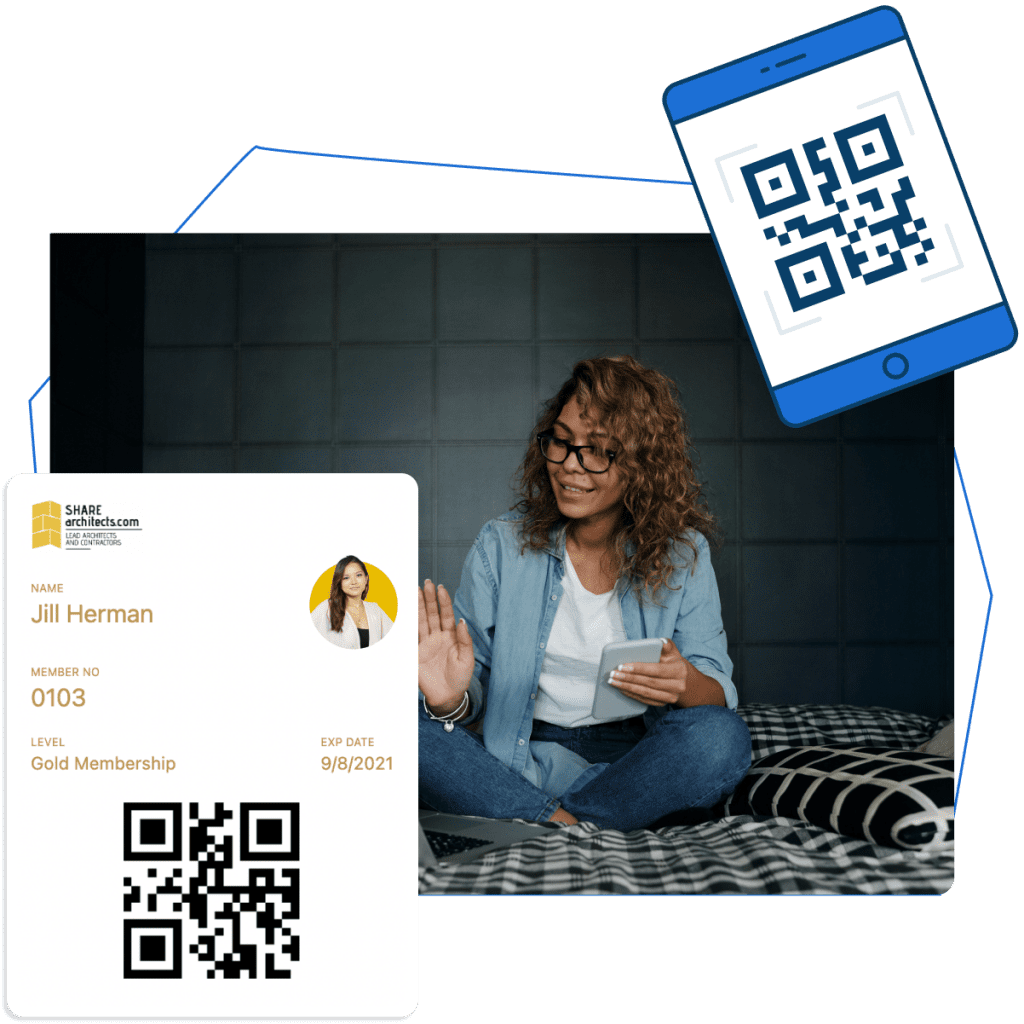 For the members of your community, Raklet provides individual membership cards, which is a very good way to strengthen community bonds. Your members' digital membership cards can include your brand logo and their custom membership information. By using the QR codes on these cards, members can reach each other's contacts as well.
Raklet offers tools that increase your members' engagement. We provide discussion boards and private messaging features so that your community can better interact with each other. You can also create online or in-person events and collect ticket payments with Raklet, to increase member engagement.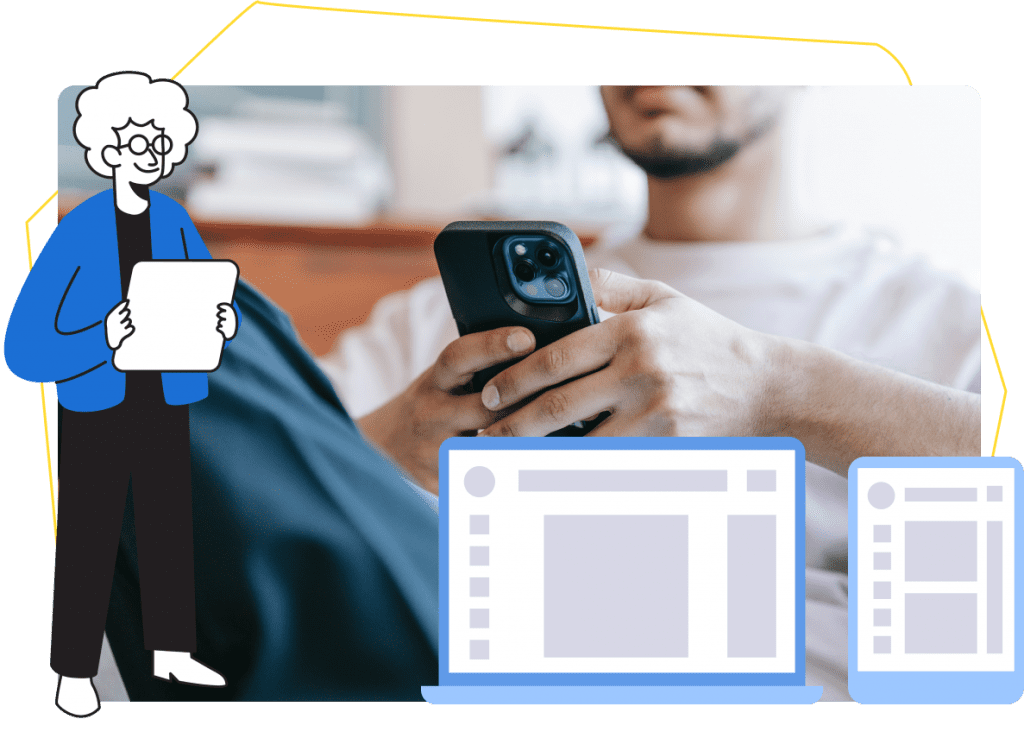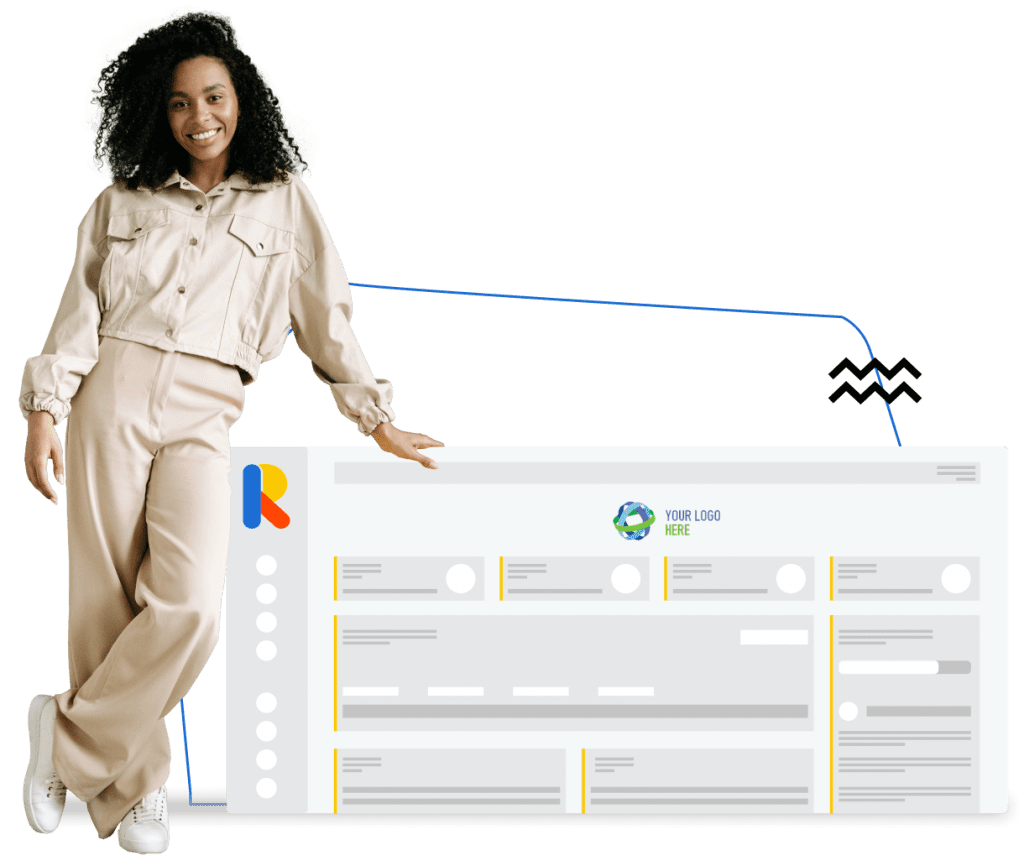 One of the best features of Raklet is our third-party integrations. If you're looking for a specific feature that isn't immediately included with your Raklet platform, it's incredibly easy to make it happen via these supported apps. Our platform is integrated with applications including but definitely not limited to Gmail, Google Calendar, Dropbox and Salesforce.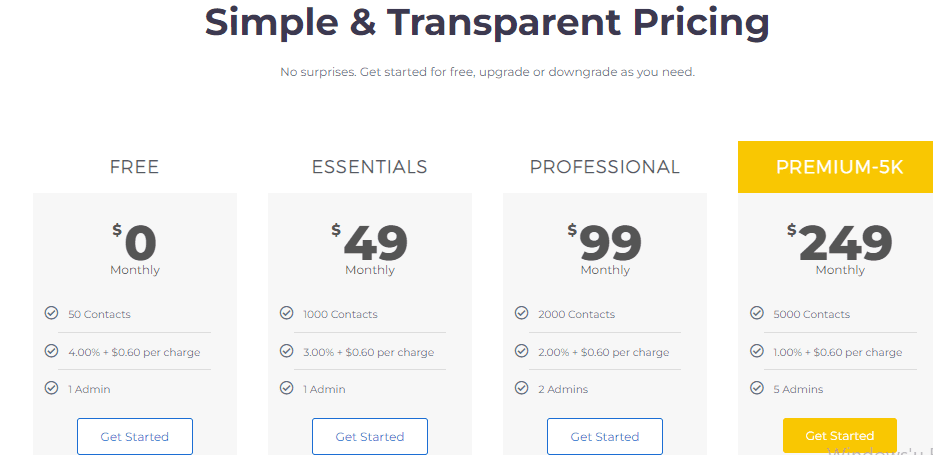 Unlike Higher Logic, Raklet offers their customers both a free trial which is 30 days long and a free version which is up to 50 members. You can try the free version with all the features before upgrading, or you can choose to use the free version forever.
Paid plans of Raklet start from $49 per month. You can get more information about the pricing plans from the pricing page.

As the ratings show, Raklet is one of the few best and leading community platforms out there with an overall rating of 4.8/5. Our users' satisfaction from Raklet is mostly because of our integrations and customizability options.
This review is from Capterra. If you want to check out our reviews on other software review platforms you can look at GetApp, SourceForge and G2 as well.
How is Raklet Better Than Higher Logic?
You can see the comparison below:
Free or starts from $49/mo
Don't listen to us, listen to what our clients say

Good membership software! I really liked the support responsiveness. They are on the ball, listen to your comments and try to integrate if the comment can bring value to their product.
Powerful event management software! Raklet's web and mobile apps makes it really easy for us. We create tickets for public and members-only, offer coupons to promote our events and check-in guests onsite.
I am satisfied. We manage the administration and communication of our associations thousands of members. Support team is really kind and help us solve problems quickly through chat or video call. We sell tickets and also crowdfund on the platform.
We publish digital cards for our members on Raklet. They can benefit from the perks simply by using mobile app or adding their cards to mobile wallets. Highly recommended.
As we were about to spend thousands to develop membership software, we discovered Raklet and saved. Raklet has a lean and well thought architecture that provides you the most important features you need for membership management. It looks familiar from day 1, easy to use without extensive training.
Looking for other membership software alternatives?
Create your account.
It's free for as long as you need.
Start for free & upgrade only if you need. Card not required.