Best Restrict Content Pro Alternative: Raklet
Looking for a Restrict Content Pro alternative? Raklet membership management software is worth a look. If you wish to change your solution, read this article to learn about a low-cost Restrict Content Pro option, Raklet.
As a creator with an audience, managing every single task manually can be extremely time-consuming. You shouldn't be devoting so much time and effort on membership sales. Your primary attention should be on yourself and what you do well. So, if you want to assist your audience with easy event check-ins, membership advantages and discounts, and an increased sense of community belonging, you'll need a strong membership software that will also assist you in saving time and energy.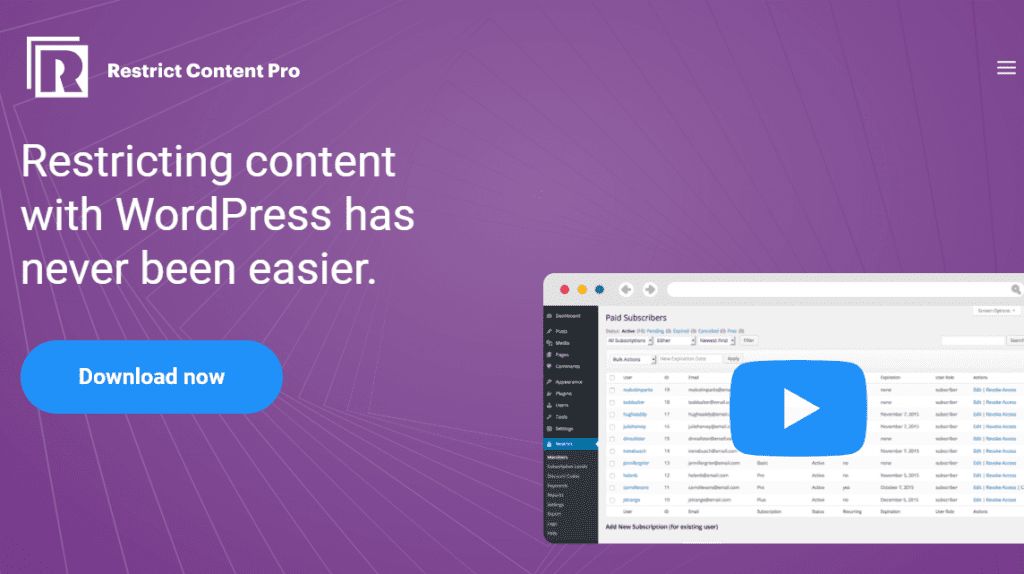 RCP, or Restrict Content Pro, is a WordPress plugin that allows anyone to establish a fully working membership website. It functions fundamentally as a paywall, but it is capable of much more. You can keep things simple with a basic membership site setting or expand its capabilities with developer tools and pro-level extensions. Restrict Content Pro is one of the widely known solutions for membership websites, but of course it may not be the best option for every organization. Let's check out what they offer and not. 
Restrict Content Pro Features
Restrict Content Pro has features such as content restriction, member access control, built-in member account dashboard, payment integrations, and add-ons. Let's review them one by one. 
Content Restriction
Restrict Content Pro was created to address a common issue for WordPress users: there is presently no simple solution to restrict content other than password security. Password-protected pages are just insufficient for most websites, requiring the use of a more powerful content-restriction tool. Site managers can utilize Restrict Material Pro to restrict content depending on membership level, access level, or a user's WordPress role.
Member Approval
Restrict Content Pro integrates directly with WP Approve User, allowing site administrators to moderate member registration. After registering a member's account, administrators will be given the opportunity to Approve the account. Members can access premium content only when their accounts have been approved.
Customer Dashboard
Restrict Content Pro comes with a customer centric dashboard that allows members to control their accounts. Members can examine their membership status, renewal or expiration date, and options to upgrade or cancel their account with ease. They can also view a full history of payments made to their account, including PDF invoices for each one.
Built-in Integrations
One of the most critical aspects of establishing a successful membership website is payment processing. Recognizing this, Restrict Content Pro integrates directly with many of the most popular commerce processors available, including Stripe, PayPal, 2Checkout, and others.
Restrict Content Pro Pricing
Restrict Content Pro has 4 different membership deals: Free, Personal, Plus, and Professional. Free Plan includes basic content restriction and membership features such as membership levels and member dashboard. Personal Package includes 34 Pro Add-Ons and 1 licensed website where Plus additionally has 5 licensed websites.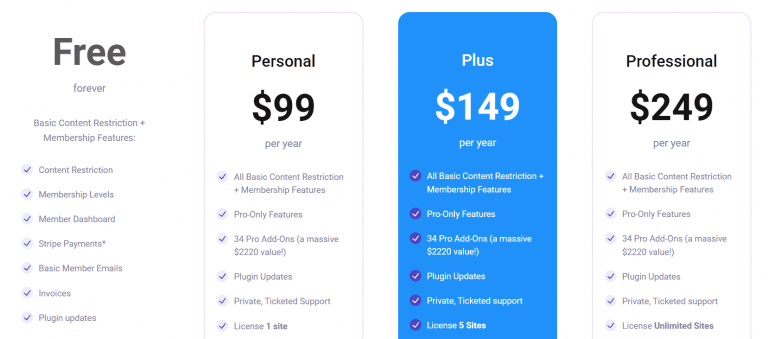 Restrict Content Pro Reviews

According to Capterra, Restrict Content Pro has a rating of 4.4/5 overall. Ease of use and customer service are rated as 4.2 and 4.3, respectively. Customers shared that importing data from Excel runs fine and everything is in order on the customer dashboard page. Generally, they enjoy using Restrict Content Pro as it's easy to set up and use. 
Meanwhile, customers said they had a problem with RCP not integrating well with some customized features of their site's theme, and it was difficult to pinpoint the source of the problem. Another issue is the limited layout of sign-up forms. Customers shared they wish there were more styling and customization options.
We present Raklet as an alternative to Restrict Content Pro! Raklet is a membership and subscription program that will assist you on your way.
Raklet is a cloud-based platform that allows you to design membership cards, manage memberships, organize events, and more. Our broad features are designed to meet all of your requirements, and they are accessible from a single location. Raklet, with over 3,000 integrations, including WordPress, can be one of your best supporters! You may also quickly generate your membership cards anytime and anywhere you want, and personalize them to meet your specific needs.
Let's have a look at some of our most important features together: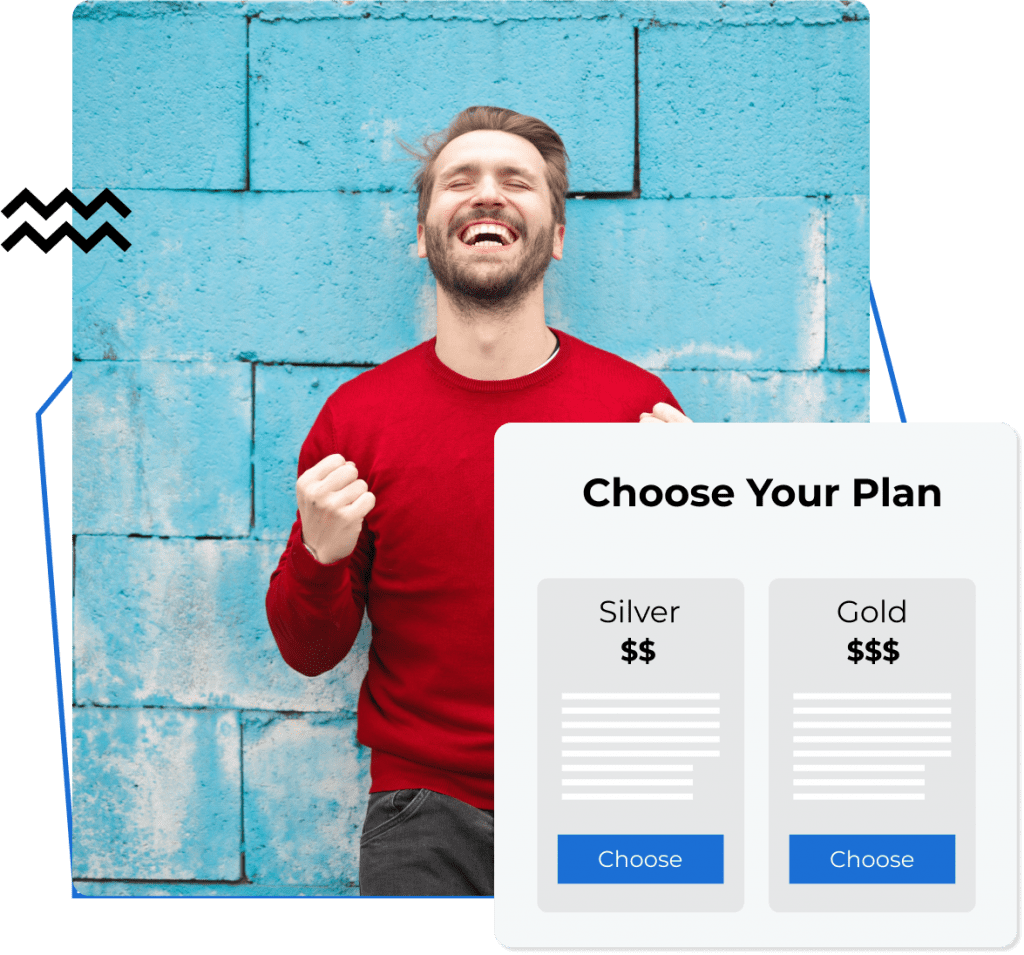 Raklet makes it simple to collect both one-time and recurring membership fees. In addition, you can use our software to send automated billing reminders and track payments. You may also sell tickets to your audience for in-person or online events.
The ability to create tiered memberships is essential for your target audience, particularly if you rely on regular payments. Individuals may differ in their willingness to offer you money. As a result, it is critical to provide customers with a variety of options. Raklet can help take your membership management to the next level with tiered memberships, a detailed CRM, one-time or recurring payment collection options, and automated debt reminders.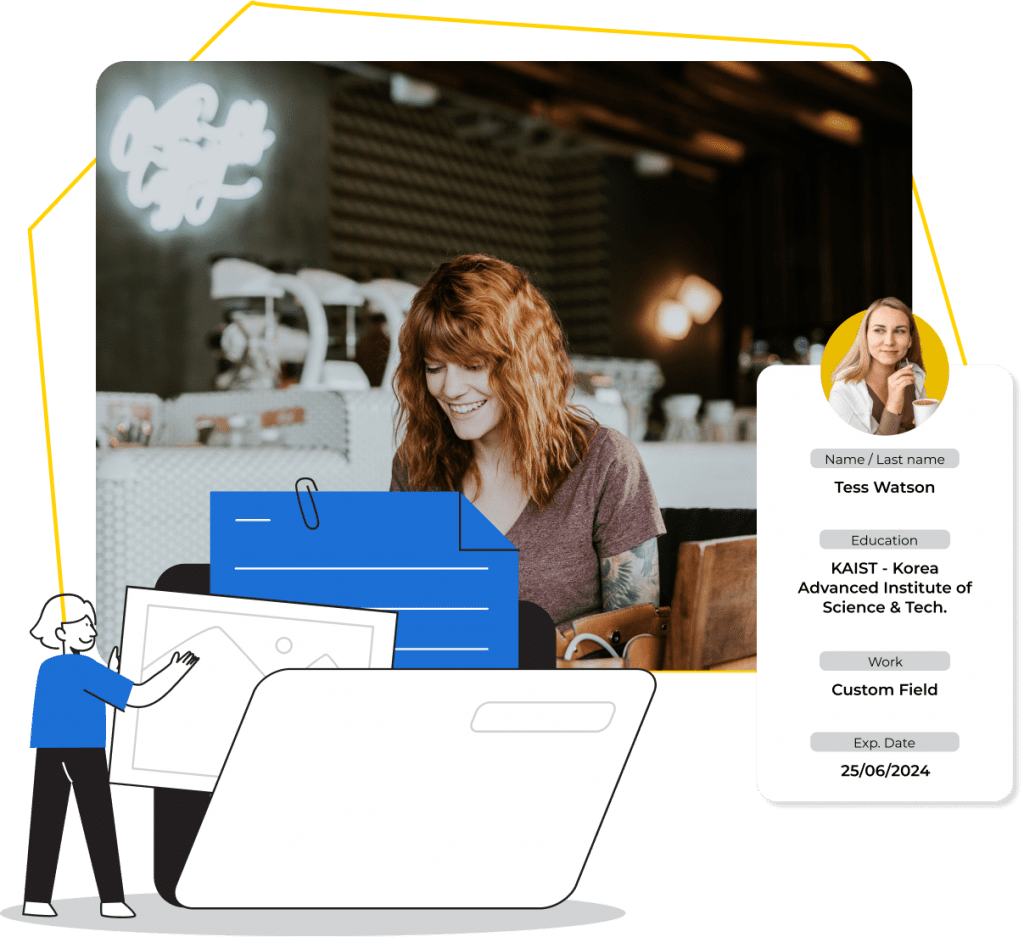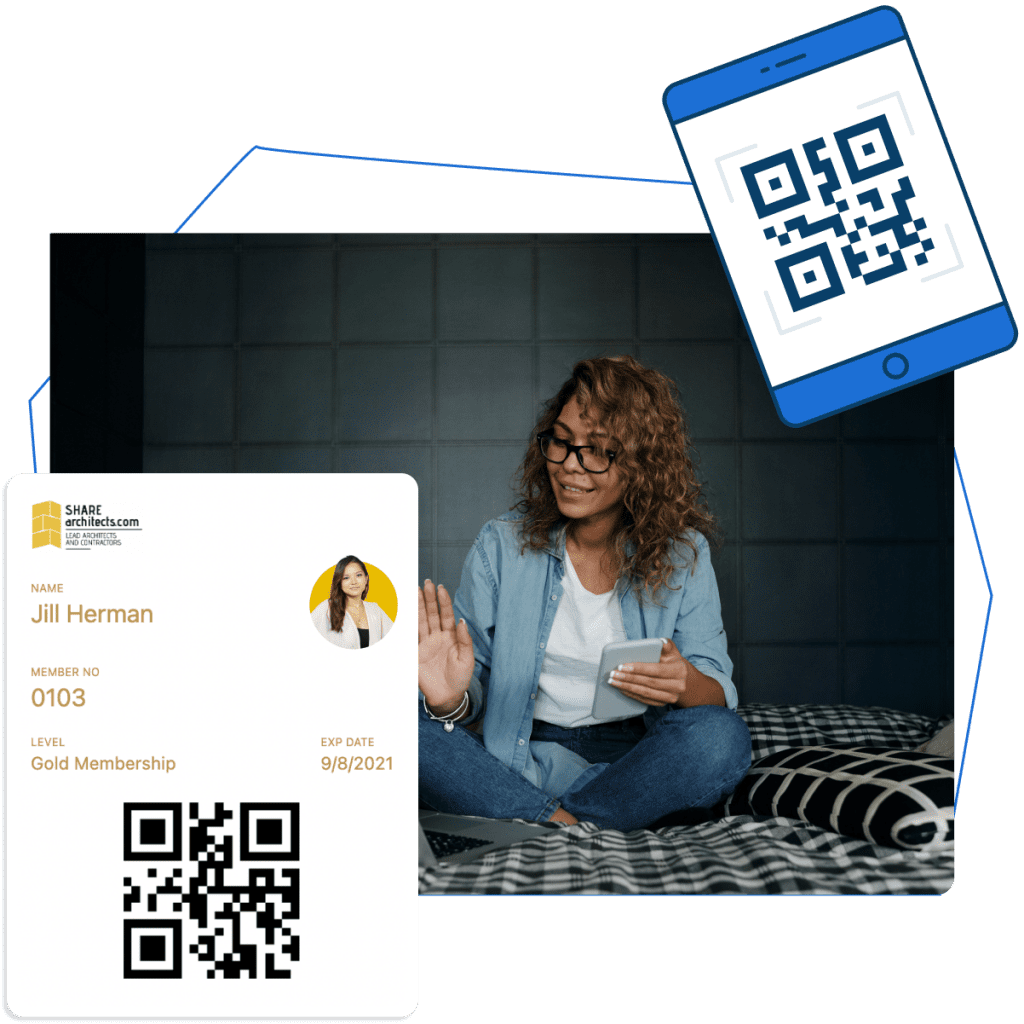 You can further interact with your audience by creating digital membership cards with varied access points for the tiers we've discussed. You can also edit and personalize your company logo, colors, and member information to your preference. There are also built-in QR codes to assist you in using them through our branded mobile app as an easy way to check in to the events you have scheduled.
Raklet provides you with your own platform for communicating with your community. You will provide a space for them to properly speak and connect with you and with one another. Create various discussion boards for your fans to respond and comment on your material, encourage private chat, discussion boards, as well as use our email and SMS capabilities, and more.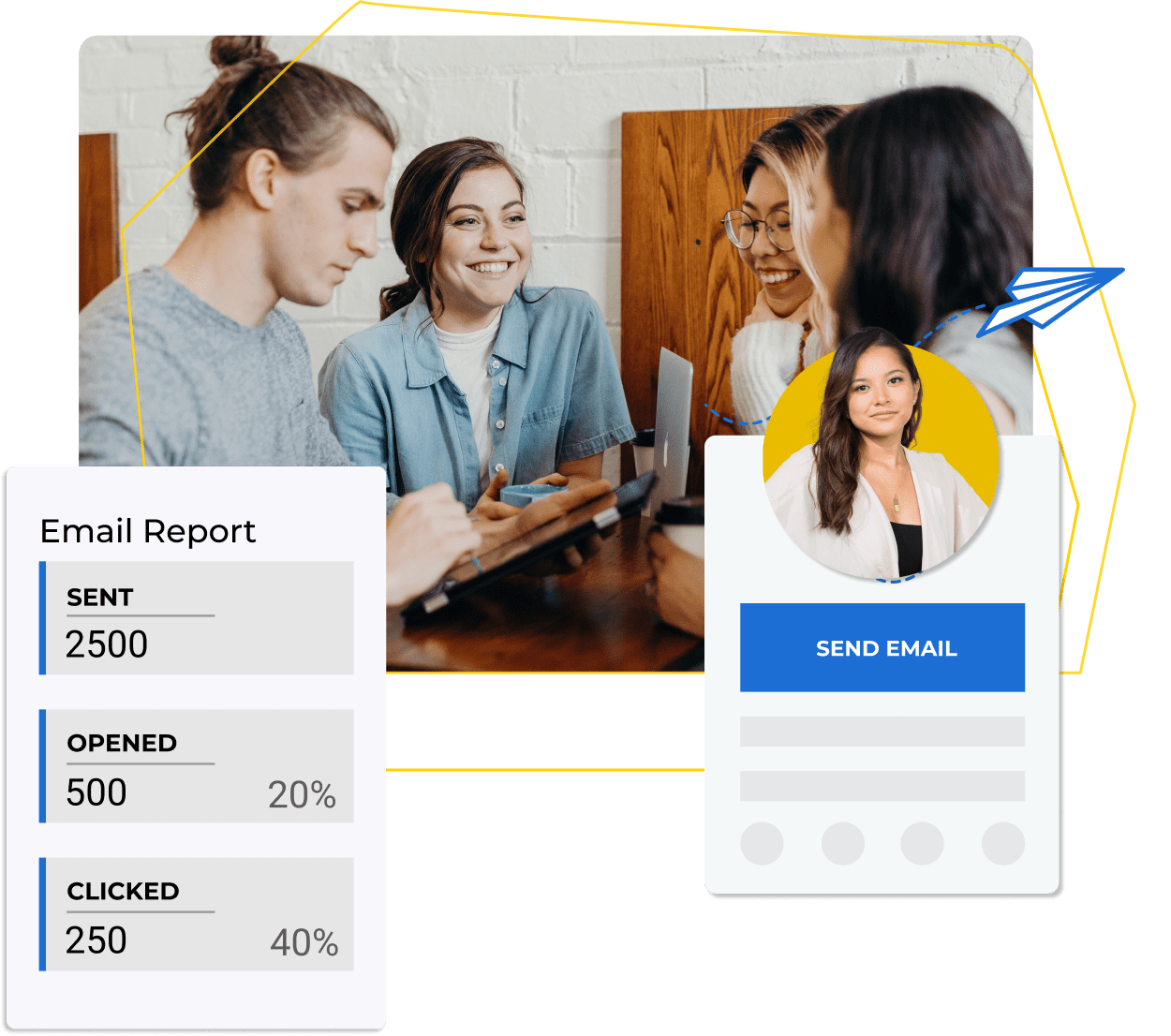 Raklet offers far more features and integrations at a much lower cost. We also provide a forever-free option for small content creators with up to 50 users, so you won't have to worry about flat payments.  On every paid plan, we also provide an annual billing option. We'll let you decide because you're in charge, and we're convinced that we won't let you down! To explore more features and get the most out of Raklet, our most basic subscription starts at $49/month.
For additional information, please see our transparent pricing page.
According to Canterra, Raklet has a rating of 4.8/5 overall. Ease of use and customer service are rated as 4.7 and 4.8, respectively. Customers shared that importing members, assigning dues, and collecting payments online is quite simple through Raklet. Also, the reporting process is really simple, and the platform provides them with a lot of information. Again, customers said Raklet is extremely powerful to them because they can use filters to create segments and tag individuals as needed. Members who are more inclined to attend their events can be clearly identified.

How is Raklet better than Restrict Content Pro?
You can see the comparison below:
Free, or starts from $49/mo
Don't listen to us, listen to what our clients say

Good membership software! I really liked the support responsiveness. They are on the ball, listen to your comments and try to integrate if the comment can bring value to their product.
Powerful event management software! Raklet's web and mobile apps makes it really easy for us. We create tickets for public and members-only, offer coupons to promote our events and check-in guests onsite.
I am satisfied. We manage the administration and communication of our associations thousands of members. Support team is really kind and help us solve problems quickly through chat or video call. We sell tickets and also crowdfund on the platform.
We publish digital cards for our members on Raklet. They can benefit from the perks simply by using mobile app or adding their cards to mobile wallets. Highly recommended.
As we were about to spend thousands to develop membership software, we discovered Raklet and saved. Raklet has a lean and well thought architecture that provides you the most important features you need for membership management. It looks familiar from day 1, easy to use without extensive training.
Looking for other membership software alternatives?
Create your account.
It's free for as long as you need.
Start for free & upgrade only if you need. Card not required.