Crowdskout Alternatives, Pricing, Reviews & Ratings
Looking for Crowdskout alternatives for your community? Check out Raklet, a great membership and CRM management software. If you want to change your solutions, keep reading this article to see an affordable Crowdskout alternative Raklet.
Managing a community can be challenging because you have to deal with creating content and engaging with your community while advocating your campaigns and growing your community. This might be a driving force to search for an all-in-one advocacy software. You can automate these processes with community management software like Raklet. This article provides information about CrowdSkout, along with exploring its features, reviews and a comparison with a brilliant alternative, Raklet!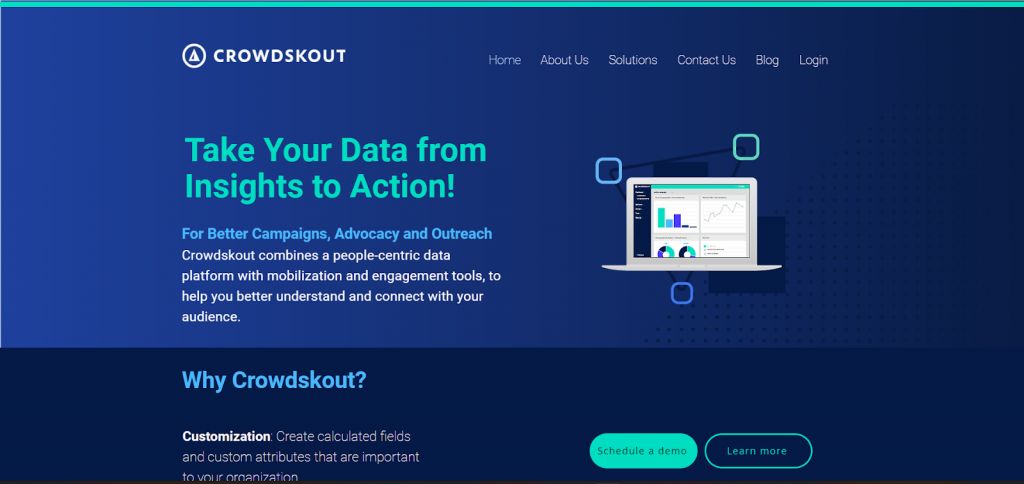 CrowdSkout is a platform that helps organizations in creating campaigns and advocacy. They offer solutions to engage with your audience better with its integrated CRM and data management tools. Founded in Washington in 2014, CrowdSkout services 73 customers with 257 operational campaigns. PACs, nonprofits, advocacy groups and political campaigners can benefit from the solutions Crowdskout offers.
Let's explore the Crowdskout features that help clients with social engagement solutions: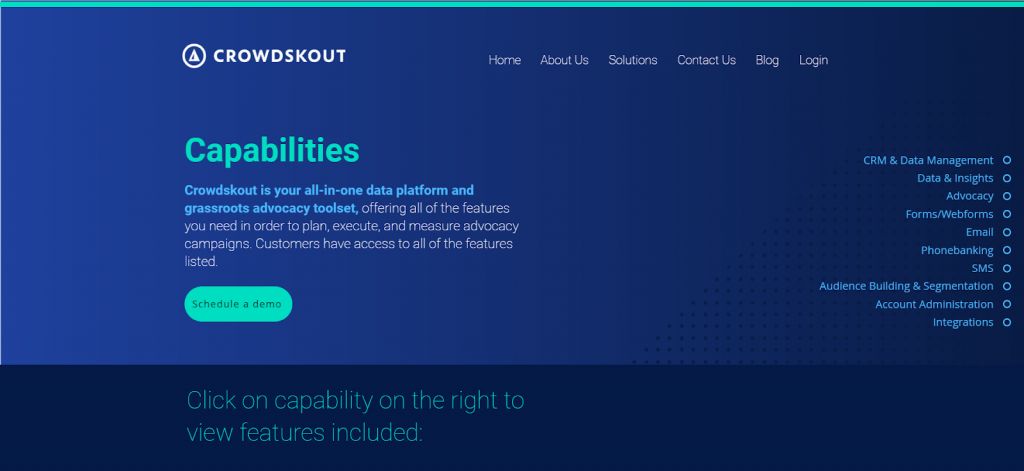 Crowdskout offers many features for campaign and data management for your community management. So, you can build your community more efficiently by using its goal tracking tool, customs reports and user profiles.
Account administration is easy with Crowdskout. Track how many emails, texts, and phone minutes have been used across your account for easier budget management and forecasting with usage reports tool. 
They also offer phonebanking for your organizations to call your target audience for informing and getting them to take action. Their customizable email templates and automated emails will enable you to stay connected with your community and let them know about your activities.
In addition, they have several third-party integrations including Facebook Ads, EventBrite and WordPress. Also, you can build custom integrations with its open API. Crowdskout also offers forms management tools that you can gather information about your supporters.
Unfortunately, there is no transparent pricing on their page, but reviewers on various platforms have said that the pricing starts from $75 per month. If you want to learn about their pricing policy, you have to contact them personally and start your demo. This can be a disadvantage if you want to compare all the alternatives beforehand for your and your organization's best interest. 

On Capterra, Crowdskout has overall 4.5/5 stars out of 11 reviews. This is a very small amount of reviewers for a proper evaluation of their platform. These users are overwhelmingly happy with their customer service in addition to its user-friendly interface, data visualization and segmentation. However, users pointed out some problems in merging profiles, search function and customization of emails. 
If you are looking for a more reviewed and guaranteed alternative, Raklet is here to help! Let's discover more about Raklet together!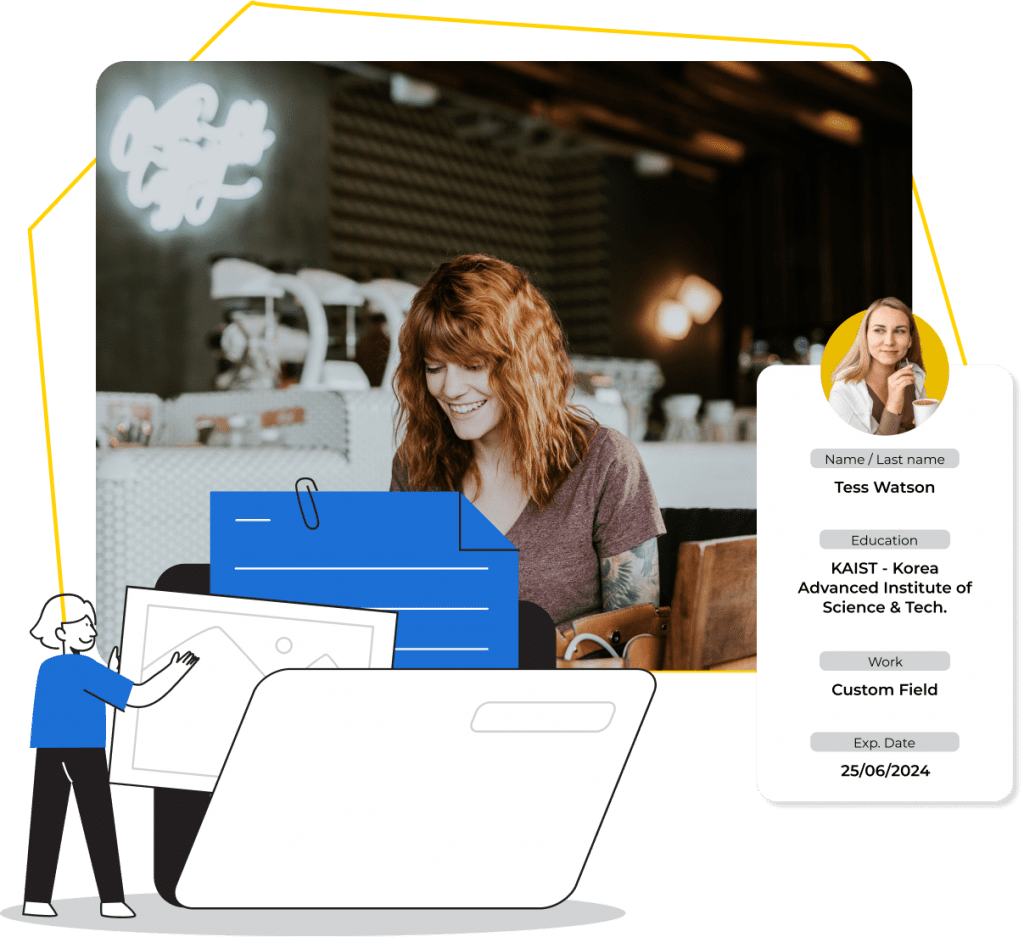 You can customize your membership application forms to gather on-point information from your community. You can also automatically import these into your member profiles, and search for relevant member information any time through your CRM database. This will make member management much more efficient and hassle-free.
Raklet offers an easy-to-use CRM, so you can import, export, filter your contacts for a better and efficient membership management. Effectiveness of your campaigns will be ensured when you update member profiles as needed.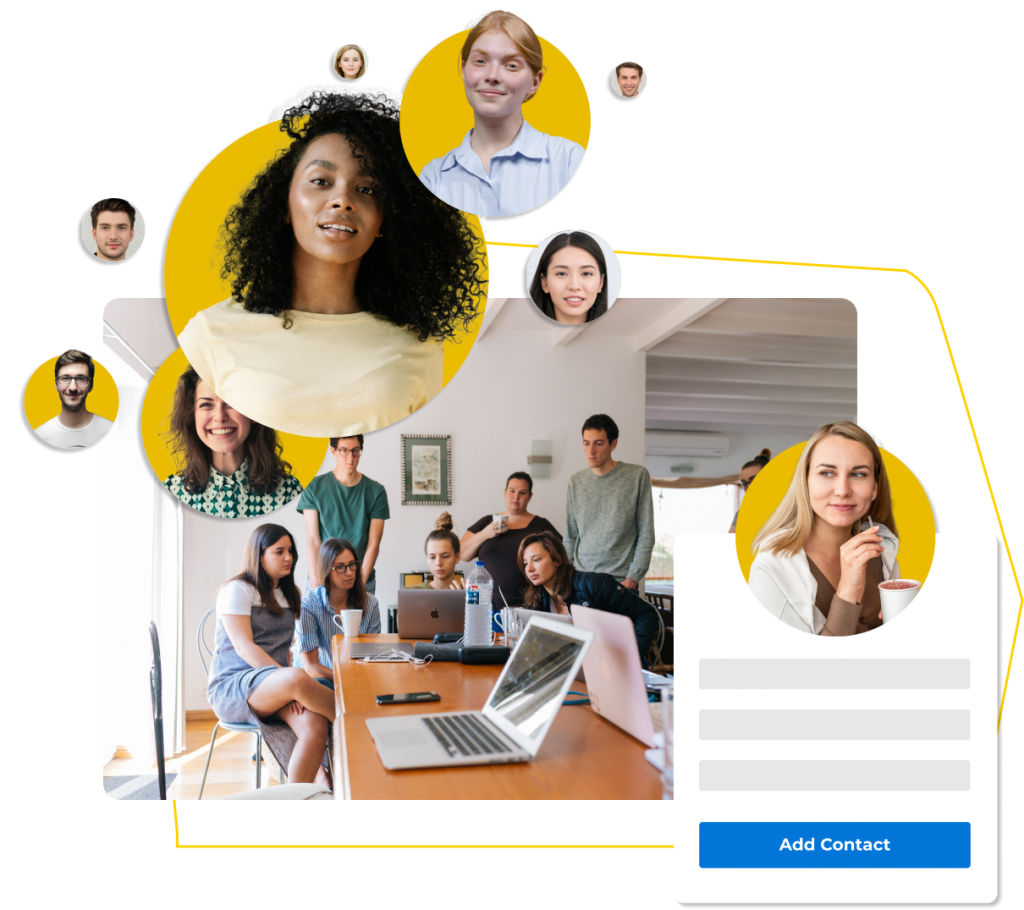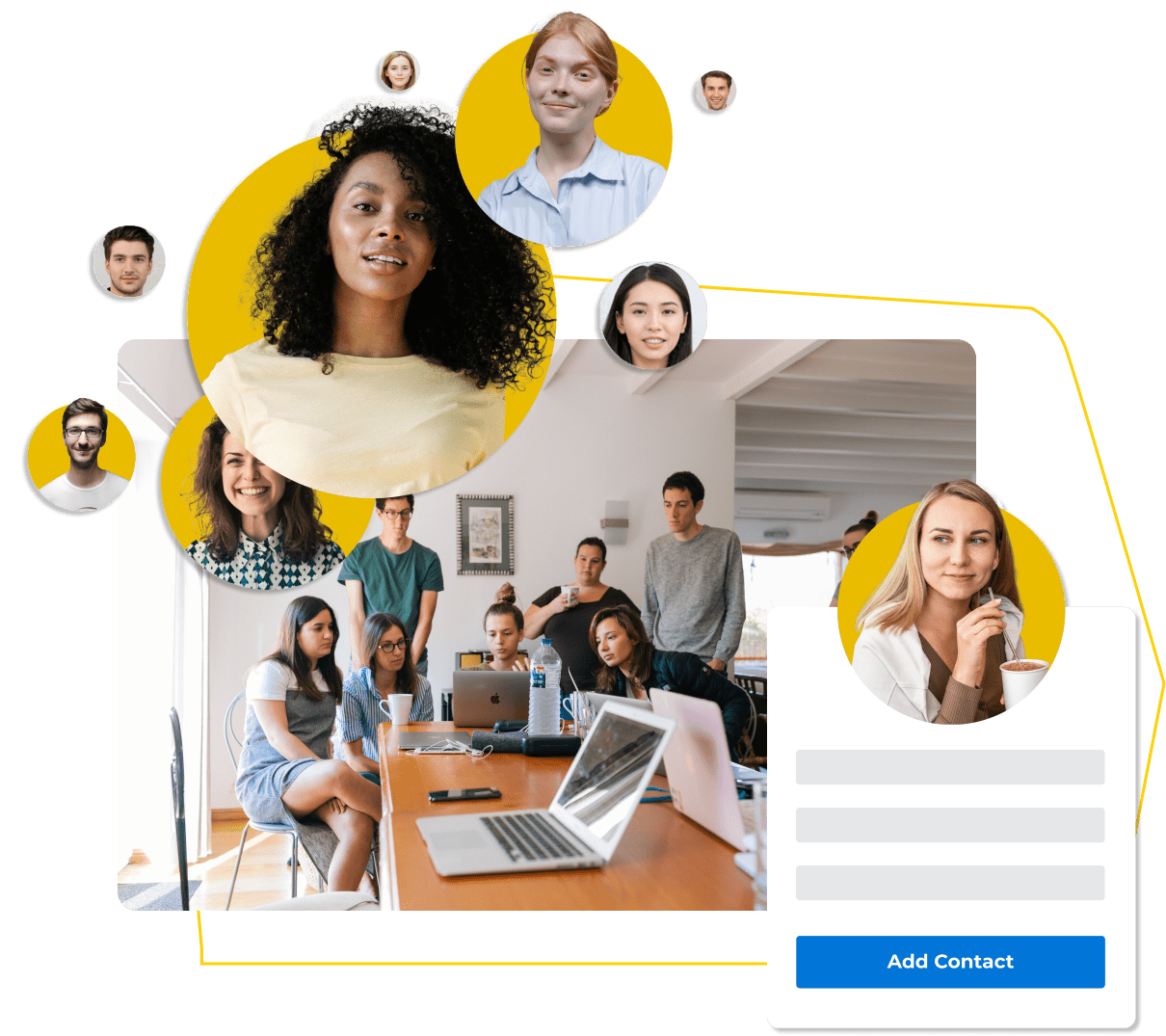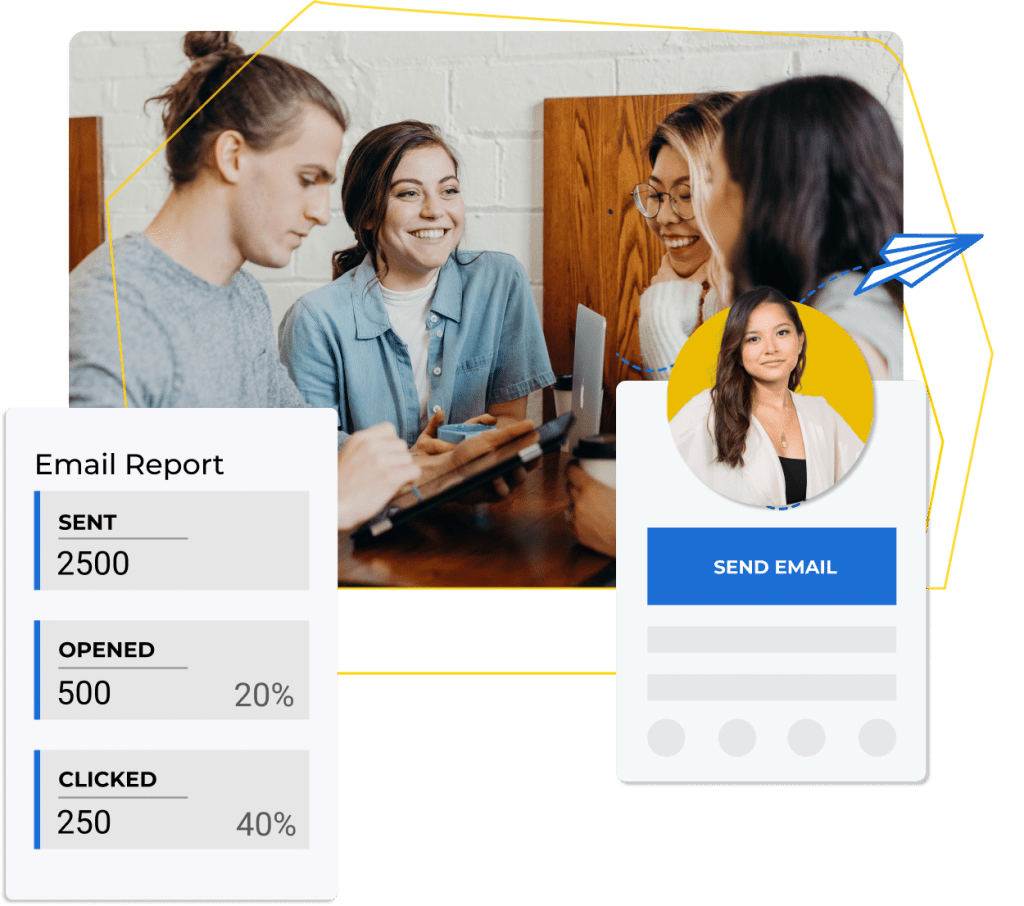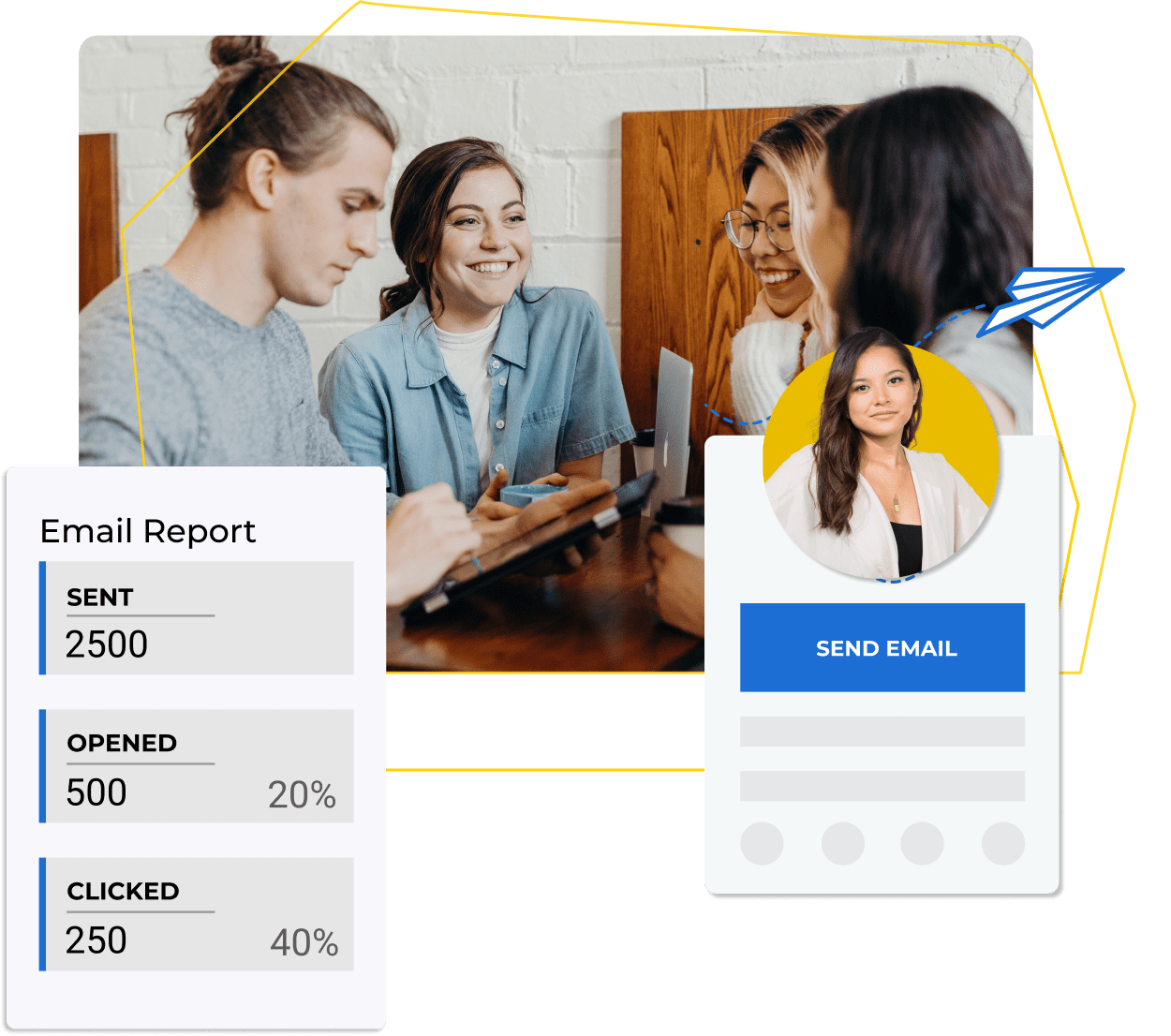 You can improve your organization with email marketing. Raklet offers extensive tools for you to send newsletters with different email templates. You can also send mass SMS text messages to your community to notify about your campaign on all platforms at once. 
You can create individual event or fundraiser pages for each campaign. So, your supporters can easily make online donations! These payments can be both one-time or recurring. According to your needs, you can also either keep it members-only or open to the public.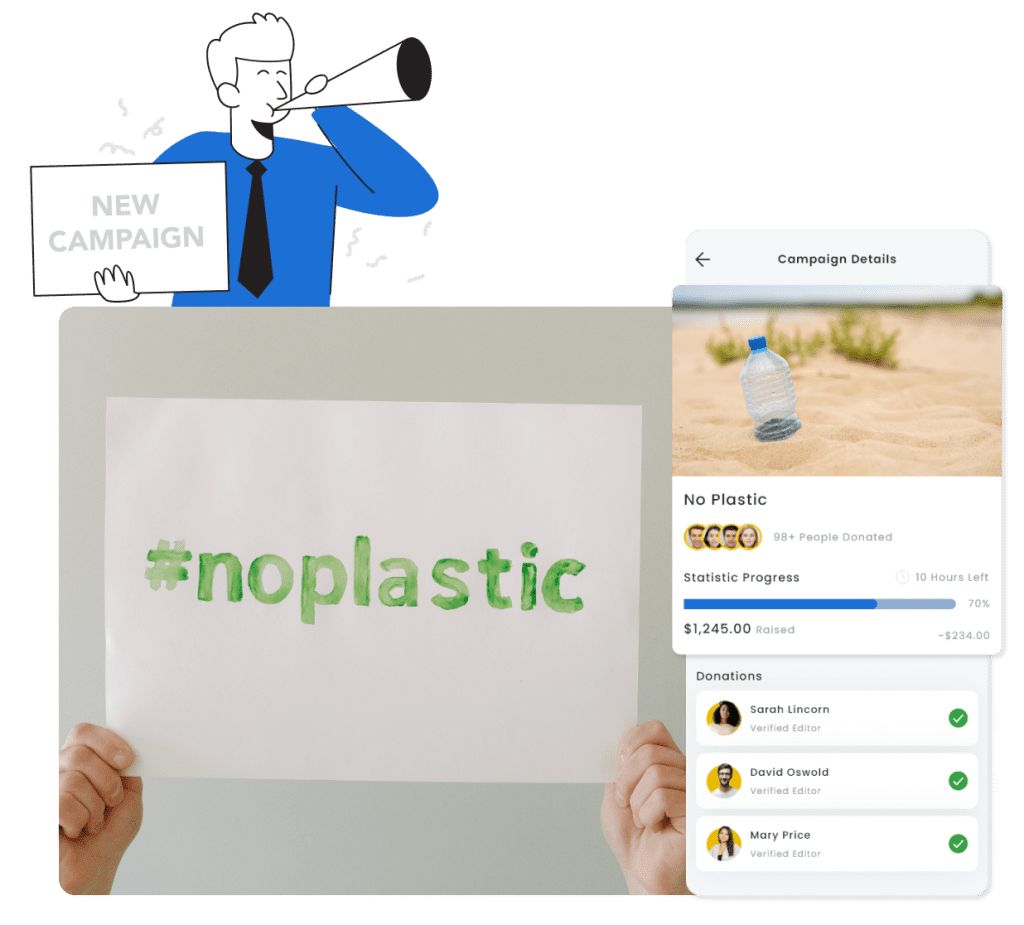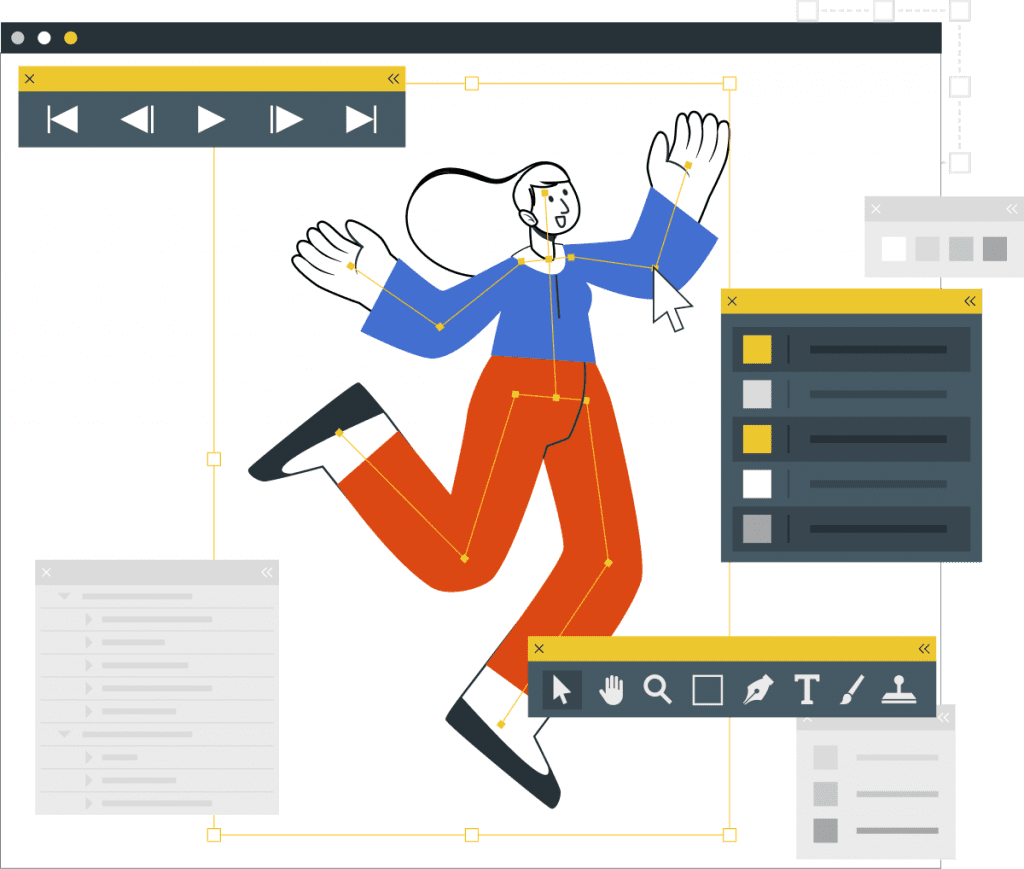 FLEXIBILITY THROUGH EXTENSIVE INTEGRATIONS
For all your needs, you might have to use different tools than what readily offers. Luckily, Raklet hears you out, and integrates the best and most used online tools for your needs including Gravity Forms, Microsoft Outlook, Survey Monkey and more! You can customize and improve your member platform however you need. 
We have a transparent pricing policy. You can choose one of the pricing plans according to your needs, and you also have a 60-day free trial on annual billing so you can explore the features we offer. In addition to using it to try out our software, if you have 50 users or less, you can also stay on our free plan forever! We are sure that you will like it.
Check out our transparent pricing page for more details.
Raklet is one of the highest-rated membership management software among its competitors, with overall 4.8/5 starts on Capterra. Our clients are happy with our extensive features, user-friendly interface, customizable options and various app integrations.

How is Raklet better than Crowdskout?
You can see the comparison below:
Free or starts from $49/mo
Don't listen to us, listen to what our clients say

Good membership software! I really liked the support responsiveness. They are on the ball, listen to your comments and try to integrate if the comment can bring value to their product.
Powerful event management software! Raklet's web and mobile apps makes it really easy for us. We create tickets for public and members-only, offer coupons to promote our events and check-in guests onsite.
I am satisfied. We manage the administration and communication of our associations thousands of members. Support team is really kind and help us solve problems quickly through chat or video call. We sell tickets and also crowdfund on the platform.
We publish digital cards for our members on Raklet. They can benefit from the perks simply by using mobile app or adding their cards to mobile wallets. Highly recommended.
As we were about to spend thousands to develop membership software, we discovered Raklet and saved. Raklet has a lean and well thought architecture that provides you the most important features you need for membership management. It looks familiar from day 1, easy to use without extensive training.
Looking for other membership software alternatives?
Create your account.
It's free for as long as you need.
Start for free & upgrade only if you need. Card not required.