The Best Membroz Alternative Raklet
Are you looking for Membroz alternatives for your membership or business needs? Check out Raklet, an all-in-one membership management software! If you want to change your solution, tune in to this article to see a comparison of Membroz and Raklet.
Membership management can be challenging without the help of online software. Online software can automate time-consuming and crucial processes like ticketing, payments, booking, and member activity tracking. Membership management software like Membroz and Raklet can save you from doing these manually so that you can focus on growing your business and community. In this article, you will find a detailed comparison between Membroz and Raklet to decide if Raklet is the solution you have been searching for.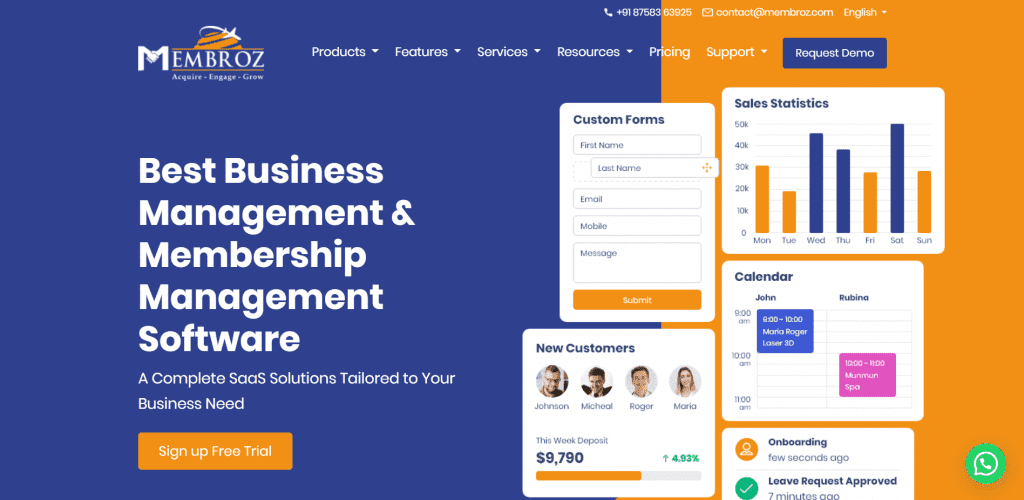 Membroz is a membership management software that has been providing membership to organizations and businesses since 2008. It is a CRM software that offers a comprehensive view of business operations and streamlines their activities. They are based in India, providing service internationally. They offer services to diverse kinds of organizations. Membroz membership management software manages clubs, resorts, timeshare, fitness businesses, professional services, tour & travel businesses, workshop & repair shops, business and trade associations, chambers of commerce, non-profits, and community organizations.
For membership and business management, Membroz is surely a good option. But that doesn't mean they are the right option for your business's specific needs. . Let's go through some of the important features of Membroz.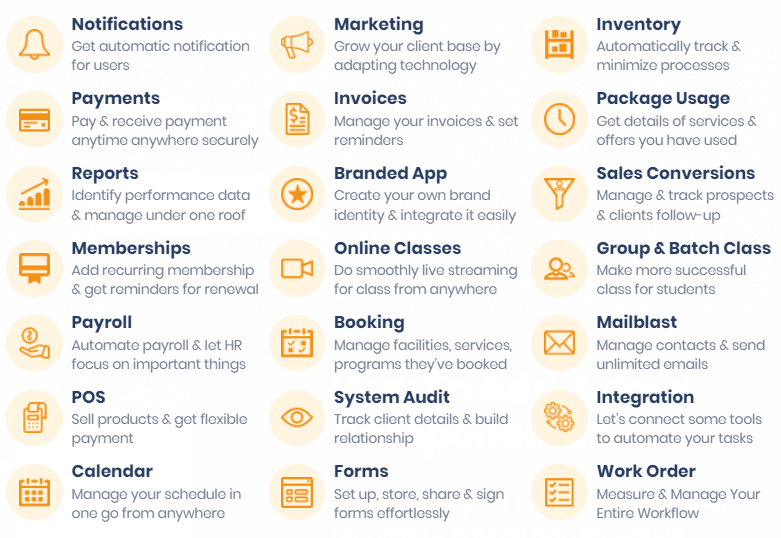 Membroz offers solutions for all kinds of businesses including clubs, hotels, dieticians, distributors, restaurants, and more. They have features for each of their products and services. Their products include solutions for different types of businesses and features tailored according to each need. Each product has main features for payment processing, CRM, booking, and memberships.
Membroz's payment feature allows customers to create & recharge wallets quickly and securely by membership card or registered mobile number. Customers can use wallet cash during payment & payment will be deducted from their wallet. They can also make online payments and generate invoices and recurring payments.
Membroz offers a calendar feature to make its clients' scheduling smooth. Clients can visualize their calendars, book appointments, update and view events, and create attendance calendars to track attendance. Users can book appointments, create events, and make payments through Membroz's mobile app.
For your business, you can create ready-to-use forms, surveys, and feedback forms and send them out via email or text. You can also share your membership, probation, or any agreements or forms contactless to your client. They can update the details, and upload their e-sign. There are many forms like vendor, member, inquiry, lead, and staff forms.
Membroz also offers an online class feature for gyms and yoga studios. Membroz lets you integrate online classes into your services. This helps you conduct your classes live with your members. You can also upload pre-recorded sessions that can be viewed by members at their own convenient time.
Membroz has 4 different pricing plans including a Free Plan, Basic Plan, Standard Plan, and Branded Plan. Their paid plans start at $40/mo. Each plan has different features and user numbers. Besides their plans, Membroz also offers different pricing plans for different businesses.
They offer 11 different business products with varying features and prices. For example, their Club, Resort & Hotel Management Software pricing plans start at $40/mo for Basic Plan. Standard and Branded plans are $60 and $120 per month respectively.
Membroz also sells 3 services, which are Website design, mobile app development, and digital marketing. They all have specific products and services varying in price. For instance, their digital marketing services include a Social Media Marketing service for the price of $300.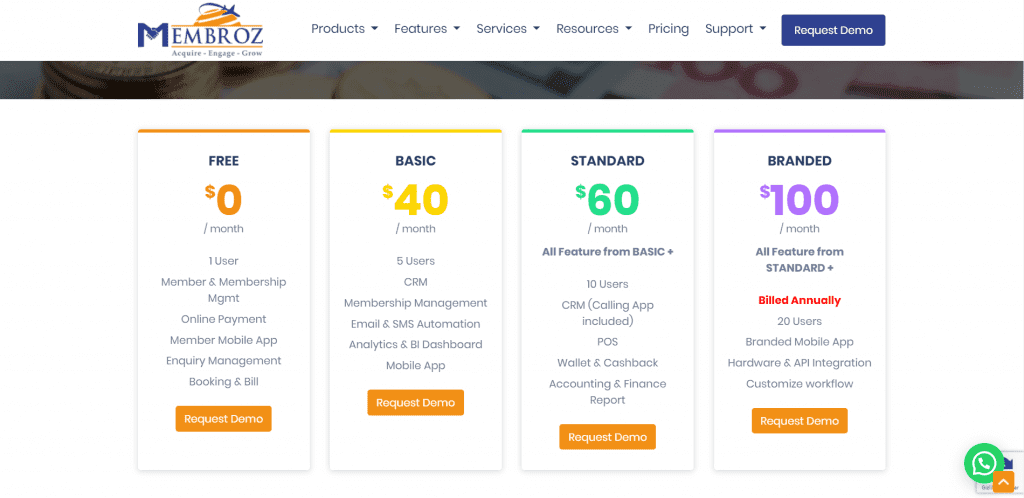 On Capterra, Membroz received 4.7/5 points overall. Customers seem to be satisfied with the features and services Membroz offers. Still, there are a few complaints about the software as well. Let's see the pros and cons of the system based on customer feedback.

Our all-in-one platform Raklet can help your customer relationship management needs. Our extensive CRM software solutions will provide your business with better customer engagement. Moreover, Raklet offers a complete membership management platform for your community where you can grow your community and business with ease. Raklet offers everything you need with its diverse features. Do you need more for your business? We got your back with useful 3,000+ integrations. You can track your membership information, store them in our secured database, get detailed reports and analyses, process payments, and more!
Let's go through Raklet's important features.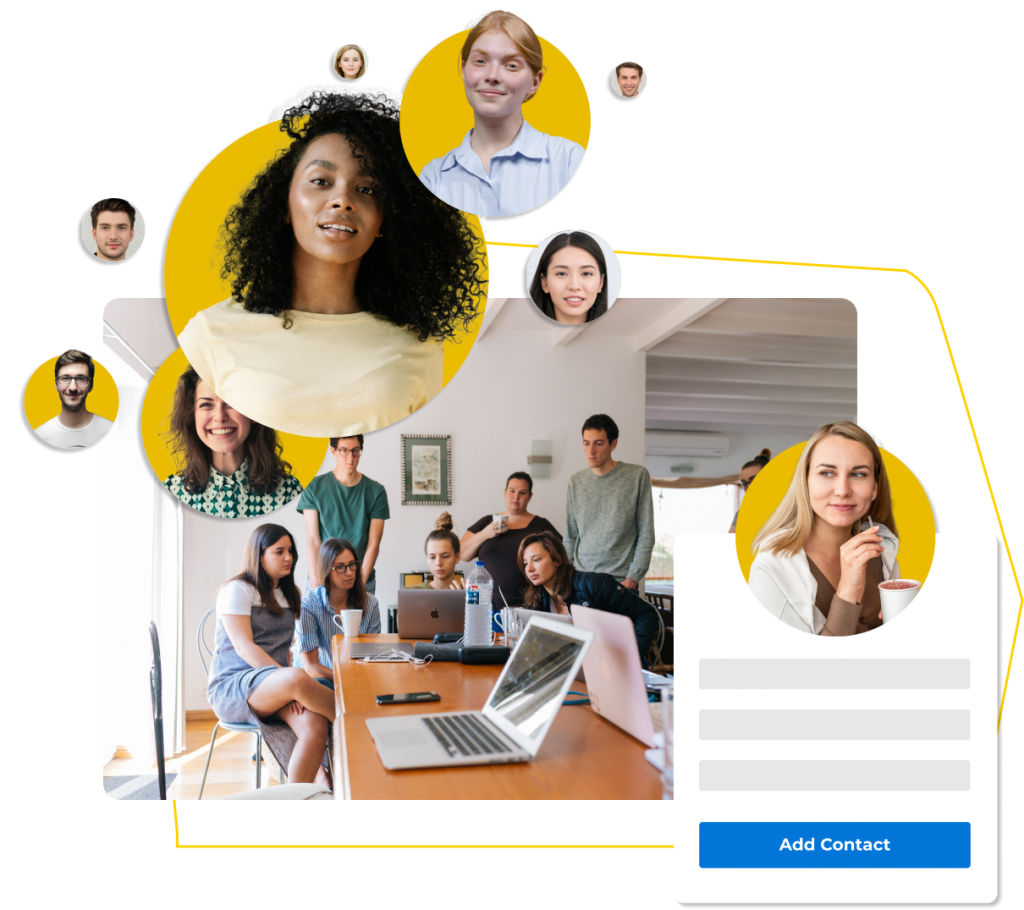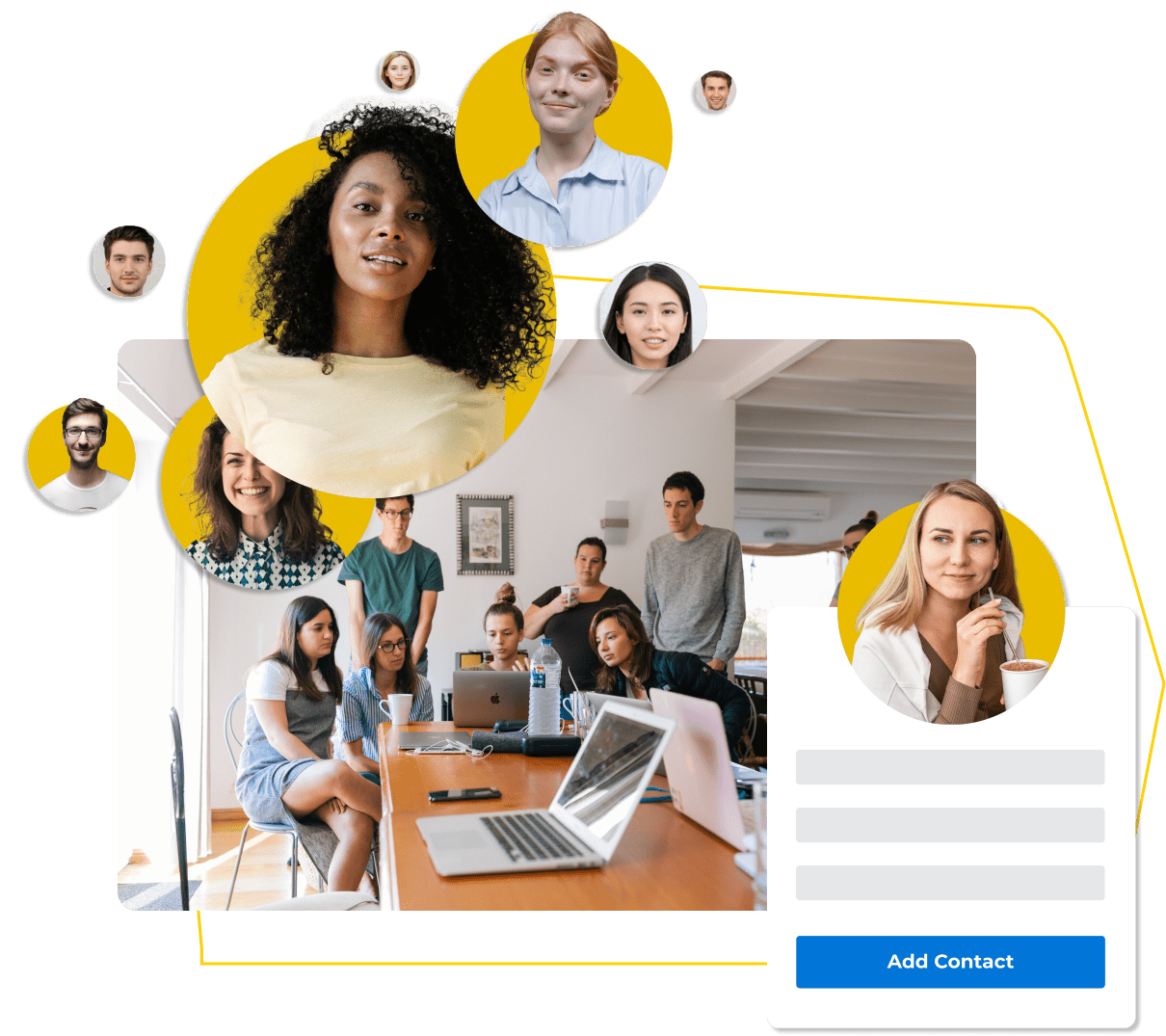 Raklet's powerful, built-in CRM allows you to easily manage your members/customers. Our easily manageable contacts feature will help you to create customizable member/customer profiles. You can contact them and export their information easily, and track and analyze real-time data. To keep your customers updated, you can send mass emails, newsletters, or SMS through integrated apps. Create custom fields on your membership application forms, so you can collect any type of information you need from your members. Automatically import these into your member profiles, and search for them any time through your CRM database.
You can create different membership plans with various payment options and easily collect fees on your platform. You can set up recurring or one-time payments. Raklet also helps you to send out automated debt reminders to your members. Our diverse integrations will serve your payment needs. You can collect payments for your events, your platform, or for fundraising, too!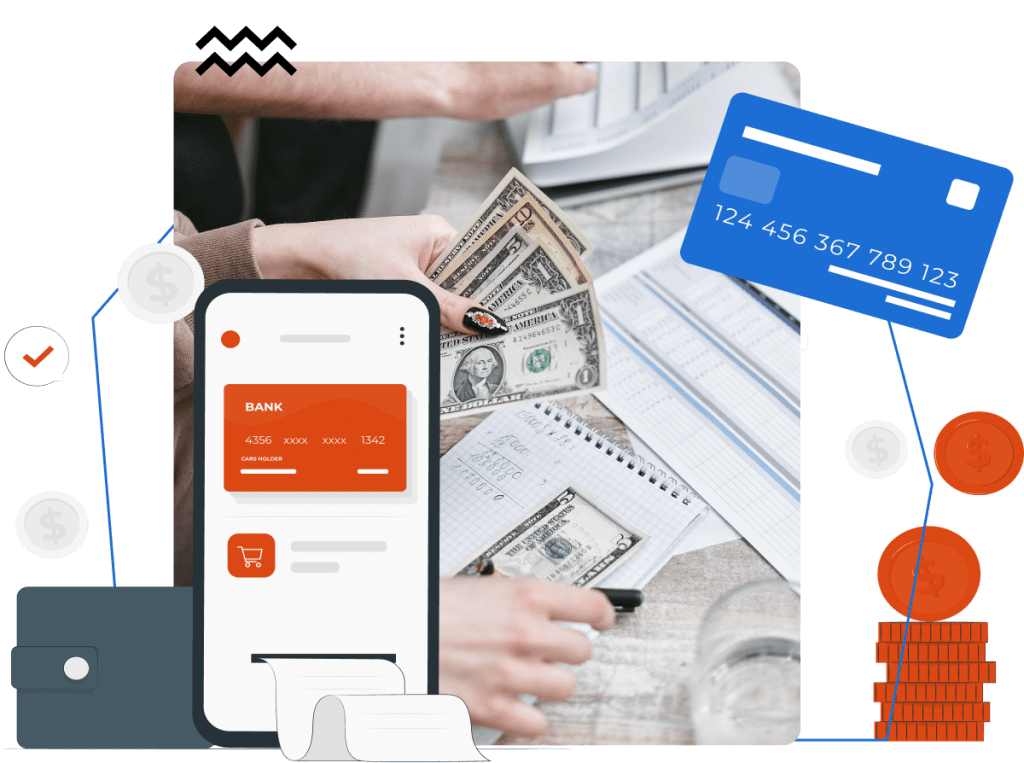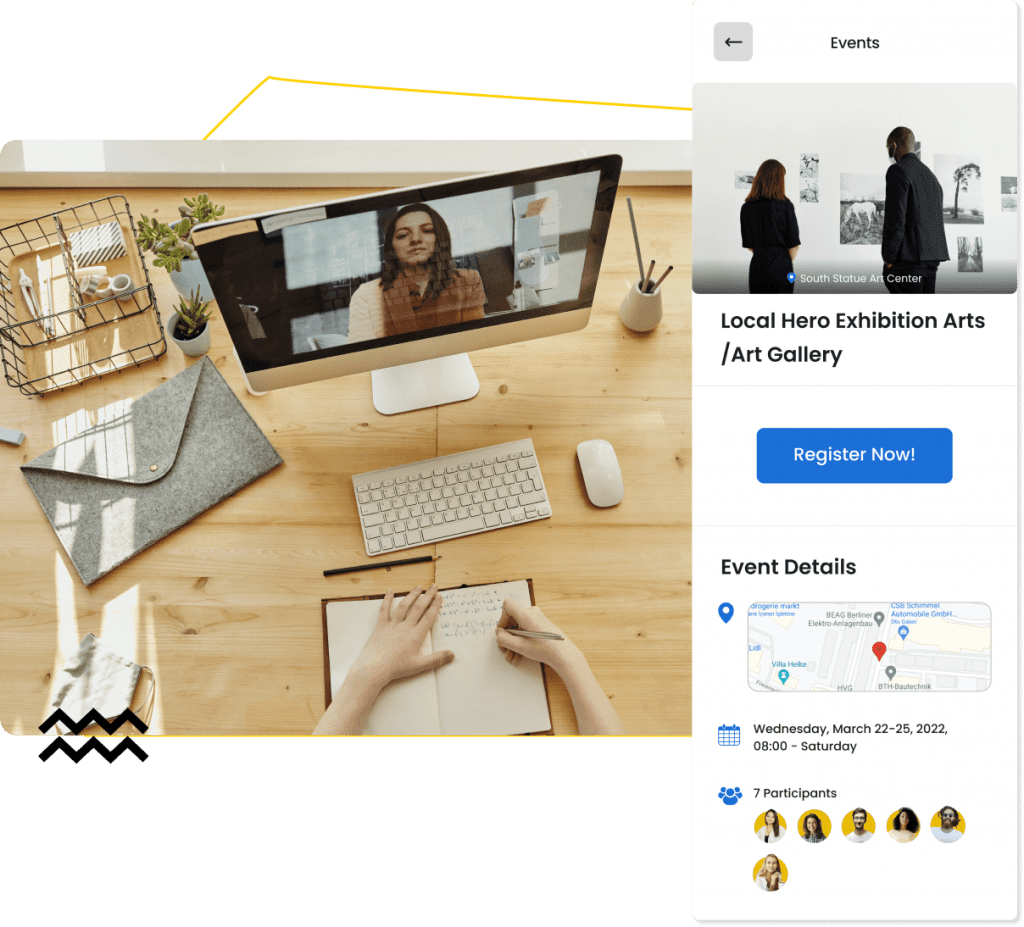 EVENT MANAGEMENT & TICKETING
You can create unlimited events with stand-alone event pages. Set different descriptions, dates, photos, and much more to customize each of them. Your tickets can be member-only or public. Through our platform, you can easily sell tickets and collect payments. Engage your event participants and promote your face-to-face and online events. Moreover, you can create your own customizable digital membership cards. Scan QR codes to check members into events at the door, increase brand knowledge and offer your members an increased sense of belonging.
Raklet's CRM software allows you to create discussion boards for announcements or inter-member communication. We also have private messaging to further engagement. By creating discussion boards, you can increase engagement within your community or business.
In addition to these, Raklet also allows you to embed pictures, videos, or other media files into your posts so that your members can comment, like, and share their ideas.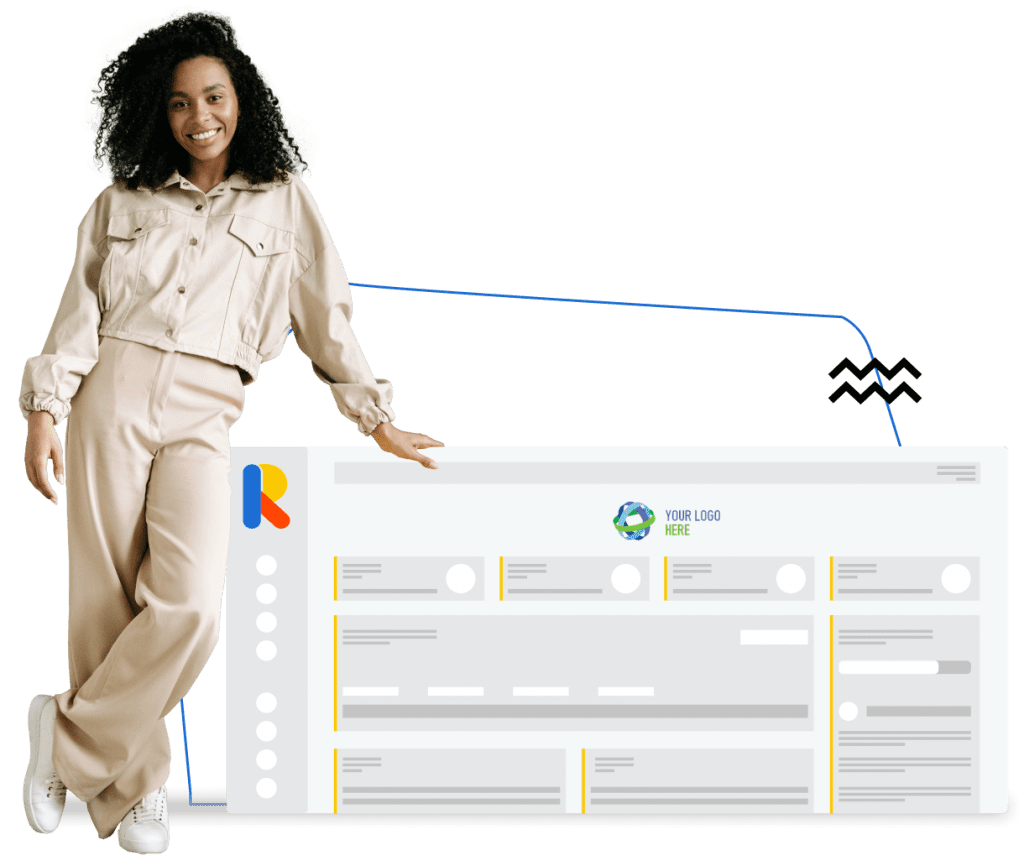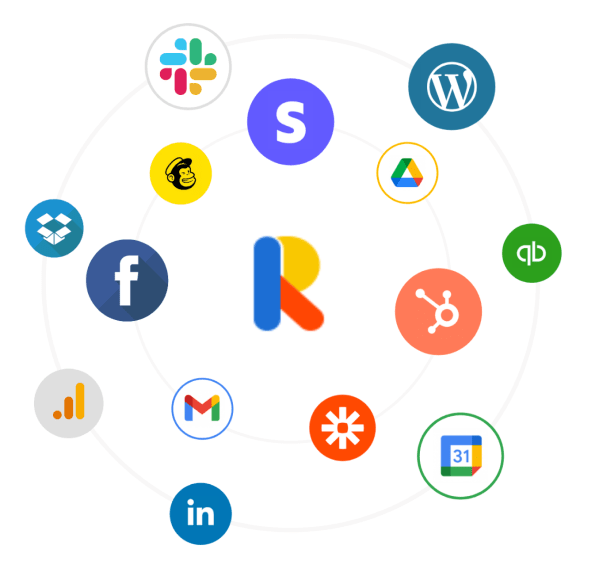 With our more than 4,000 integrations, there is nothing to stop you! We have all the essentials with our features, and more with our integrations. Our integrations include Google Calendar, Zapier, Eventmaker, and more. For your CRM needs, you can integrate your platform to Microsoft Dynamics 365 CRM, Mojo, Liondesk, and others. Your booking needs are covered with YouCanBook.Me, Appointy, and more! For HR needs, you integrate your system with Workboard, People HR, When I Work, and much more!
You can go through all the integrations we offer on our site.
We have a transparent pricing policy. You can choose one of the pricing plans according to your needs. We also offer a 60-day free trial on annual billing so you can explore the features we offer. Besides, we offer a forever-free plan for up to 50 members with 1 admin. It is a straightforward pricing plan, no surprises! For more information, don't forget to visit our pricing page.
If you like to give it a try or ask us any questions you have, you can schedule your demo and contact one of our specialists!
Raklet received 4.8/5 stars from its clients in Capterra, which makes it one of the highest-rated membership management software among its competitors. Our clients are satisfied with our extensive and versatile features, integrations, user-friendly interface, and extensive customization options.
You can also go through GetApp, G2, and SourceForge to see what our customers will tell you!

How is Raklet better than Membroz?
You can see the comparison below:
Free or starts from $49/mo
Don't listen to us, listen to what our clients say

Good membership software! I really liked the support responsiveness. They are on the ball, listen to your comments and try to integrate if the comment can bring value to their product.
Powerful event management software! Raklet's web and mobile apps makes it really easy for us. We create tickets for public and members-only, offer coupons to promote our events and check-in guests onsite.
I am satisfied. We manage the administration and communication of our associations thousands of members. Support team is really kind and help us solve problems quickly through chat or video call. We sell tickets and also crowdfund on the platform.
We publish digital cards for our members on Raklet. They can benefit from the perks simply by using mobile app or adding their cards to mobile wallets. Highly recommended.
As we were about to spend thousands to develop membership software, we discovered Raklet and saved. Raklet has a lean and well thought architecture that provides you the most important features you need for membership management. It looks familiar from day 1, easy to use without extensive training.
Looking for other membership software alternatives?
Create your account.
It's free for as long as you need.
Start for free & upgrade only if you need. Card not required.