MemberTies Alternative: Raklet
Looking for a MemberTies alternative for membership management? Then take a look at our member management software Raklet, which offers a comprehensive solution with its robust tools and all-in-one software.
Are you searching for an online platform to host your members? Using membership management software will undoubtedly be advantageous for you since it centralizes data and automates repetitive duties, making the procedure easier than completing everything by hand. You could have found MemberTies, one of the most well-liked member management programs. Let's examine its features and how it compares to Raklet.

​​Established in 1998, MemberTies is a comprehensive membership database that helps you manage your membership data and save time. MemberTies will simplify your membership data and make it work for you, whether you're a single user managing membership on a home computer or an administrator in a big, multi-user business. Mid Size and small businesses, enterprises, freelancers, nonprofits, and government organizations and users are supported by MemberTies. Now let's look at some of the features MemberTies offers.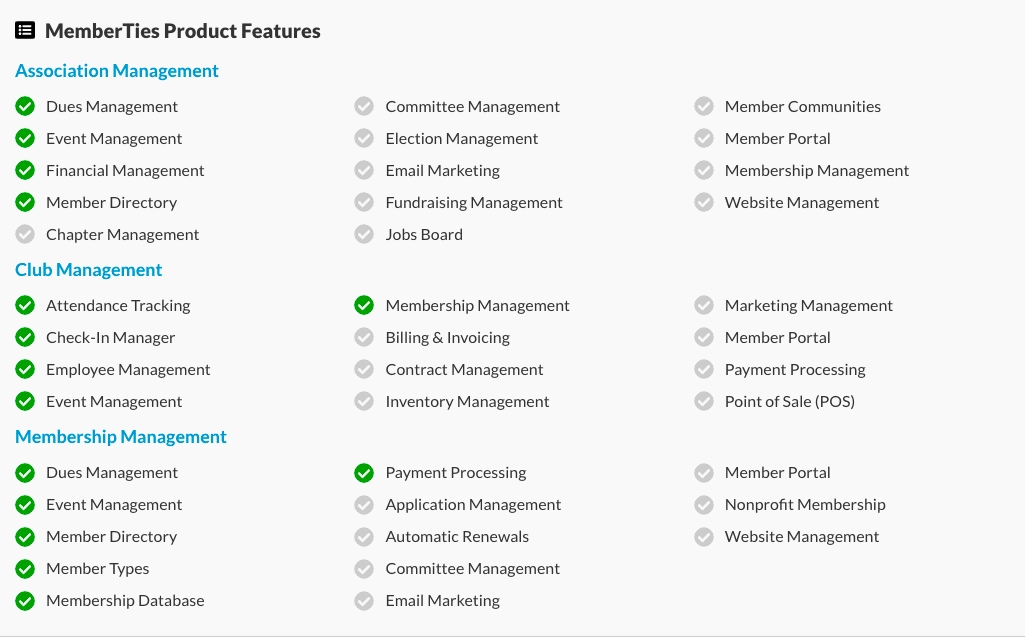 In the image above, you can see which features Memberties has and which ones it does not. In general, it has the main features that membership management software should have such as member database and email marketing.
As a part of the feature of Email Marketing, you may easily send prepared email messages to any segment of your membership, groups, activity participants, etc. using the integrated email system that is part of the professional edition.
Also, the data import feature is available on MemberTies. Any standard delimited text file can be used to import data. Since MemberTies can import from the "Text – Tab Delimited" format, for instance, if you can drop your data into Excel, you may then pick Save As to save it in that format.
For MemberTies, a single-user license costs $99.00, or $279.00 for MemberTies Professional's full functionality. Their web store provides costs for extra items like database hosting, more seats, etc. Also according to Capterra pricing page, they have a free trial but not a free version, so the lowest price that you should pay to use this software is $99.00.

MemberTies has 4.6 stars out of 5 on Capterra. According to the scores it received in the Customer Service and Ease of Use categories, we can interpret that it received user satisfaction in both areas.
Raklet allows you to manage your members, events and more using the cloud platform. All of your demands are perfectly met by our all-in-one program, which has a wide range of features. A customizable interface and more than 3,000 integrations are also made available to you by us. When used collectively, these allow you to operate your business whenever and wherever you choose. In this discussion, let's examine a few of our features: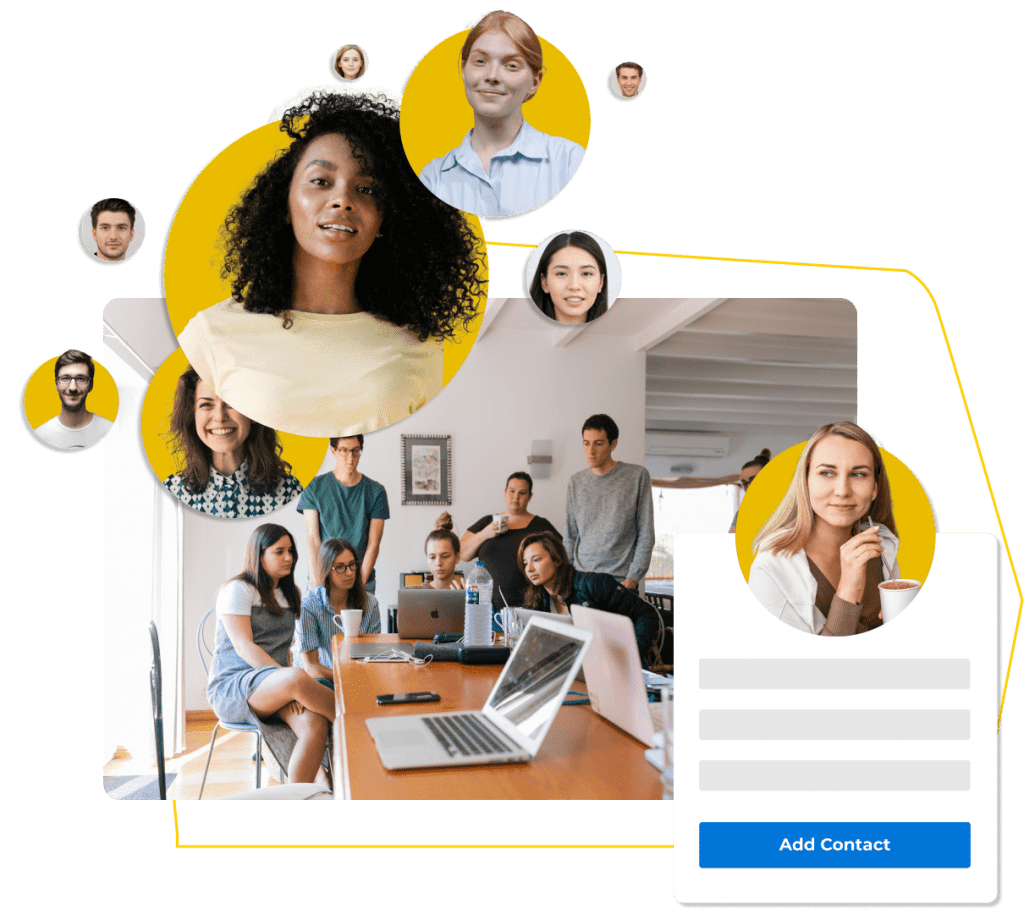 With Raklet's effective CRM, you may manage your members any way you choose. You can create, export, or import contacts to arrange them. You don't have to consider manually inputting your contacts. Your Raklet member database will be fully integrated in no time.
Any membership management platform must focus on maintaining member engagement. Through topic or group-based discussion boards, likes, comments, and idea-sharing, Raklet enables your members to remain in touch and participate. Additionally, you may utilize our private messaging tool and discussion forums to encourage more participation. You may also design a private social network only for your neighborhood. Your members can create themes and discussion boards to connect with one another. Moreover, they have the option of messaging other members privately.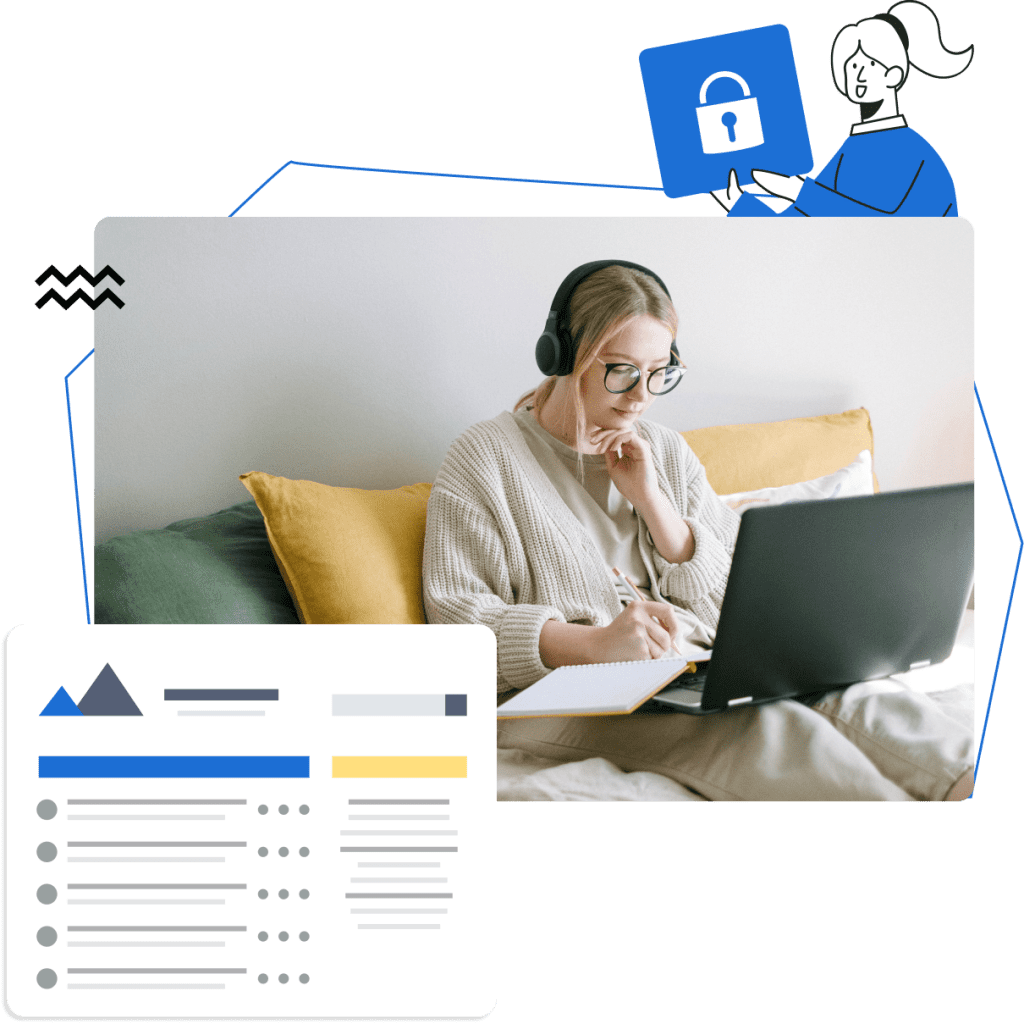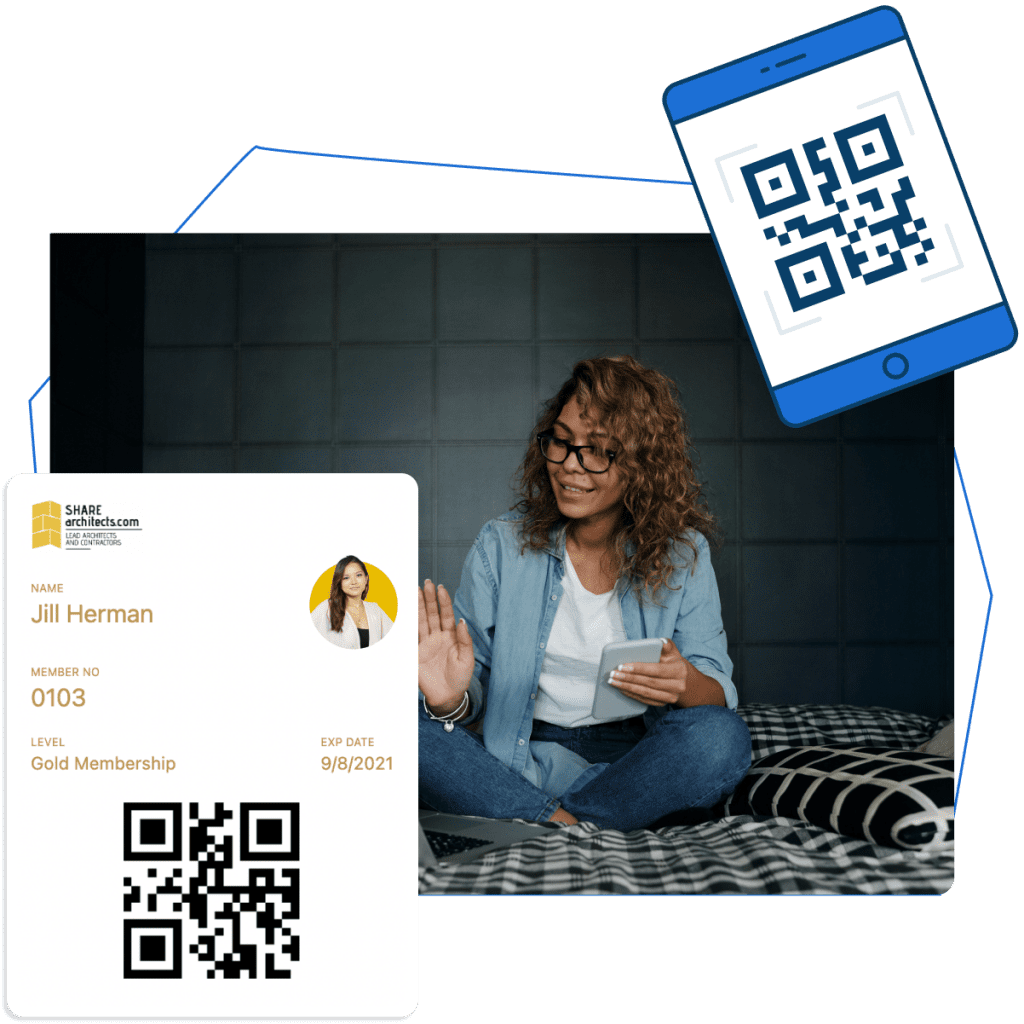 With Raklet, your members can make their own digital membership cards. These cards' appearances can be completely customized to fit your business. Any information you want to add to digital membership cards is entirely up to you. They can also be printed as actual cards. With these features, Raklet makes managing membership simple and entertaining.
For up to 50 users, Raklet provides a totally free plan. You may use our platform for free before upgrading, or you can choose to keep using it. For our more comprehensive premium services, we also provide 30-day free trials. Additionally, we send expiration reminder emails, which is not possible withMemberClicks.
On Raklet, we offer the Essentials, Professional, and Premium programs. These begin at $49 monthly. We guarantee that there won't be any unexpected additional costs or billings, in contrast to MemberClicks thanks to our transparent pricing policy.

Raklet is among the most liked and highly rated membership management software available as you can see from our
Capterra
ratings. Our broad range of possibilities for customization and the importance we give to putting client feedback into practice come through. If you still need more persuasion, you can read more glowing testimonials about our software on well-known listing websites like
G2
and
GetApp.
How is Raklet better than MemberTies?
You can see the comparison below:
Free or starts from $49/mo
60 days on annual billing
Don't listen to us, listen to what our clients say

Good membership software! I really liked the support responsiveness. They are on the ball, listen to your comments and try to integrate if the comment can bring value to their product.
Powerful event management software! Raklet's web and mobile apps makes it really easy for us. We create tickets for public and members-only, offer coupons to promote our events and check-in guests onsite.
I am satisfied. We manage the administration and communication of our associations thousands of members. Support team is really kind and help us solve problems quickly through chat or video call. We sell tickets and also crowdfund on the platform.
We publish digital cards for our members on Raklet. They can benefit from the perks simply by using mobile app or adding their cards to mobile wallets. Highly recommended.
As we were about to spend thousands to develop membership software, we discovered Raklet and saved. Raklet has a lean and well thought architecture that provides you the most important features you need for membership management. It looks familiar from day 1, easy to use without extensive training.
Looking for other membership software alternatives?
Create your account.
It's free for as long as you need.
Start for free & upgrade only if you need. Card not required.