MemberMouse Alternative for Your Membership Website: Raklet
Are you looking for an alternative to MemberMouse? Raklet, a membership management software, is worth a look. If you're looking for a more cost-effective MemberMouse alternative, check out Raklet.
Membership site management brings with it many responsibilities such as organizing events, collecting fees, and communicating with members. Trying to do all these things manually greatly increases the possibility of making mistakes, and can lead to  a huge waste of time. But if you use a powerful membership management software such as Raklet, you can do all these things online in a short time. 
MemberMouse, which offers solutions to its users about membership site management like Raklet, is a membership plugin for WordPress that makes it simple to supply digital and physical subscription items, manage customers, and expand the community. But of course, MemberMouse is not the only one, now let's have a look at and compare what MemberMouse and Raklet offer their users.

MemberMouse is a WordPress plugin that allows customers to manage consumers and their requirements while matching them to the appropriate material. It was founded in 2009 and is described as "software as a service". MemberMouse is built to distribute digital content, automate customer self-service, and give you marketing tools so that your recurring revenue business may be as profitable as possible. 
MemberMouse offers many features to its users to provide these services we mentioned above. Let's take a closer look at these features. 
Content Protection:
MemberMouse makes it simple to create a password-protected membership section on your website and to secure material by custom post type, category, or particular snippet or page. It protects your content by features such as a customized login screen and personalized material based on the level of membership.
Selling Products:
MemberMouse is also an eCommerce platform that includes many things you'll need to get started selling stuff on your website. You may use MemberMouse to offer subscription boxes, online courses, or any other form of physical or digital goods. One-time purchases, free and paid trials, monthly memberships, payment plans, and promo coupons are all available as flexible pricing choices.
Member Management:
You may see and change member account data and access privileges using MemberMouse. It also provides you with CRM features that ensure keeping track of member information, activity, transaction history, etc. This member management feature is key for MemberMouse, which is a plugin for membership management sites.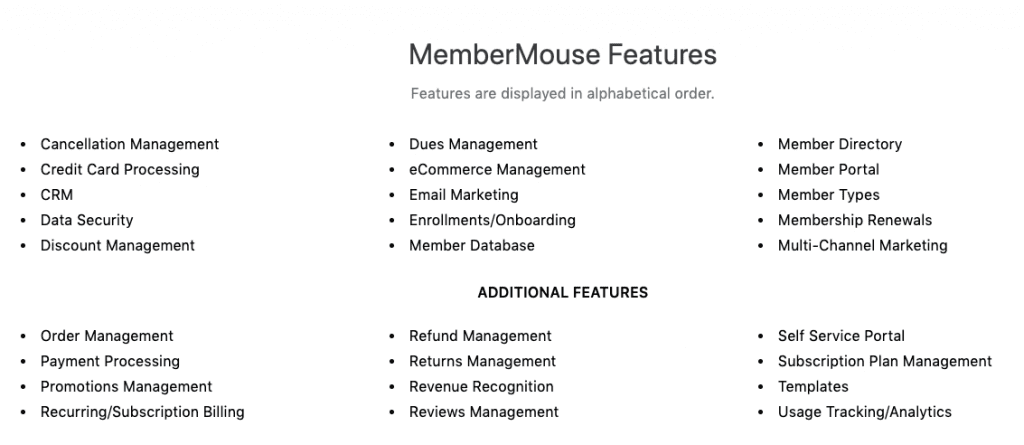 The table you see below includes the plans that MemberMouse has published on its site. There is no free plan, but it offers a free trial chance. The cheapest pricing is $29 per month, this package includes many essential features such as mail integrations and reporting that will make your membership site management easier. Also, you can find additional pricing details in Capterra, GetApp and G2.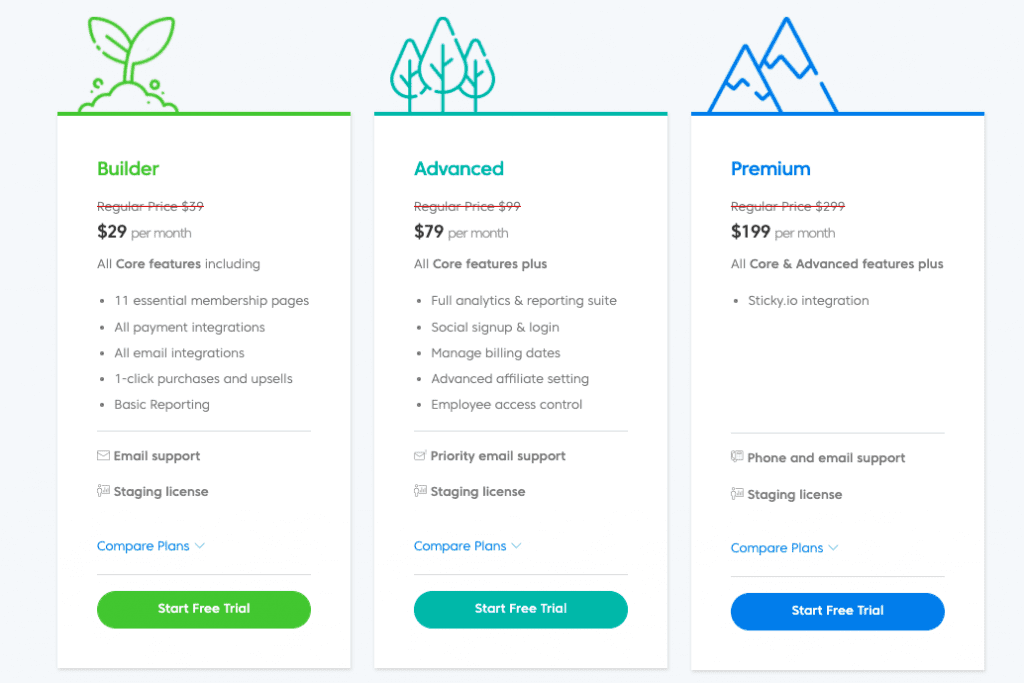 As can be seen in the table prepared according to user comments in Capterra, MemberMouse has been evaluated as a very successful membership site management software with an overall rating of 4.7. It got the highest score in Customer Service, plus its quick and functional support is mentioned in the reviews. Besides, its value for money rating is 4.7/5 based on the Capterra reviews.
In addition, in line with the comments made, we made a pros and cons evaluation for MemberMouse. Take a look:
Raklet is a membership management system that gives you your own all-in-one community management platform so you can better engage with your members. Raklet's numerous features, including a built-in CRM, will assist you on your membership website journey. Thanks to our connectors and flexibility, you can utilize and customize Raklet in any way you choose. This way, you won't need an additional plug-in for your website to manage memberships: You can do it all from within your Raklet platform!
Let's look at some of the features that will make managing your membership site even easier and more effective: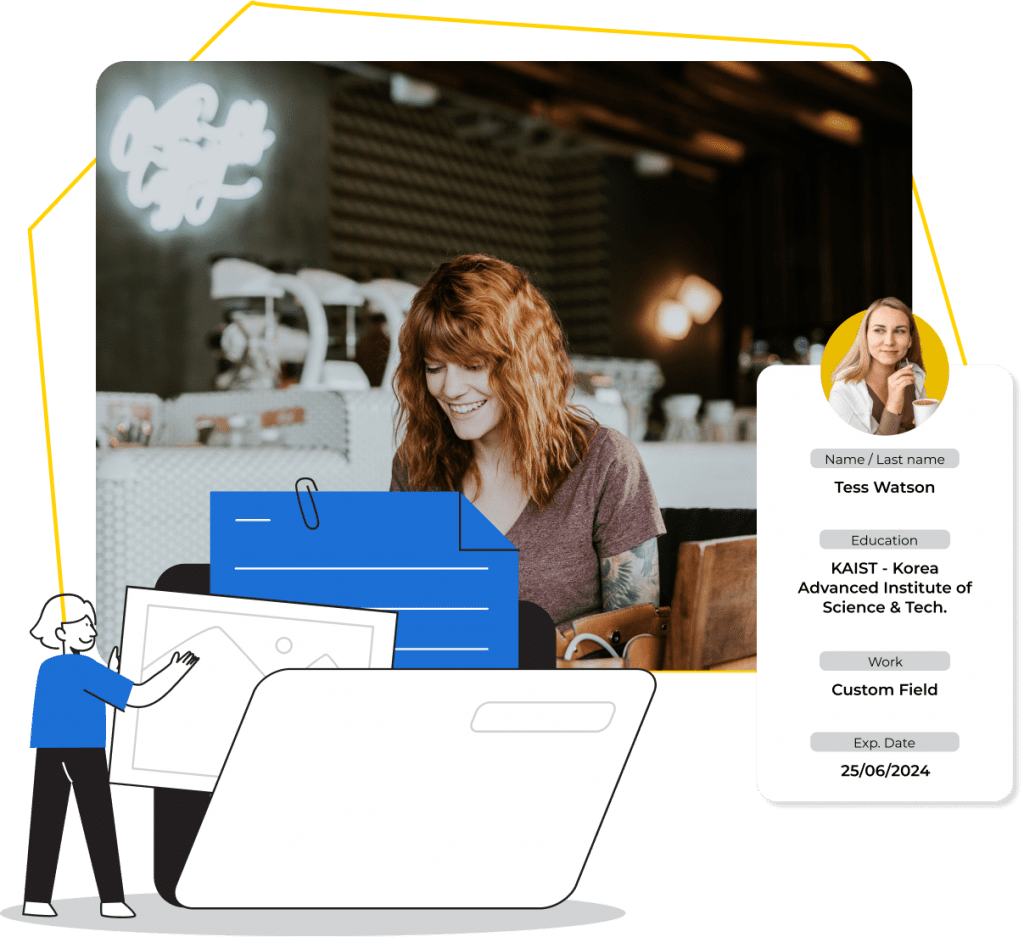 CUSTOMIZABLE MEMBERSHIP APPLICATION FORMS
To design the ideal form, you can use any available field type. Raklet lets you quickly rename and customize each field and determine whether or not it is necessary. You may construct and personalize your digital application form to attract new members using such custom forms. Your community will be able to update their profile and connect with your organization by logging in with their email, social media, or phone number. 
With Raklet, you can create several membership plans with different payment options and quickly collect money. Raklet's automated debt reminder tool helps you ease the process of collecting membership payments. You may schedule these reminders to be sent before, after, or both due dates, and you can organize your debt collection in any way you like.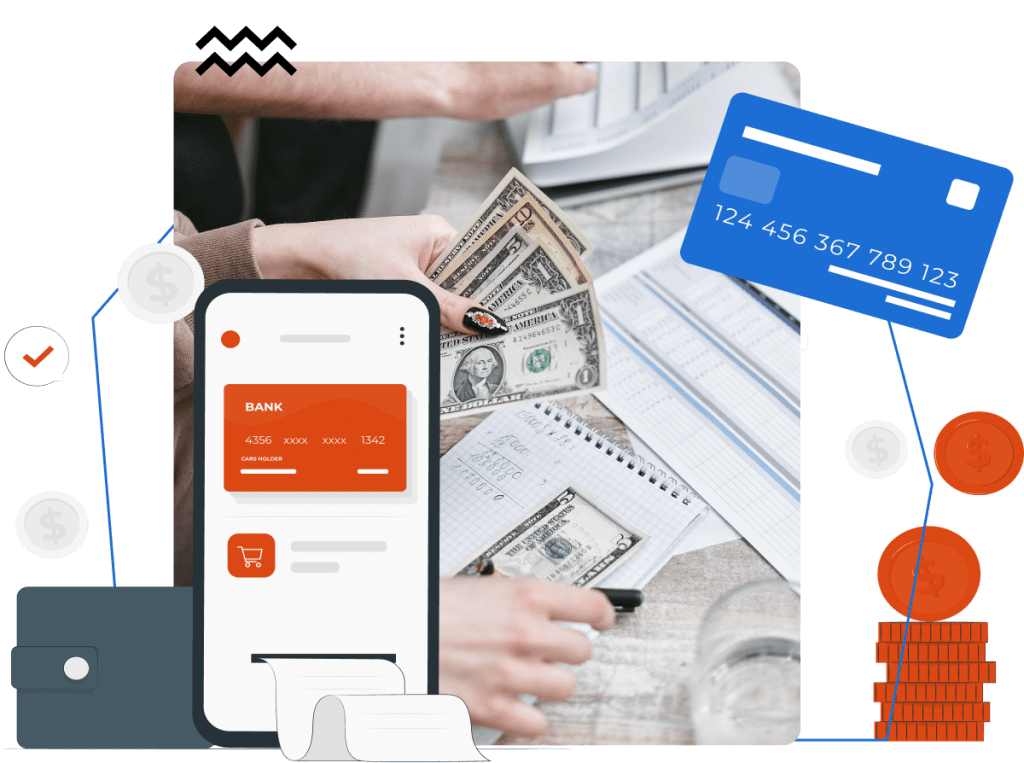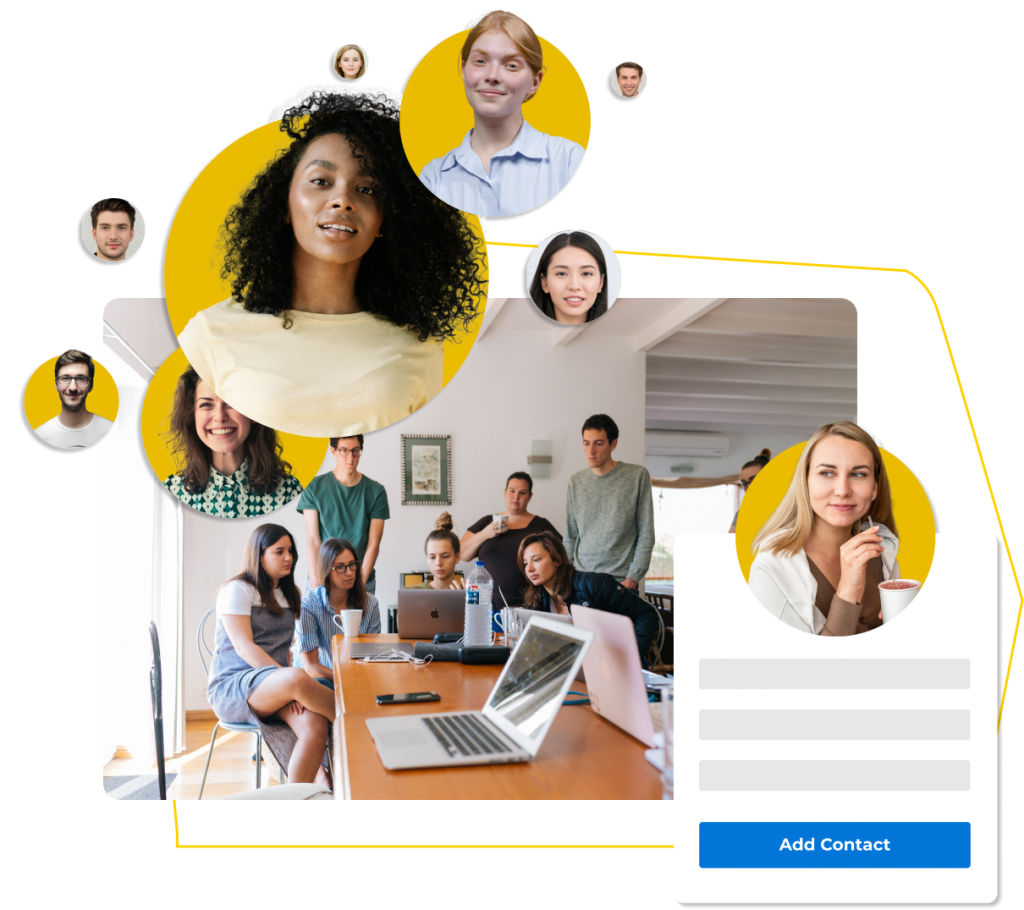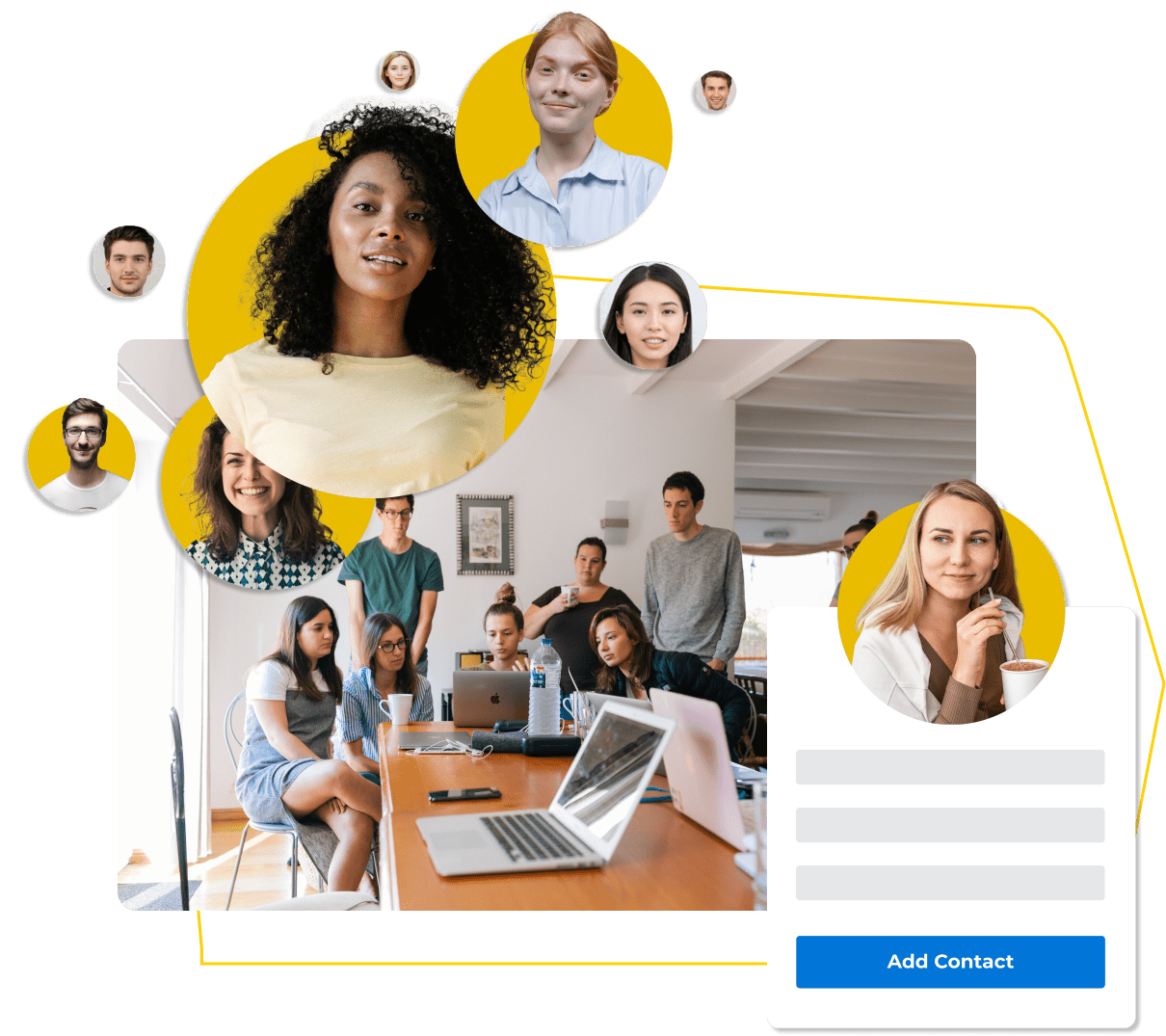 Raklet provides a free CRM to their customers, which allows them to store, export, and analyze all member profiles in a large database. Thanks to a powerful CRM, your users will be able to view and change their profiles whenever they want. 
Raklet provides you with a social platform for your members that can help your membership organization thrive. You can create discussion boards based on topics, engage with likes and comments, and send private messages. You can also create job boards to keep opportunities within your community. Keeping your members updated has never been easier!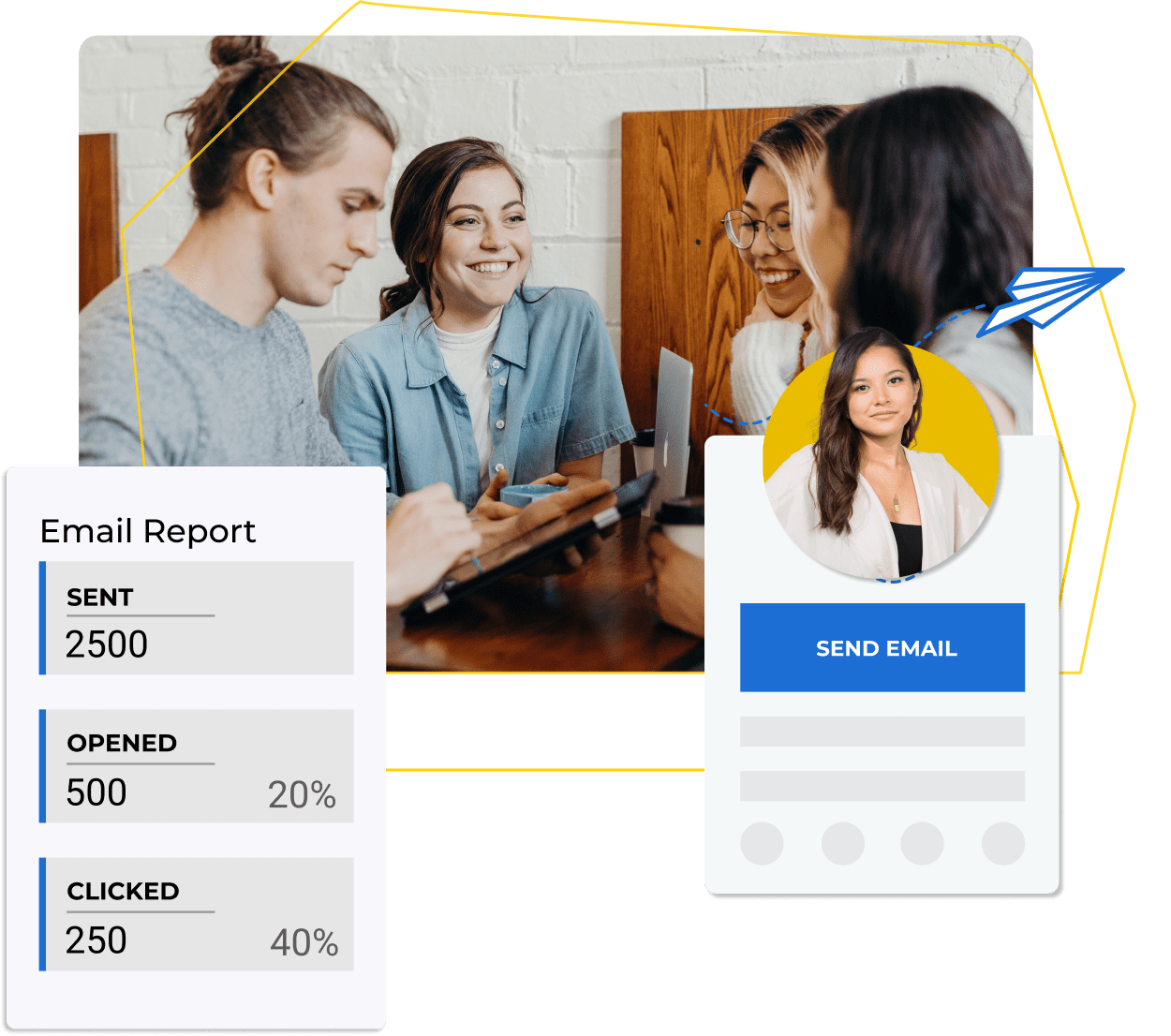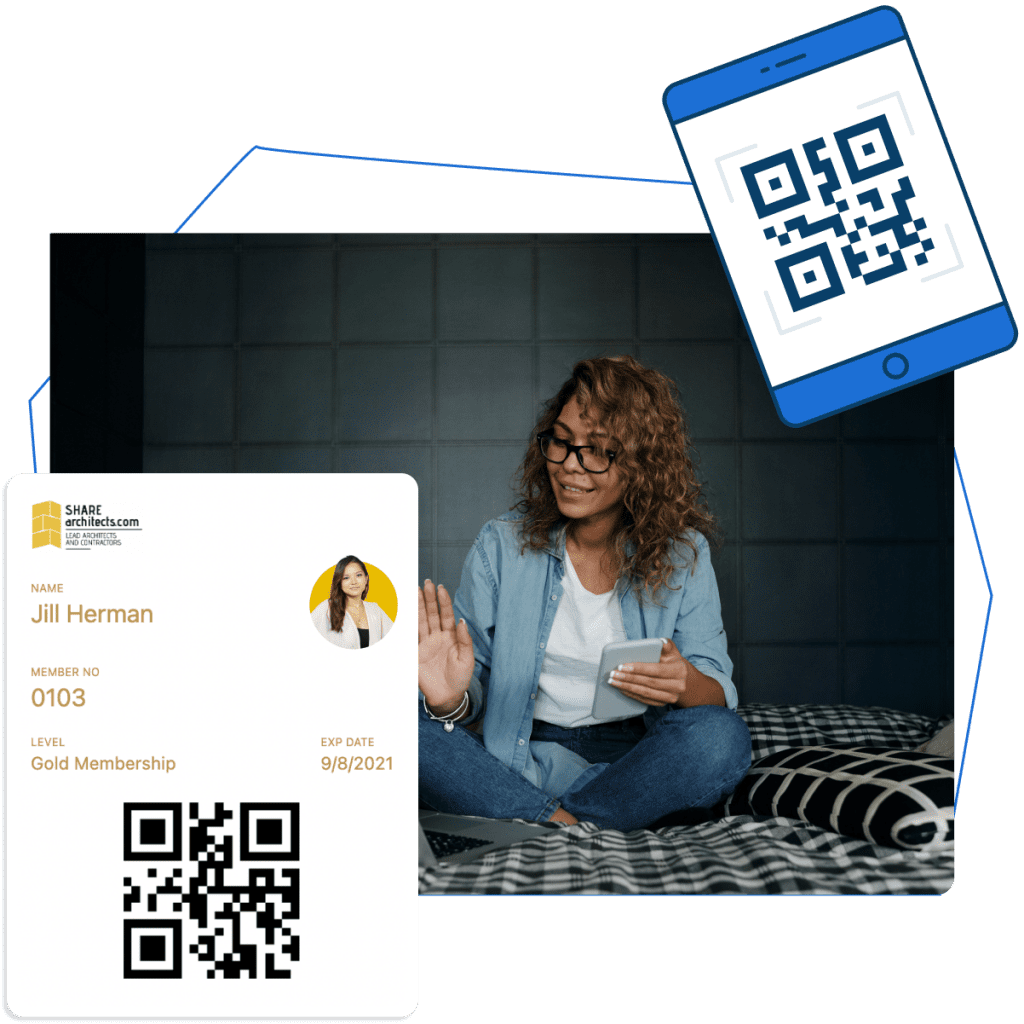 To build community relationships, you may develop digital membership cards with your brand colors, logo, and specific membership information. Members may access one other's contacts and check in to events by scanning their built-in QR codes. 
As you can see in Raklet's transparent pricing page, Raklet offers four different price options to its users. One of them is unlimited free usage; nevertheless, this plan comes with a lot of benefits and helps you organize your events with CRM, online payments, and 250 MB of storage. After the free plan, the lowest monthly charge is $49 per month.  As you go to higher plans, more features are added and your storage increases. 

Raklet achieved practically perfect scores in all three areas. Raklet was recognized for its excellent customer service, and its overall rating achieved nearly a full score, making it one of the best. It has risen to the top of the membership site management software rankings, with nearly perfect scores based on customer ratings. 
You are seeing Raklet reviews posted on Capterra's page above, also you can get additional information from GetApp, SourceForge and G2 .
How is Raklet better than MemberMouse?
You can see the comparison below:
Free or starts from $49/mo
Social Media Integration:
Don't listen to us, listen to what our clients say

Good membership software! I really liked the support responsiveness. They are on the ball, listen to your comments and try to integrate if the comment can bring value to their product.
Powerful event management software! Raklet's web and mobile apps makes it really easy for us. We create tickets for public and members-only, offer coupons to promote our events and check-in guests onsite.
I am satisfied. We manage the administration and communication of our associations thousands of members. Support team is really kind and help us solve problems quickly through chat or video call. We sell tickets and also crowdfund on the platform.
We publish digital cards for our members on Raklet. They can benefit from the perks simply by using mobile app or adding their cards to mobile wallets. Highly recommended.
As we were about to spend thousands to develop membership software, we discovered Raklet and saved. Raklet has a lean and well thought architecture that provides you the most important features you need for membership management. It looks familiar from day 1, easy to use without extensive training.
Looking for other membership software alternatives?
Create your account.
It's free for as long as you need.
Start for free & upgrade only if you need. Card not required.