SubHub Alternative for Membership Sites: Raklet
SubHub helps with the easy launch of your membership website, and sign-up process. If you are looking for a SubHub alternative for your membership site, this article tells you more about the best solution: Raklet's membership management software!
Creating a membership website is highly useful to effectively manage your membership process, however, you might need some extra help with all the features. If you are looking for solutions to smoothly organize your contacts, set up the signup process, and create a social network for your members, Raklet is here to help with its membership management software!
SubHub works to make sure that everyone can publish content online and make earnings from subscriptions, membership, e-commerce, and many other digital options. This goal is achieved through simple and integrated solutions to build membership websites and generate revenue with the help of SubHub. Nonetheless, SubHub may not be the best option for everyone looking to build a membership site. Let's explore what they offer, and what they lack.
SubHub gives its users a variety of features to choose from to build a membership website suiting their own needs. Let's analyze the details of some of these features:
Secure Payment Processing: Membership websites rely on secure payment options for their signing-up processes. SubHub offers easy and safe credit card payments in multiple currencies in collaboration with PayPal and Stripe.
Content Management System: Another critical part of membership websites is the content creation suited for the members' interests. SubHub allows adding articles, pages, images, audio, videos, and other content through immediate and scheduled publishing.
Member Forum: SubHub gives the option to create a social network of the members while increasing their engagement with the website. You can add a member directory, event calendar, and social media integration to achieve this goal.
Analytics: SubHub provides you with the opportunity to go over the analytics of your website and optimize the performance. You can make use of Google Analytics and other integrated reporting tools.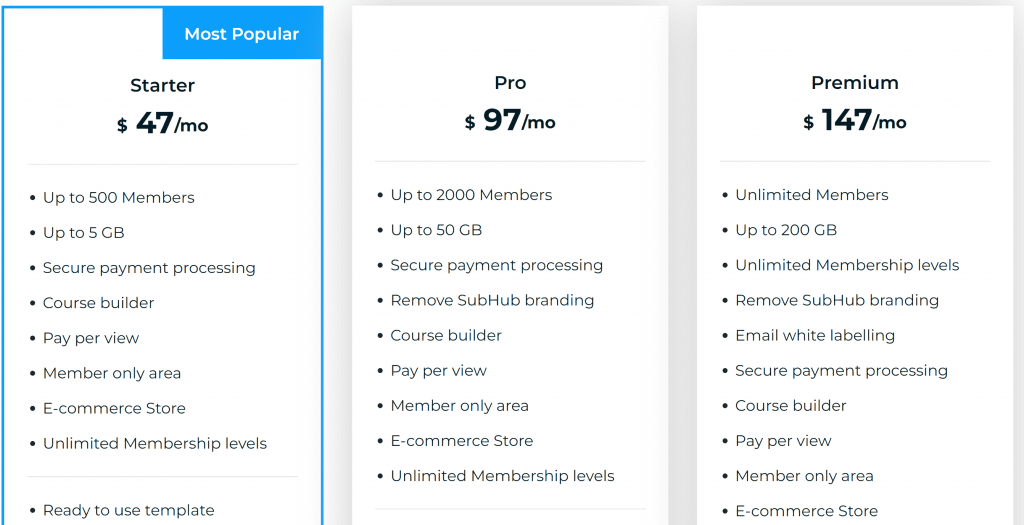 SubHub has three different pricing plans and offers a free 14-day trial for all of them. Moreover, there is a 15% discount in case of an annual subscription. A potential downside to keep in mind is that there isn't a free plan. Their first-tier paid plan, the Starter Plan, includes up to 500 members and includes secure payment processing, a member-only area, and unlimited membership levels for $47/month. The Pro Plan includes up to 2000 members and 50 GB space for $97/month, and the Premium Plan has unlimited members with extra features for $147/month.
Based on the reviews about SubHub on Capterra, SubHub's nonprofit software got an overall score of 4.7/5 stars. SubHub gets credit for its helpful customer support and mobile optimization, but there are some complaints about certain aspects. Let's see a list of SubHub's pros and cons based on real user reviews together: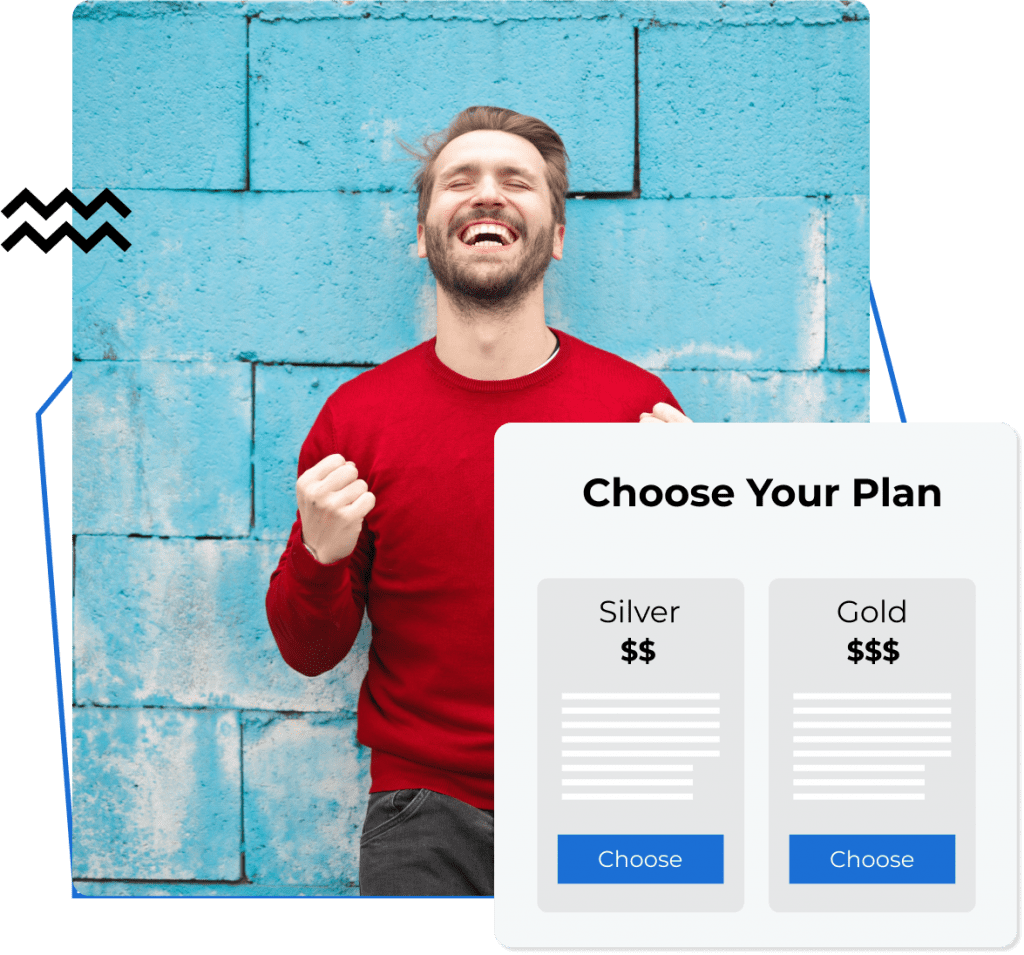 Raklet ensures an easy and safe collection of online payments on your membership platform. You can create different membership plans with different fees and varying access points to your platform. The signup forms use our Stripe integration to make the process easier and include the option of one-time or recurring payments. You can also send automated debt reminders to your members or include payment for your events.
Raklet's all-in-one platform allows you to manage your membership process effectively and effortlessly. You can collect applications and fee payments, set up automated renewals and reminders, and organize and analyze all the membership information. All these processes are securely and easily handled with our integrations.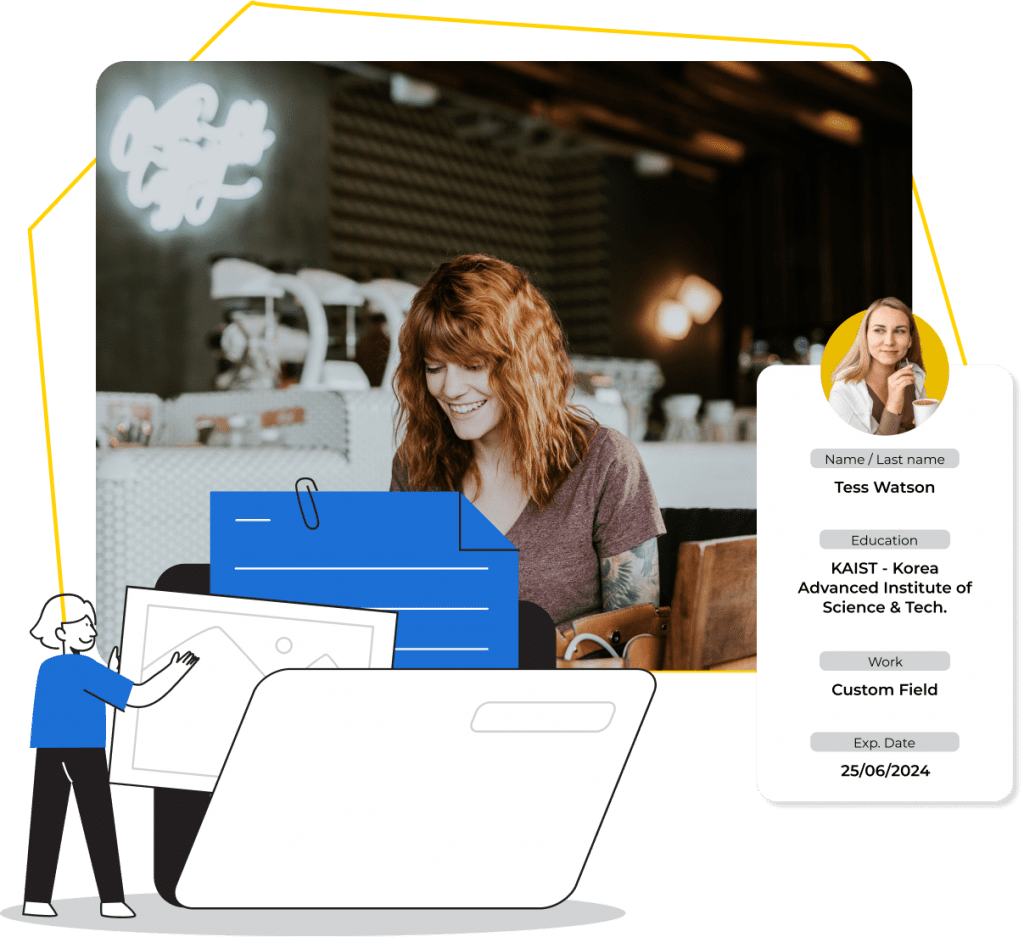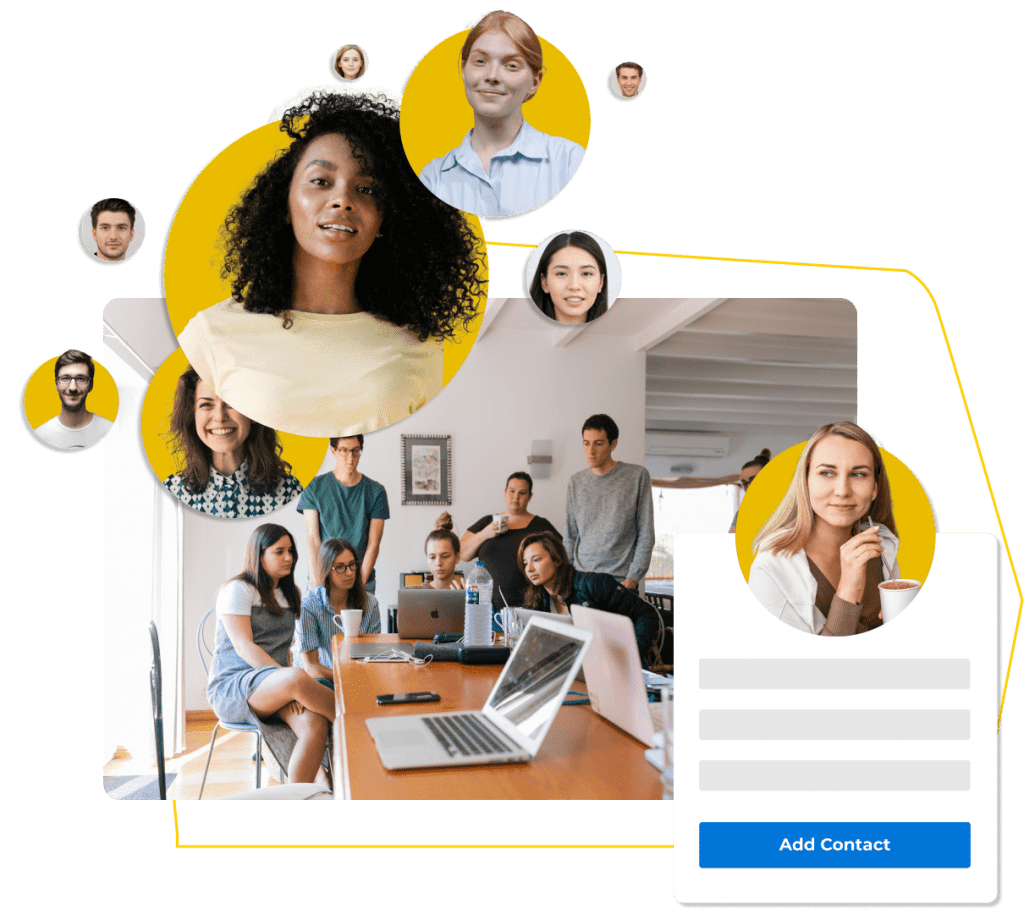 Raklet makes it easier to manage your member network by collecting up-to-date information and storing data securely. You can create customized and branded application forms for your members to sign up and log in. Later on, you can manage their data with filters based on the information fields.
EMAIL & SMS COMMUNICATION
Raklet allows you to communicate with your members through subscription-based newsletters and SMS communication. You are allowed to create and customize both emails and SMS to personalize them for your members. Furthermore, Raklet tracks the delivery, opening, and clicking rates of your emails. So, you can analyze the reports of mass emails and keep improving your marketing strategy.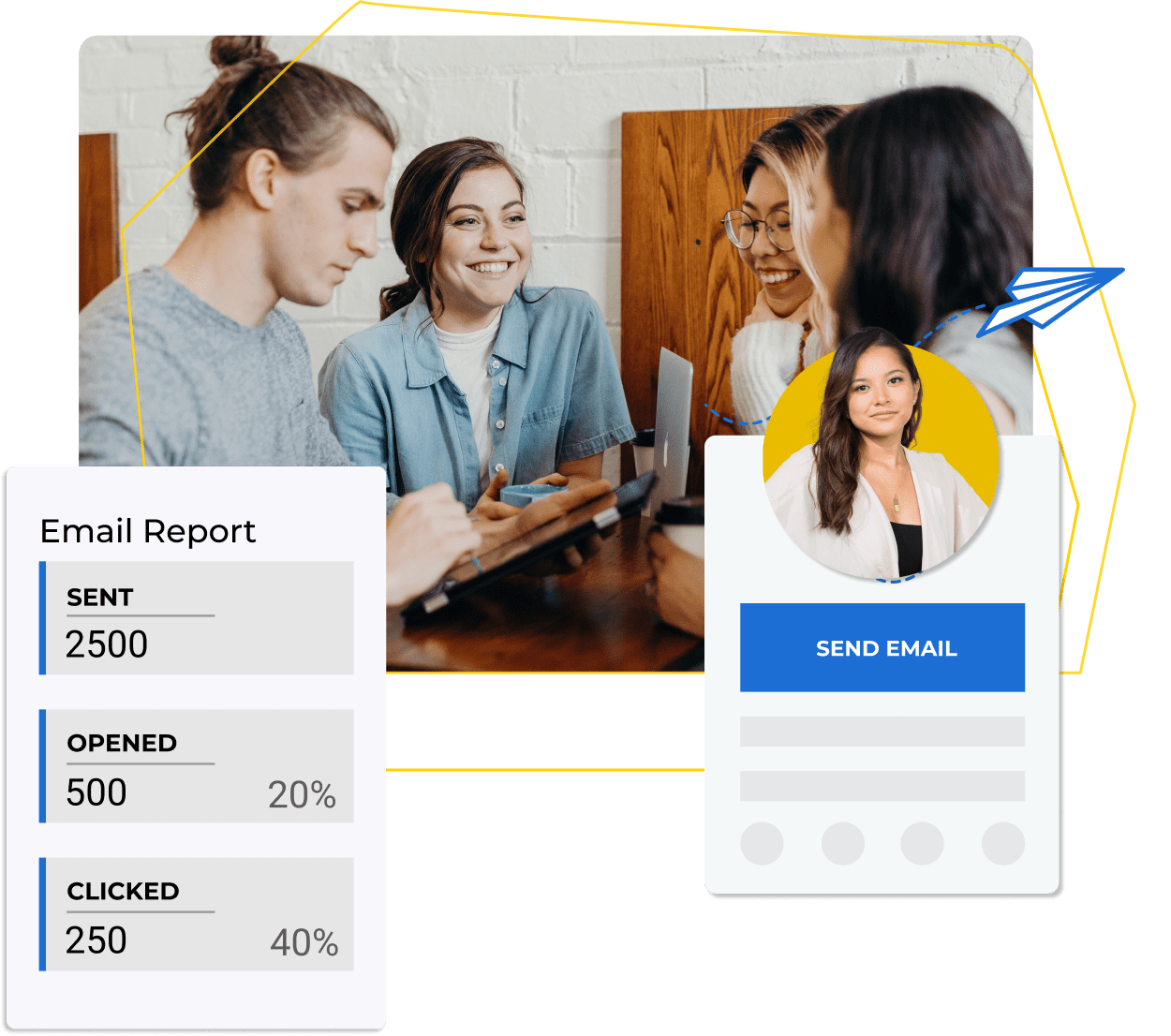 Unlike SubHub, Raklet has a free plan for up to 50 members. We also have 60-day free trials available on annual billing, so you'll have no worries about trying out our paid plans.
Raklet offers three different tiered pricing plans: Essentials, Professional, and Premium starting at $49/month. Let's take a closer look at these: Essentials plan includes up to 1000 contacts with 1 admin and 1 email sender name for $49/month, Professional plan includes 2000 contacts and 2 admins for $99/month, whereas Premium offers to include a maximum of 5000 contacts with 5 admins in total $249/month. Professional and Premium plans include corporate membership and event check-in at the door.
You can find out more on our transparent pricing page and choose the best plan for your organization!

Based on the Capterra reviews, Raklet ranks highly both for ease of use and customer service. Reviews highlight that Raklet has eased the membership management for companies, and our engineering and support team are found to be very supportive and productive.
Raklet is listed as one of the top-rated software in several categories on Capterra. You can also check out SourceForge, G2, and GetApp reviews to see how our customers view Raklet.
How is Raklet better than SubHub?
You can see the comparison below:
Free or starts from $49/mo
Multiple Membership Levels:
Don't listen to us, listen to what our clients say

Good membership software! I really liked the support responsiveness. They are on the ball, listen to your comments and try to integrate if the comment can bring value to their product.
Powerful event management software! Raklet's web and mobile apps makes it really easy for us. We create tickets for public and members-only, offer coupons to promote our events and check-in guests onsite.
I am satisfied. We manage the administration and communication of our associations thousands of members. Support team is really kind and help us solve problems quickly through chat or video call. We sell tickets and also crowdfund on the platform.
We publish digital cards for our members on Raklet. They can benefit from the perks simply by using mobile app or adding their cards to mobile wallets. Highly recommended.
As we were about to spend thousands to develop membership software, we discovered Raklet and saved. Raklet has a lean and well thought architecture that provides you the most important features you need for membership management. It looks familiar from day 1, easy to use without extensive training.
Looking for other membership software alternatives?
Create your account.
It's free for as long as you need.
Start for free & upgrade only if you need. Card not required.