Aptify Alternatives, Pricing, Reviews & Ratings
Are you looking for an Aptify alternative for your membership management? Check out Raklet membership management software. If you want to change your solution, keep reading this article to see an affordable Aptify alternative Raklet. 
Managing members can be challenging, especially as your community grows. Organizing events manually, registering members, and keeping track of payments can be time consuming. However, a good membership management software like Raklet can assist you in managing your community with various features while you can focus more on growing your audience.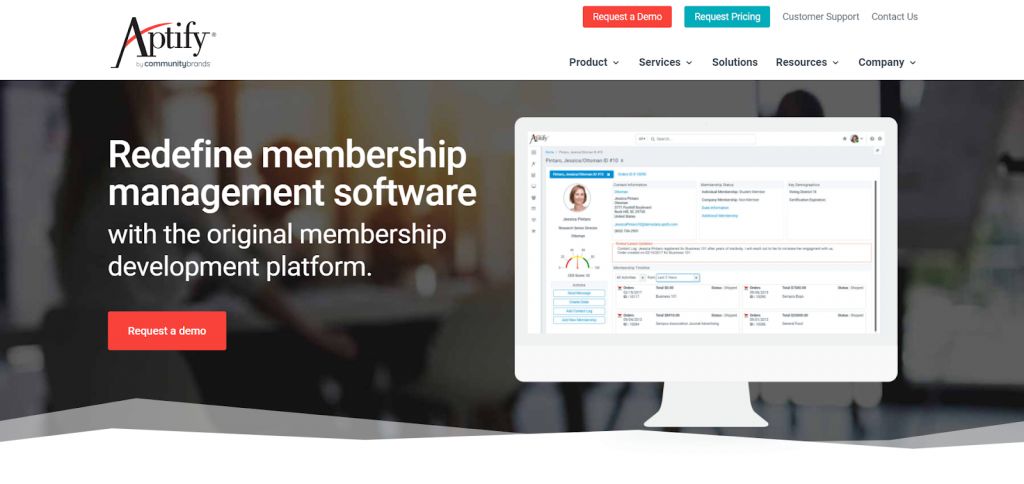 Aptify is a membership management software that offers solutions for organizations to manage membership, events, accounting and fundraising. Aptify is a flexible platform that is customizable for each organization's needs. According to their webpage, there is a fixed payment without any surprise. Aptify has good solutions for membership management, but that does not mean it's the best choice for every organization. So, let's discover what they offer and what they lack.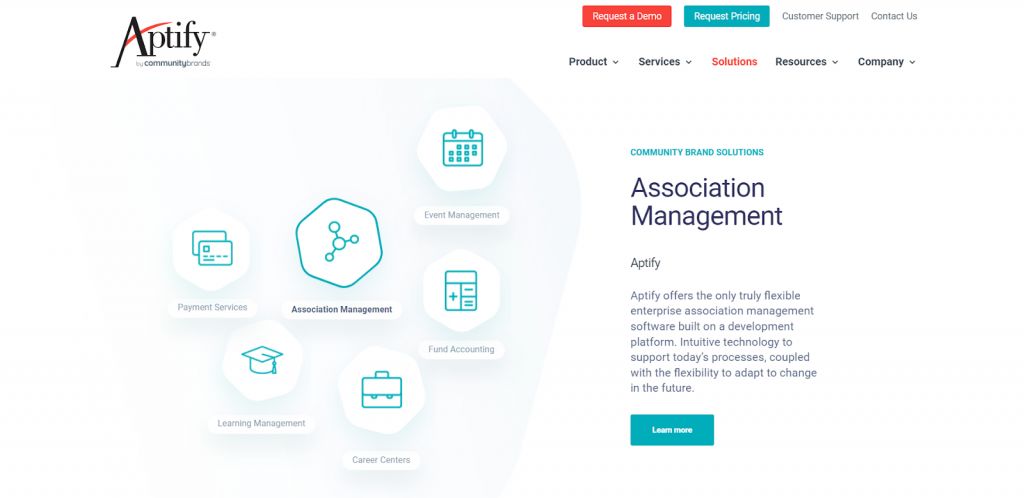 Aptify offers flexible and customizable management tools for organizations. They offer, as they refer, 21 out-of-the-box applications, which are mainly management tools for different needs such as campaign or event management. 
Organizations can handle financial needs through its fund accounting system, which comes with audit reporting and account receivables. Their CRM tools help organizations to track member and staff information in the database and set membership expiration dates for each type. 
Aptify users can also use event management to organize events, register members, and create reports to track all processes. Moreover, Aptify offers tools for fundraising like export and import of donor information. 
Committee management tools allow users to improve engagement with the community in organizing meetings and assigning tasks to members of a committee. Their integrated learning management system offers tracking and certifications and a centralized hub for online courses for their users. 
Aptify's e-Business tools allow users to manage user profiles, personalized content delivery, discussion forums, directories and more.
Unfortunately, there is no transparent pricing on their page. If you want to learn about their pricing policy, you have to contact them personally and start your demo. This can be a disadvantage if you want to compare all the alternatives beforehand for your and your organization's best interest. 

Out of 13 reviews on Capterra, Aptify got 3.6 stars by users. Users are mostly happy with the variety, functionality and configurability of the tools. However, reviews show that the interface is not user-friendly and easy to understand.
They got an average rating based on a limited number of reviews, which can be a disadvantage if you want a software that has more reviews, especially to consider pros and cons beforehand. If so, Raklet can be a better alternative for you! Let's discover what Raklet offers. 
Raklet is a cloud-based membership software that can provide for your organizational needs through its extensive features. With Raklet, you can easily create events and fundraising, keep track of your members, payments and more! Raklet is here for all your needs thanks to its advanced integrations and flexibility. 
Our extensive and versatile features are what set Raklet apart from Aptify. We offer customized membership plans that enable you to engage with your community in a meaningful way. With its substantial support, community engagement and management will be so simple!
Let's have a look at Raklet's broad selection of features: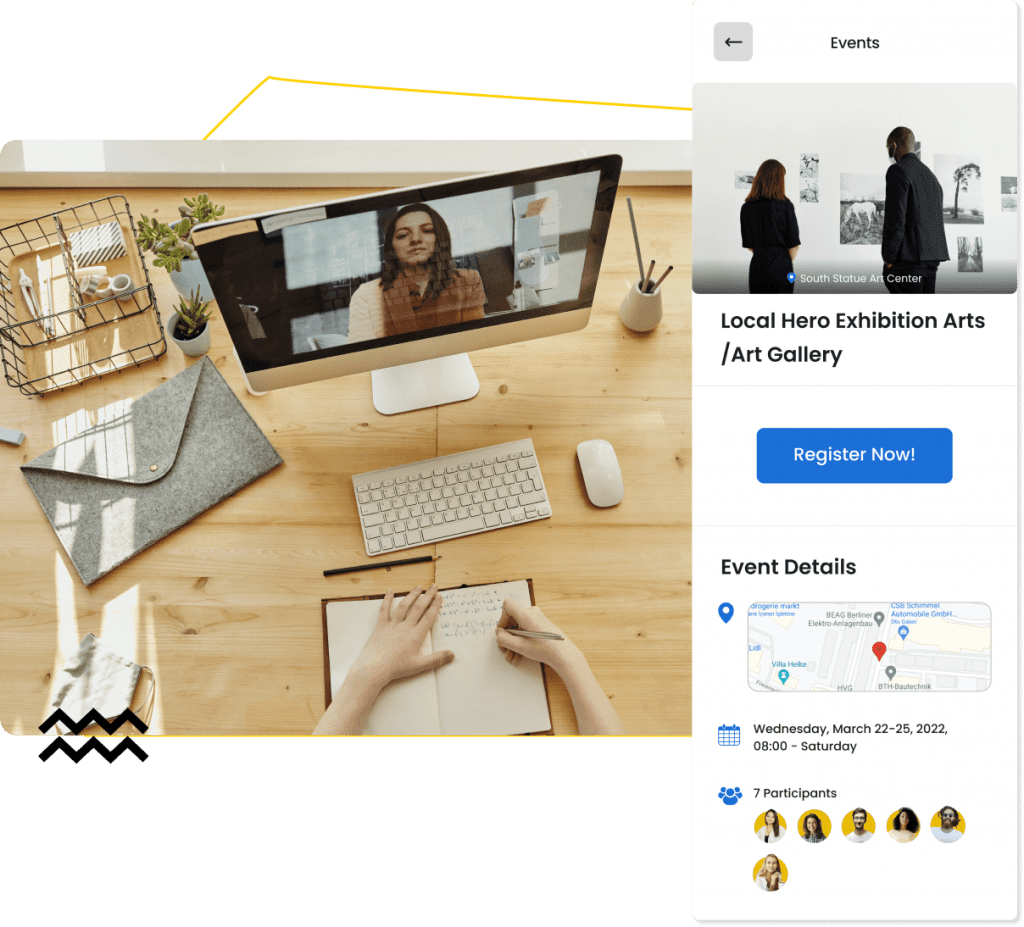 You can easily organize, advertise, and manage events from start to finish with our event management tools. You can choose to organize an online or face-to-face event, it is all up to you!
You can manage your community in an efficient and a simple way by using our built-in CRM. You can import and export information about your members, and you can contact them effortlessly whenever you need.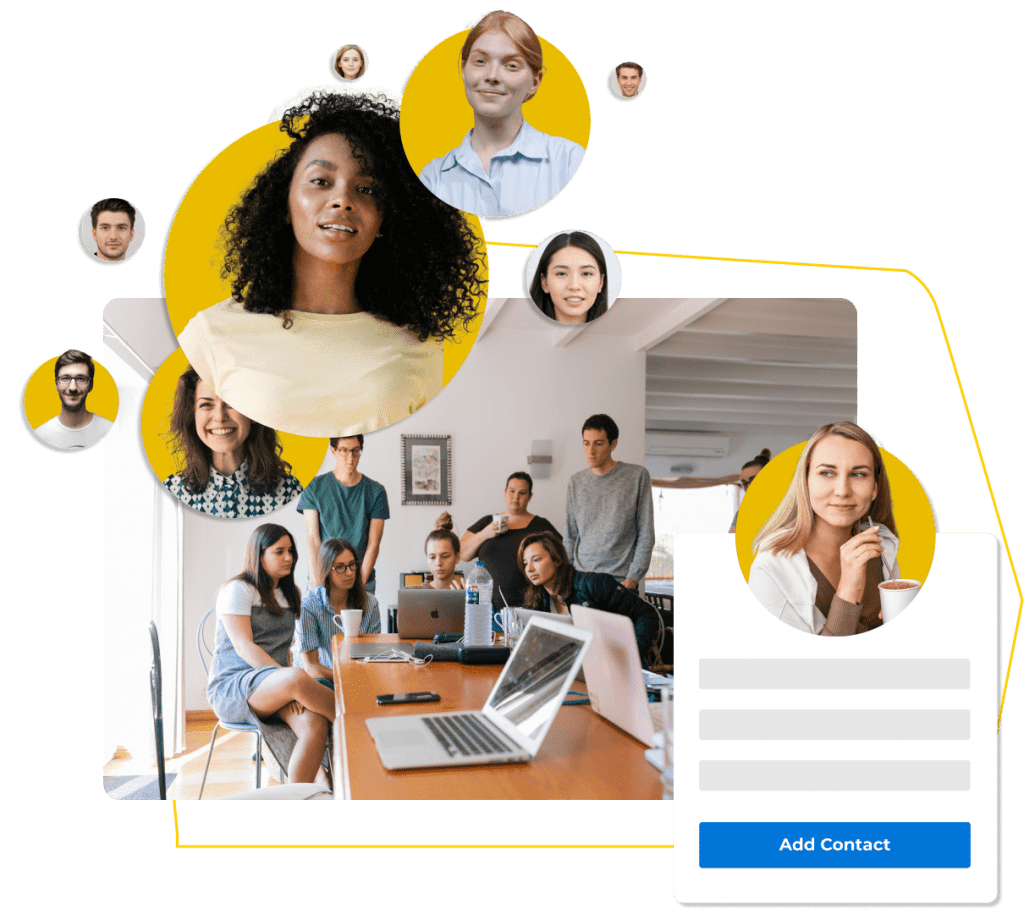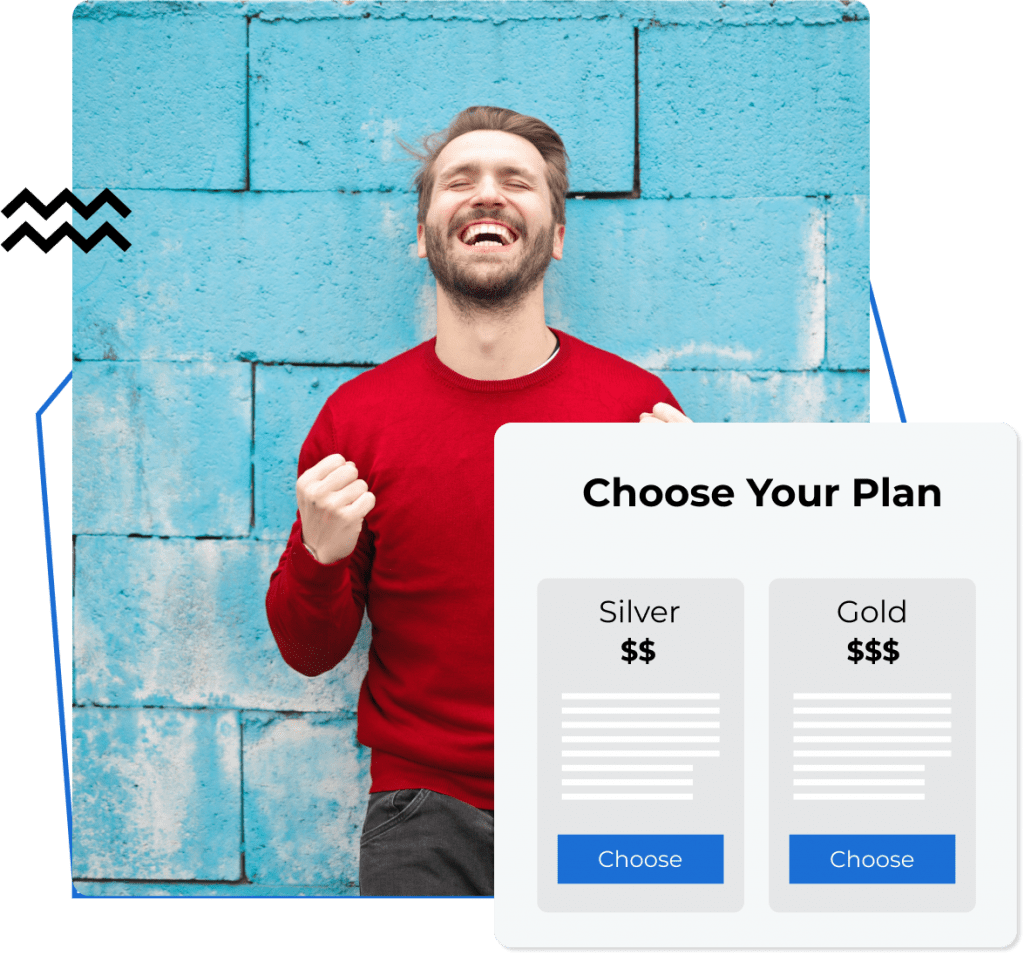 We care about your concerns and offer a secured, easy way for your payments. Our tools will ease the way of tracking and collecting money and fees. You will be allowed to analyze payments with real-time reports and analytics. This means you don't have to worry about finance management, we got it covered.
You can create digital membership cards for your community and customize them according to your taste. Your members can use their built-in QR codes to access each other's contact information and to check in to events.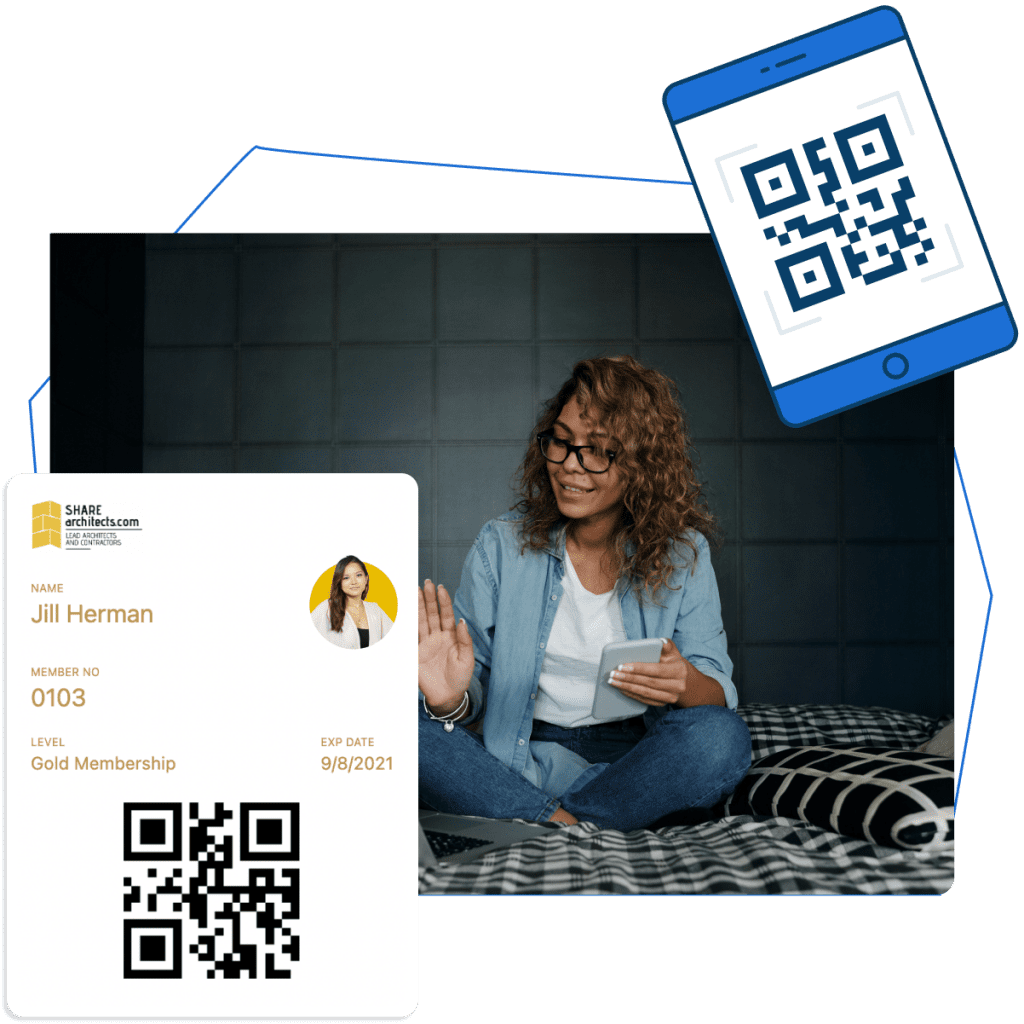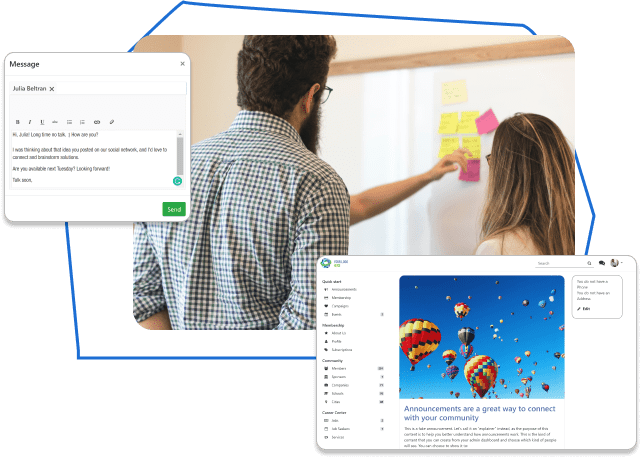 You can share pictures, videos and other media files with your community members. Raklet allows you to share media files and your members to download them.
EXTENSIVE APP INTEGRATION
Raklet can be integrated with more than 2000 other apps online! This flexibility will bring your community engagement experience above your expectations.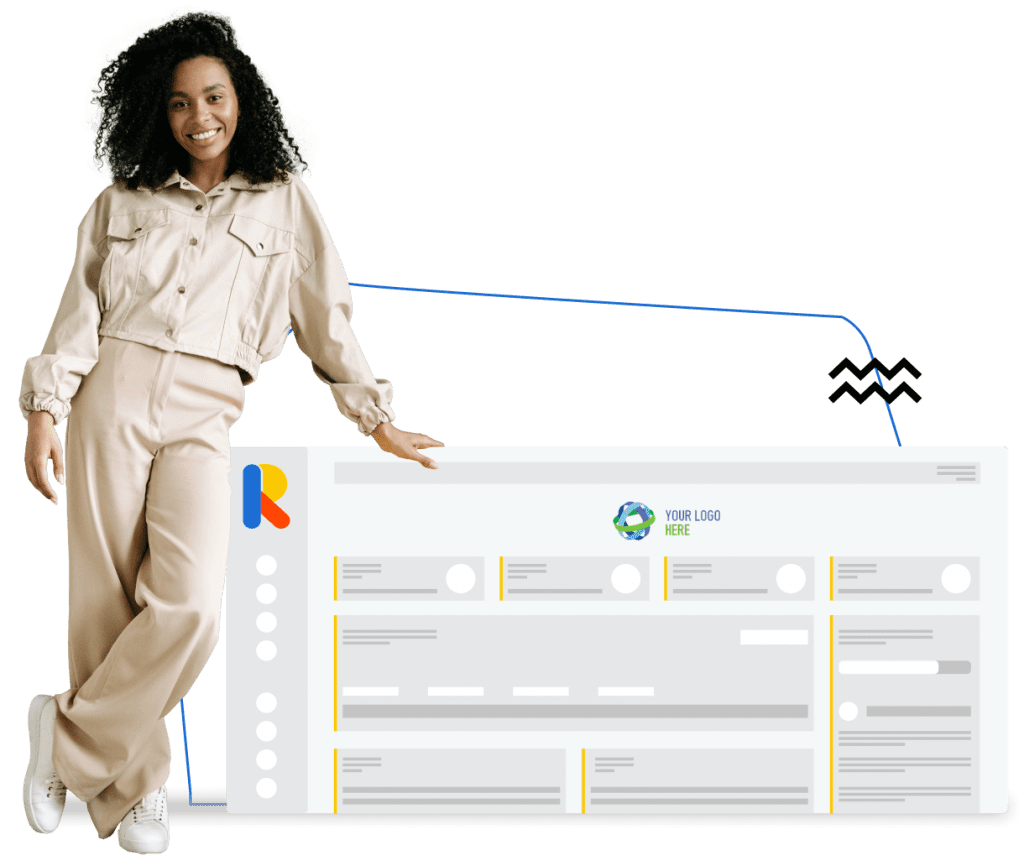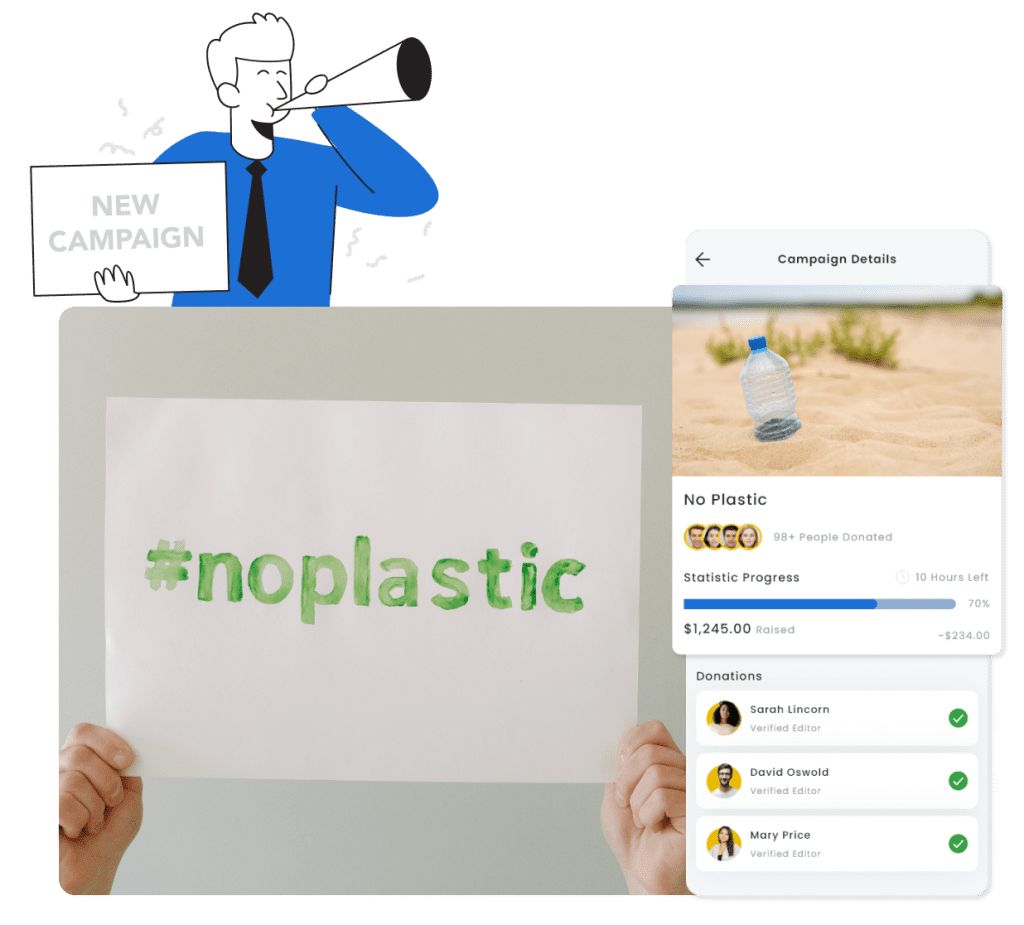 Create individualized fundraiser pages for your campaigns and allow your donors to easily make donations. Raklet is here to help improve your fundraising experience. You can also enable public donations or keep it members-only. Don't forget to set up a funding end goal so that you can track your progress!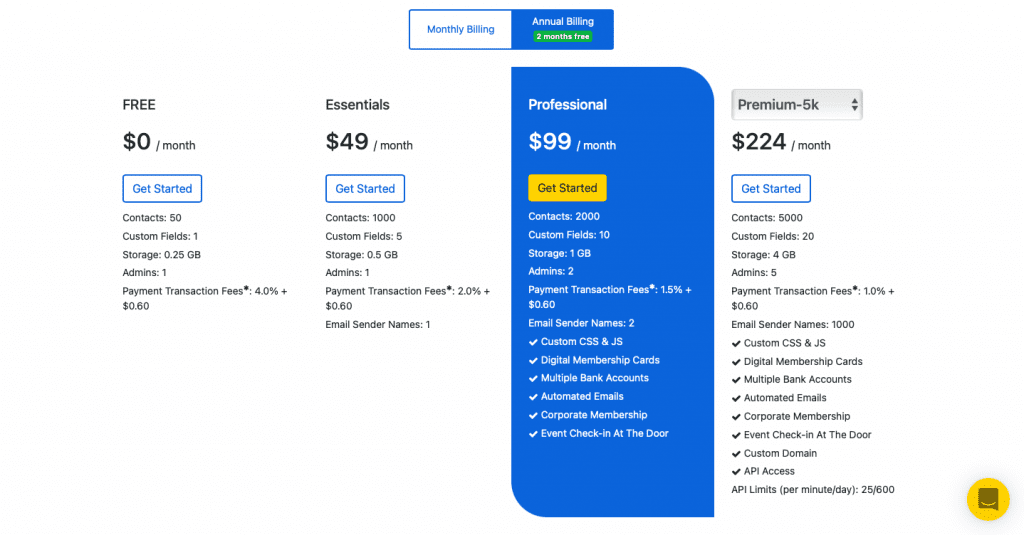 We have a transparent pricing policy. You can choose one of the pricing plans according to your needs. It has a very simple pricing plan, no surprises!
Paid plans consist of three distinct categories: Essentials, Professional and Premium. These start from $49/mo and you can find more details on our pricing page.
We can assure you that there will be no additional charges for any of the features listed under these plans. Our customer service is available every day of the week to help you according to your needs, and you can reach us through our chat support or email us at [email protected].

Raklet is one of the highest-rated software among its competitors, with overall 4.8/5 stars on Capterra. Our clients are happy with our extensive features, user-friendly interface, customizable options and app integrations.
How is Raklet better than Aptify?
You can see the comparison below:
Free or starts from $49/mo
Don't listen to us, listen to what our clients say

Good membership software! I really liked the support responsiveness. They are on the ball, listen to your comments and try to integrate if the comment can bring value to their product.
Powerful event management software! Raklet's web and mobile apps makes it really easy for us. We create tickets for public and members-only, offer coupons to promote our events and check-in guests onsite.
I am satisfied. We manage the administration and communication of our associations thousands of members. Support team is really kind and help us solve problems quickly through chat or video call. We sell tickets and also crowdfund on the platform.
We publish digital cards for our members on Raklet. They can benefit from the perks simply by using mobile app or adding their cards to mobile wallets. Highly recommended.
As we were about to spend thousands to develop membership software, we discovered Raklet and saved. Raklet has a lean and well thought architecture that provides you the most important features you need for membership management. It looks familiar from day 1, easy to use without extensive training.
Looking for other membership software alternatives?
Create your account.
It's free for as long as you need.
Start for free & upgrade only if you need. Card not required.