Clubessential Alternatives, Pricing, Reviews & Ratings
Looking for a Clubessential alternative? Raklet membership management software is a great option! If you wish to learn more about Clubessential, its features and whether it's a good fit, check out this article to learn more!
Without a specialized club management software, it can be difficult to manage multiple tasks and collect payments. Building a membership community can also boost your business. More importantly, you need to review and analyze your business's data. You may find this difficult in Clubessential, but you can use Raklet and automate the process with our all-in-one club management software.
Clubessential provides club leaders with a full suite of membership and club management solutions. Created specifically for country, golf, city, yacht, university, and other clubs, the Clubessential integrated suite combines website, mobile apps, accounting, tee-times, reservations, POS, CRM, predictive analytics, single-source payment solutions, and other tools to make smart decisions and deliver exceptional member experiences, building stronger clubs and creating members for life.
Clubessential is certainly one of the most well-known solutions available for club membership and management. Of course, this does not imply that it is the ideal option for every firm. So, let's have a look at what they have to offer and what they don't.
Clubessential has features such as real-time daha sharing, location-based marketing, mobile app and payment options. Let's review them in detail: 
Real-Time Data: Clubessential club management software is based on real-time data-sharing between the integrated website, mobile app, reservation, accounting, POS and reporting modules. The result is an end-to-end suite that provides unparalleled insight into member activity and club status and enables next-generation tools, including predictive analytics. Together, they enable data-driven decisions that lead to a club's long-term viability and success.  
Location-based Marketing: Using geofencing, beacons, mobile apps and CRM, you can now refine targeting and segmentation to send personalized messages with uncanny context and timing. The result is higher member engagement, improved user experience and personalization, and the ability to implement advanced customer engagement strategies. In addition, tracking and attribution throughout the process gives you audience insights to further improve future communications. It creates a scalable high-touch member experience with your existing labor resources, limited only by your imagination.
Mobile App: The app integrates seamlessly with the entire Clubessential suite of products (e.g. website, CRM, accounting & POS, etc.), which not only allows you to share data in real time, but also means that the app automatically reflects the changes when you update your website.
Payments: With Clubessential's online billing and payments, your members can easily view and pay their statements through a user-friendly mobile layout. The ability to make contactless payments minimizes friction and provides the modern convenience your members expect. A user-friendly design and intuitive navigation simplify back-office operations and make training easy.
Unfortunately, the pricing data of Clubessential is not readily available. You can contact customer service for more information.
According to Capterra, Clubessential has a rating of 4.2/5 overall. Ease of use and customer service are both rated as 4.2/5. Customers shared they liked the website and their members can also use the app easily. The SQL database is fast and provides performance and security. They also shared that they had a great sales and implementation process. 

Although customers like the features and graphics, they have mentioned that the tutorials are outdated, recorded when the software was quite different. Editing a block series and setting up a recurring special event are other problems with the software. Outdated features and lack of spa and guest room development were also mentioned.
We present Raklet as an alternative to Clubessential! Raklet is an all-in-one management platform for gyms, fitness and health clubs, yoga studios and other fitness facilities. Raklet helps you on your way with numerous features, including an integrated CRM. Thanks to our connectors and versatility, you can use and customize Raklet in any way you want.
Raklet offers unlimited customization options, free event planning and membership management features, and integrates with more than 3000 apps. Also, unlike Clubessential, you can manage your receipts, build a member community, and view your company's reports. Let us take a look at Raklet's diverse features.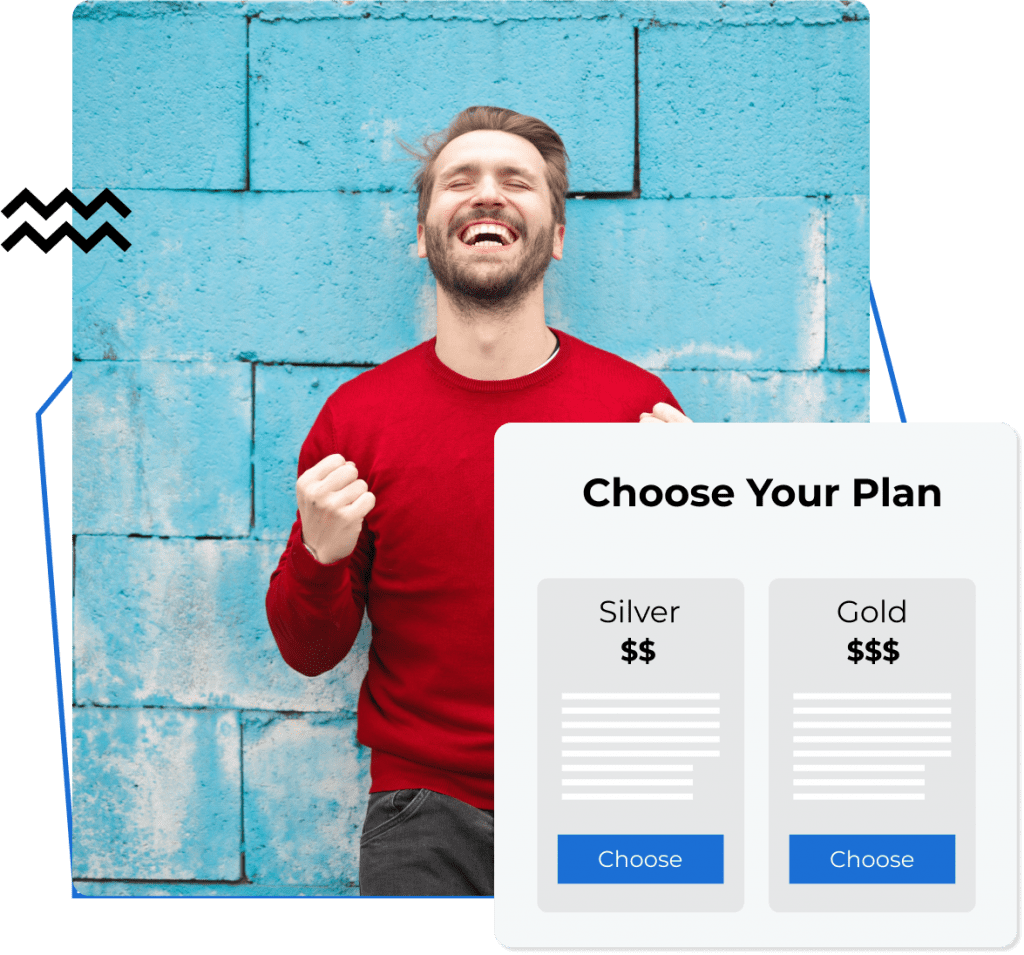 Raklet enables secure and easy payment transactions. Use our real-time reports and analytics to get the most out of every payment, making it easier to manage your finances.
Our management software provides a safe environment for you and your customers to interact and share. You can make announcements, start discussion forums, use private messaging, SMS or email, and do a variety of other things to entertain yourself. You can also use the Job Board option to find new employees for your company. This feature strengthens your relationships and stimulates everyone's participation.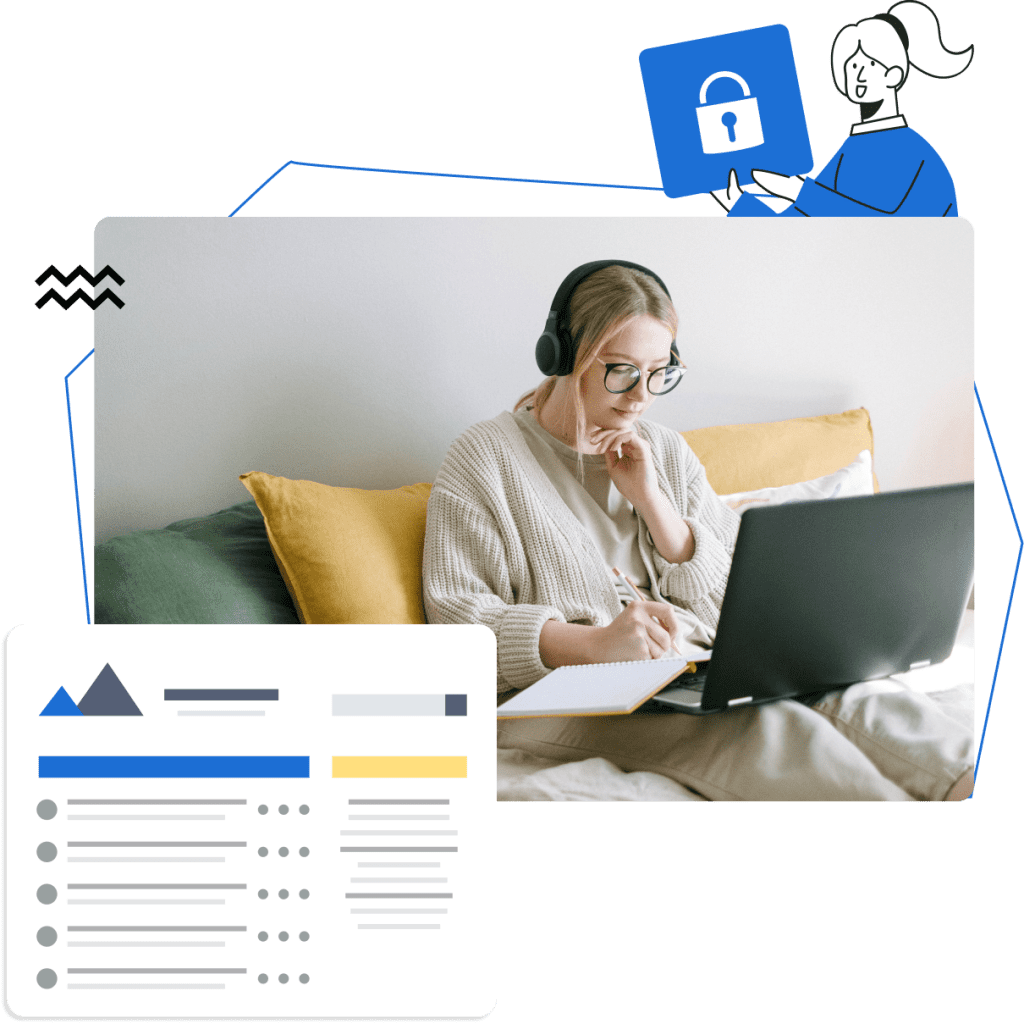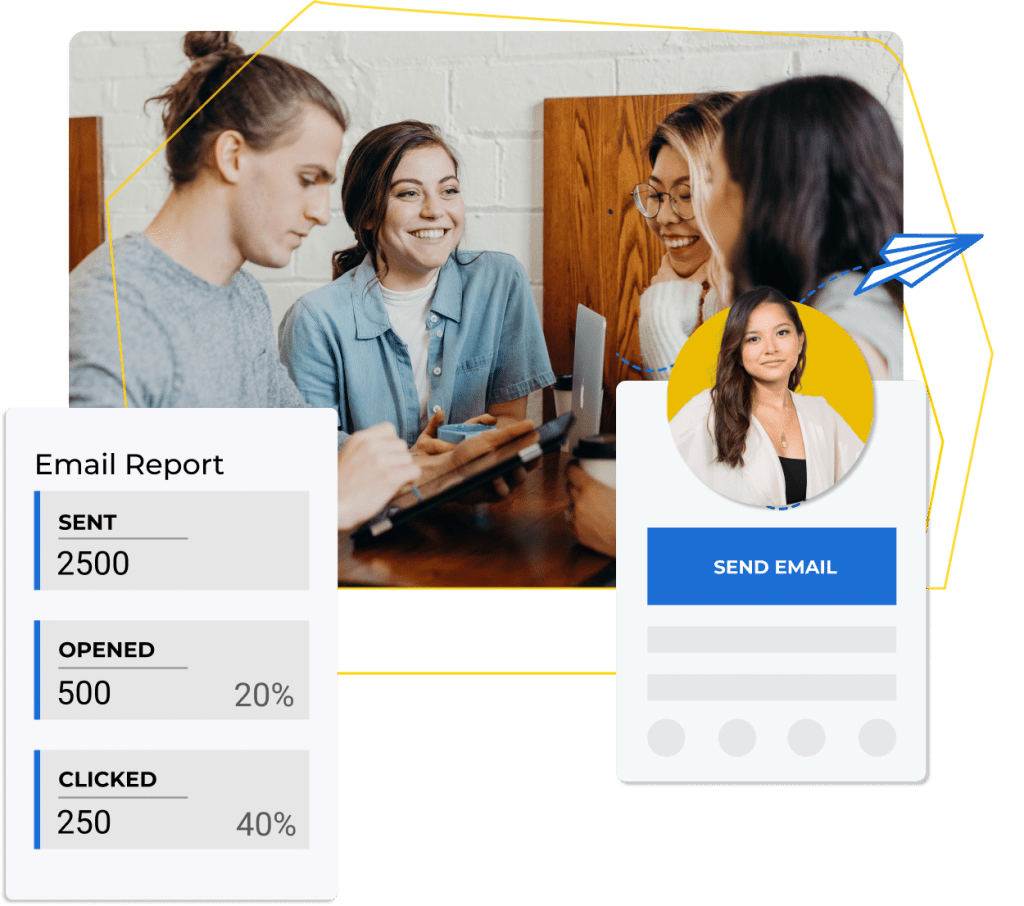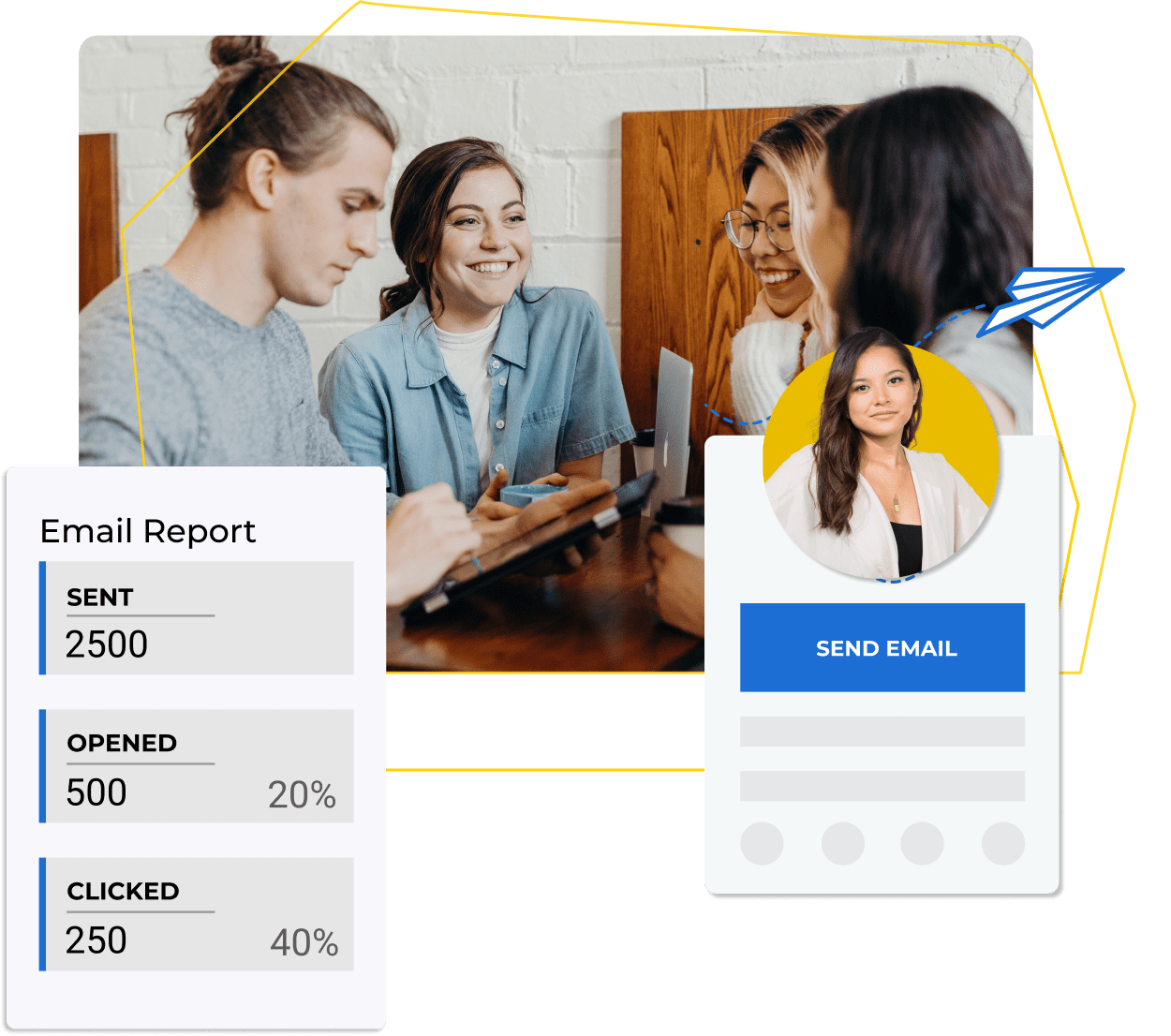 UNLIMITED MEMBER LIST & TARGETED MESSAGING
Add as many contacts for your business as you like. Our platform allows you to upload an unlimited number of contacts from external Excel files. It is now possible to add members, create membership plans and produce customizable digital membership cards. Learn how to bulk upload members from Excel files and add them to membership subscriptions. Send customized emails and text messages to your members. Members can also communicate with each other via private messages.
You can manage all your customer information with our integrated, free CRM. You can import and export data about your members, teachers and others. When you learn about Raklet's simple solution, you'll save the time and effort you would have otherwise spent on spreadsheets. Use our advanced filters to categorize your members and contact them when needed.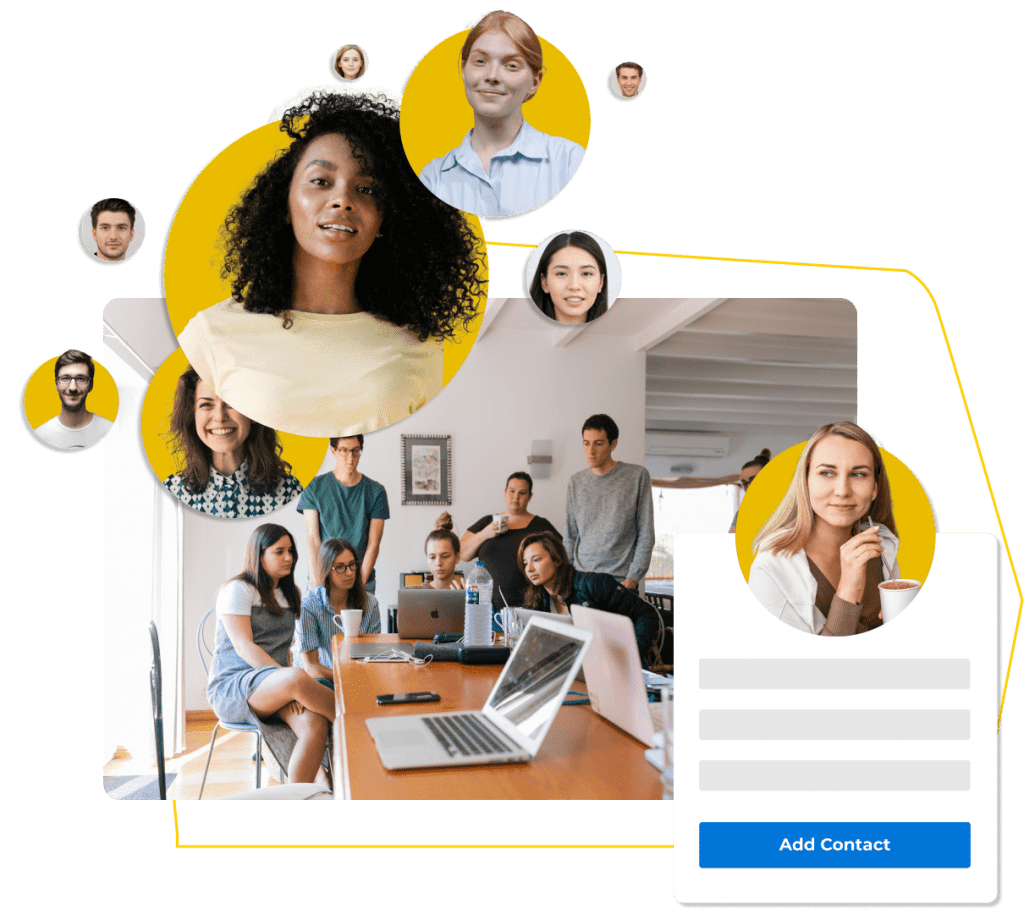 Raklet offers different types of membership: Free, Essentials, Professional and Premium. Every paid plan also has an annual billing option. We'll let you decide because you're in charge, and we're convinced that we won't let you down! To explore more features and get the most out of Raklet, our most basic plan starts at $49/month. For additional information, please see our transparent pricing page.

According to Capterra, Raklet has an overall rating of 4.8/5, overall. Ease of use and customer service are rated as 4.7 and 4.8, respectively. Customers stated that importing members, assigning contributions, and collecting payments online is quite easy with Raklet. The reporting process is also really easy and the platform provides them with a lot of information. Again, customers said Raklet is extremely powerful for them because they can use filters to create segments and tag people as needed. Members who are more likely to attend their events can be clearly identified.
How is Raklet better than Clubessential?
You can see the comparison below:
Free or starts from $49/mo
Recurring Event Planning:
Don't listen to us, listen to what our clients say

Good membership software! I really liked the support responsiveness. They are on the ball, listen to your comments and try to integrate if the comment can bring value to their product.
Powerful event management software! Raklet's web and mobile apps makes it really easy for us. We create tickets for public and members-only, offer coupons to promote our events and check-in guests onsite.
I am satisfied. We manage the administration and communication of our associations thousands of members. Support team is really kind and help us solve problems quickly through chat or video call. We sell tickets and also crowdfund on the platform.
We publish digital cards for our members on Raklet. They can benefit from the perks simply by using mobile app or adding their cards to mobile wallets. Highly recommended.
As we were about to spend thousands to develop membership software, we discovered Raklet and saved. Raklet has a lean and well thought architecture that provides you the most important features you need for membership management. It looks familiar from day 1, easy to use without extensive training.
Looking for other club software alternatives?
Create your account.
It's free for as long as you need.
Start for free & upgrade only if you need. Card not required.