Buy Me a Coffee Alternative: Raklet
Looking for Buy Me a Coffee alternatives? Check out Raklet, a highly customizable community software to cover all of your needs. We're here to help you compare Buy Me a Coffee to Raklet so you can make the decision yourself.
There is no denying that content creating is a big economy of its own. In fact, it is now estimated to be around $105 Billion. Its trajectory is in no tendency to fall off too, we could safely say that the creator economy is one of the best bets to be the next trillion-dollar economy. If you want to create content and be a part of this growing economy through connecting with your fans, selling memberships, collecting donations, and more, you need a good community software. Keep reading to decide Raklet compares as a Buy Me a Coffee alternative in this field.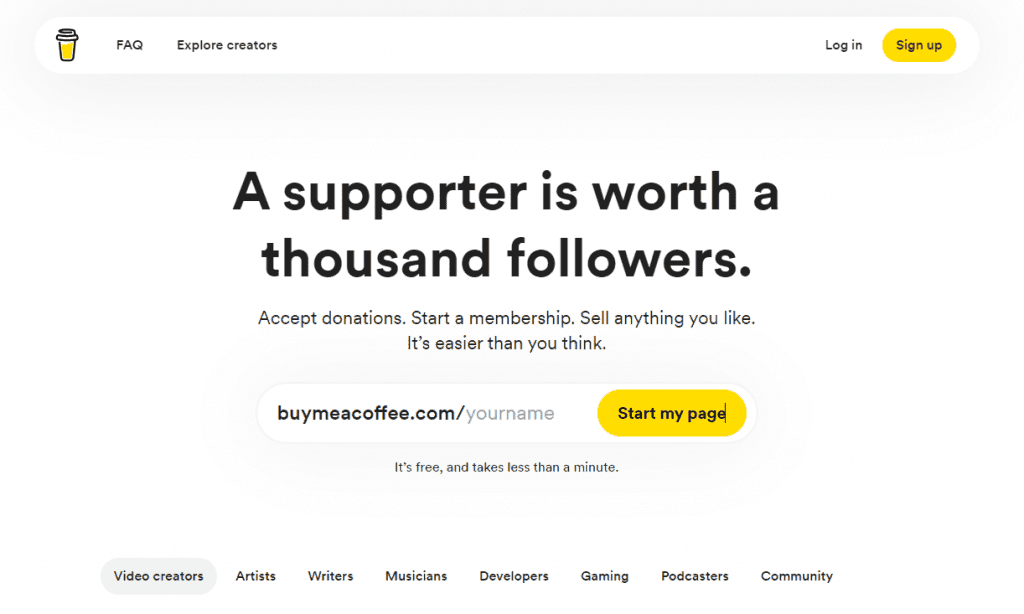 Buy Me a Coffee is a company founded in 2018 in San Fransisco. They aim to empower individuals who want to work for themselves. They wanted the platform to not feel transactional, but rather enjoyable and meaningful. So, they started with their name.
Though there is no dedicated page that displays their features on their website, it is easy to understand what they have to offer. As a platform that connects the audience with a content creator, they offer great features and benefits.
It is free, with a transaction fee
Easy to use even for people that are not too tech-savvy
You can get recurring payments monthly or annually
Your supporters do not have to be members or subscribers to support you
There is an Extras page where you can sell your work too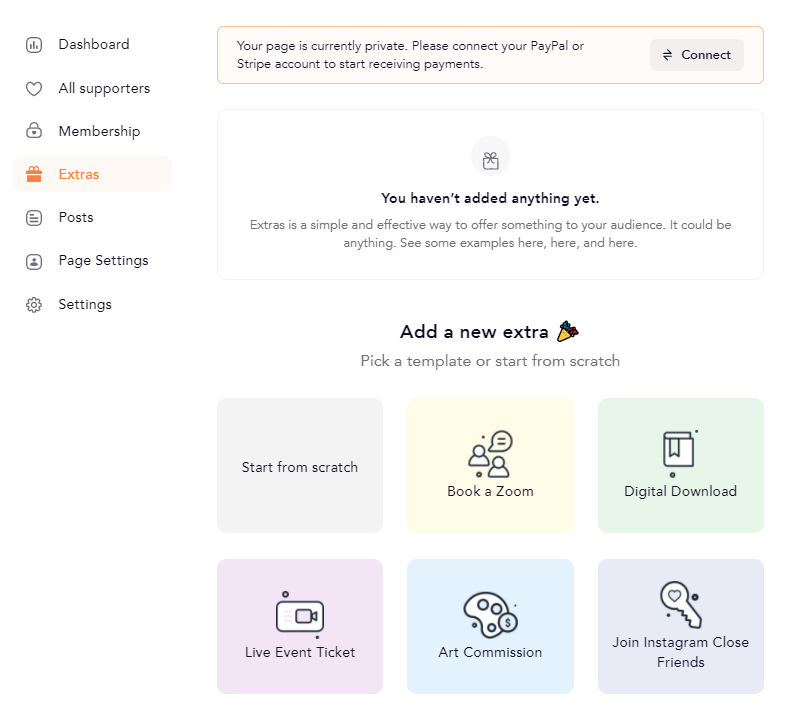 As you can see, you use the platform as a bridge for managing your community's appreciation of what you do for them.
One of the downsides is: anyone with an already existing audience can use Buy Me a Coffee. So, there is nearly no way you can grow your community just by using Buy Me a Coffee. Mainly musicians, YouTubers, podcasters, writers, nonprofits, cosplayers, artists, and many more use it to collect donations and earn money.
Buy Me a Coffee is free to use as a supporter and to sign up as a creator. Yet, there is a transaction fee for all payments (or coffee's) you get. You get charged 5% of everything, and plus the deduction fee from your payment providers like PayPal and Stripe.
Buy Me a Coffee is not present in the most reputable product listing sites like Capterra, SourceForge, and G2. The absence of user reviews in such platforms makes it harder to analyze their customer happiness. We couldn't get reliable user reviews through these sites so we looked into Twitter, Youtube, Influencer Marketing Hub, Trustpilot, and ProductHunt.
Content creators are generally pleased with what Buy Me a Coffee has to offer. Yet, some users have come across the problem of late replies, slow customer support. And also, some content creators experienced a problem in which they could not get verified in the promised time span. Some creators who decided on Buy Me a Coffee experienced that BMAC did not approve them unless they had a reliable social media account to prove they had an audience.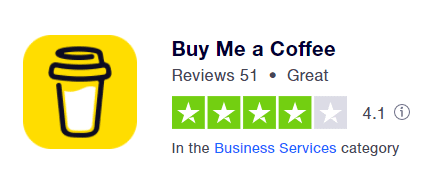 Raklet is an all-in-one community software to help you on your journey. Raklet is a cloud platform that has the feature to create membership cards, on top of membership management, events, and more. Our extensive features are there to cover all of your needs, and all from one place. Combined with over 3,000 integrations Raklet can be one of your best supporters! Also, you can easily create your membership cards whenever and wherever you want, and customize them according to your needs. Let's explore some of our key features together: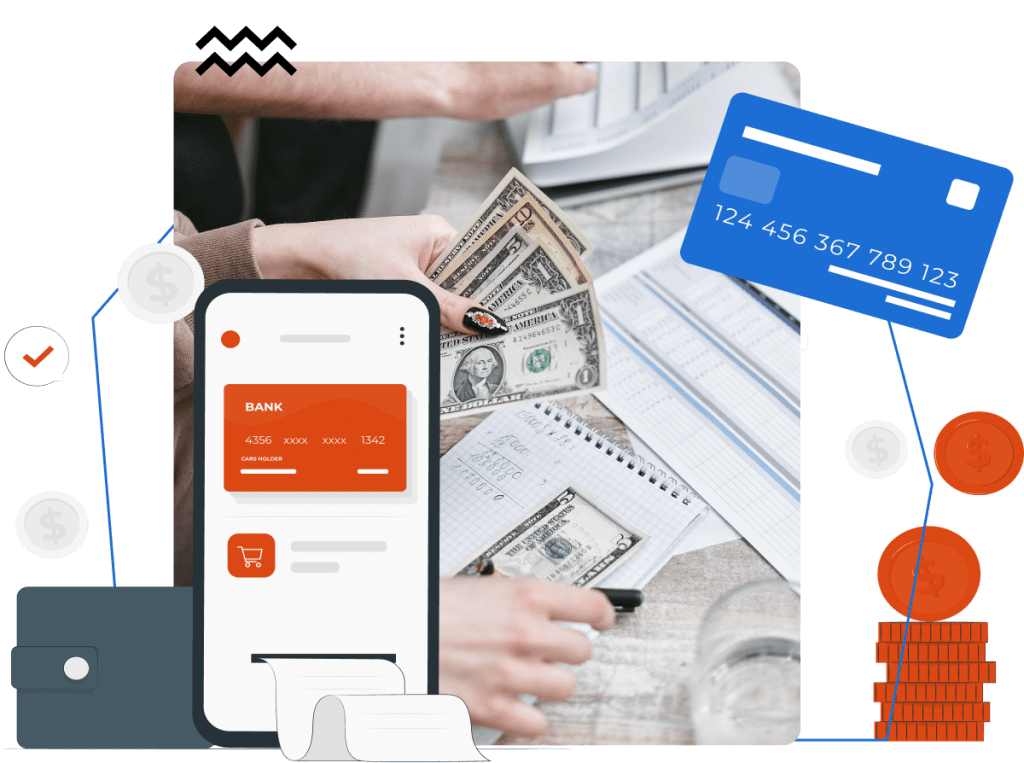 You can easily collect both one-time and recurring membership fees through Raklet. On top of that, you can send automated billing reminders, and track your payments with our software. We also offer the ability to create fundraisers and donation bars. Through this feature, you can keep track of your donation progress with ease. You may also sell tickets to your audience, either online or in-person events.
Tiers are crucial for your audience, especially if you rely on recurring payments. The money people are willing to give to you may vary for individuals. So, it is important to offer them different options.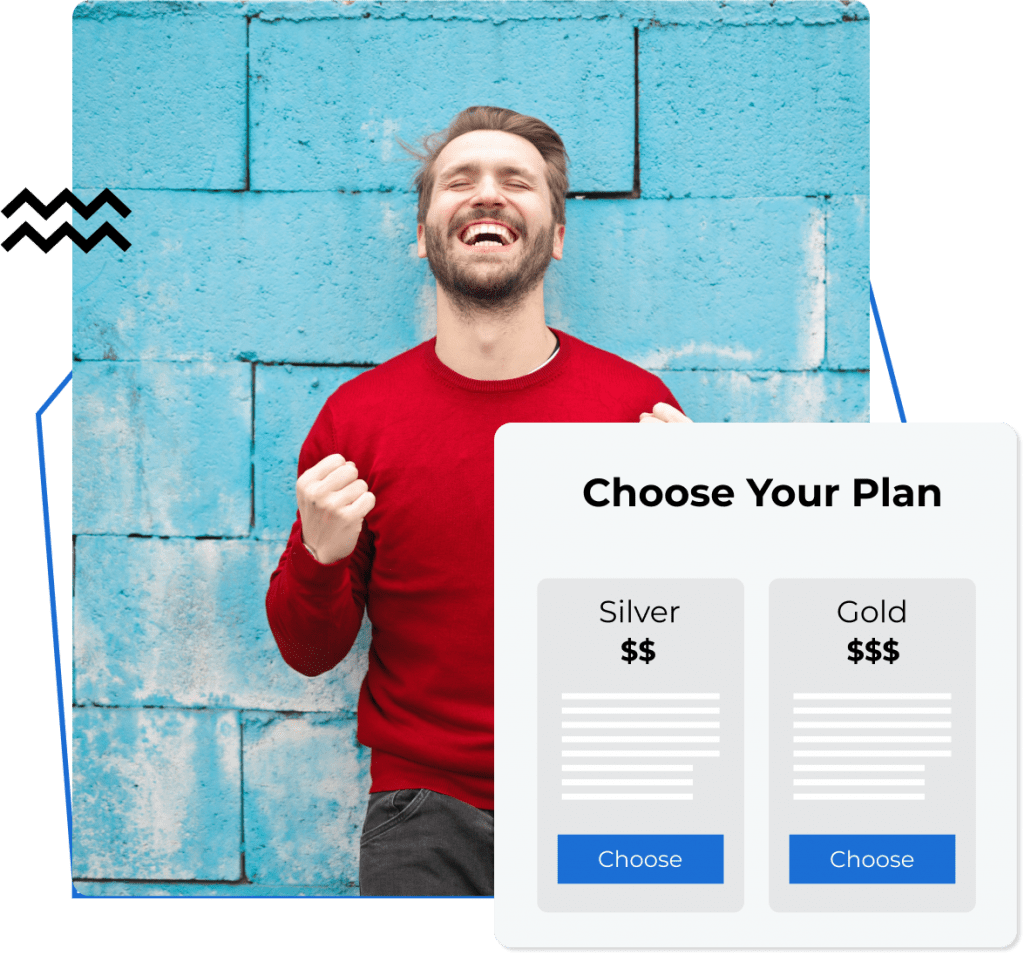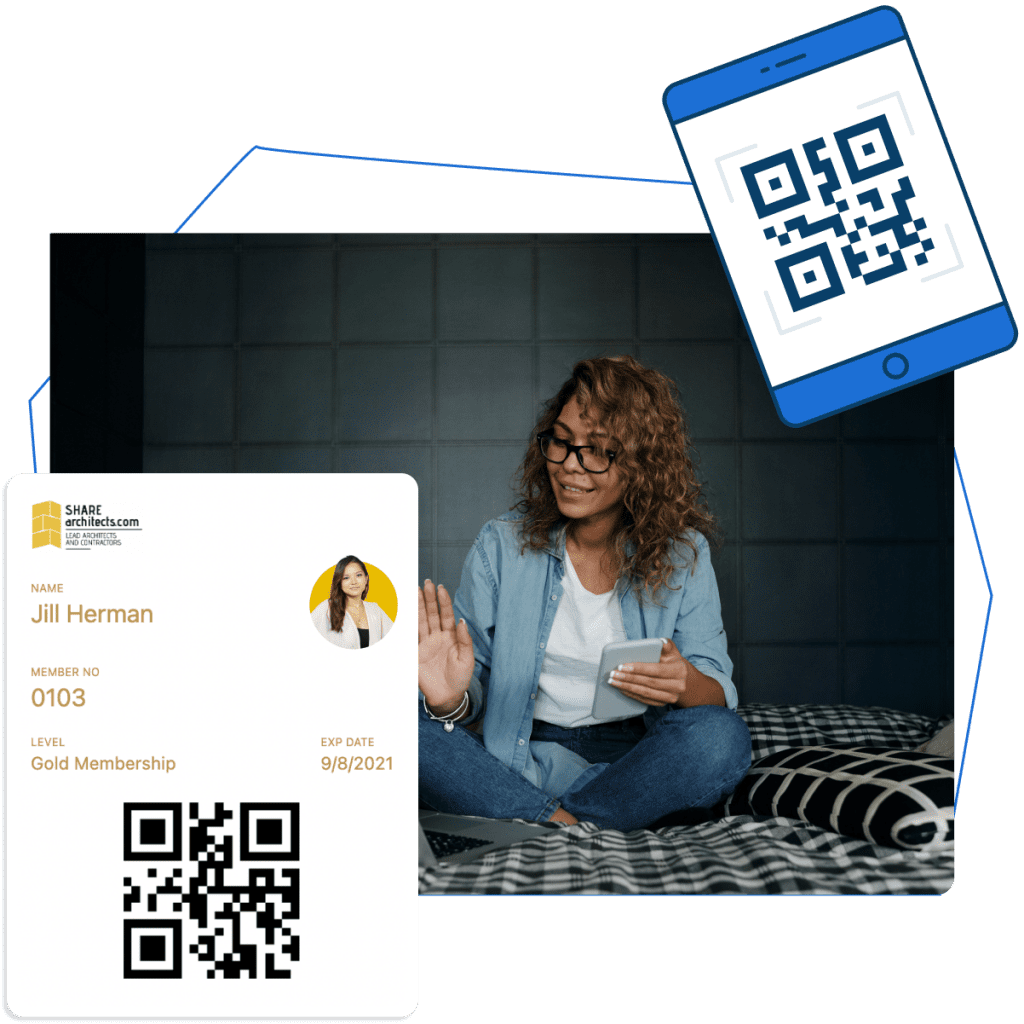 To further connect with your audience, you can create digital membership cards with varying access points for the tiers we've talked about. You can customize and personalized to your liking as well: your company logo, colors to your wish, member information. Also, there are built-in QR codes to help you use them through our branded mobile app as an easy method to check in to the events you have scheduled.
You are a content creator that wants to sell subscriptions as well as connect with your subscribers. With Raklet, you will have your own platform to be in contact with your community. You will give them a place to effectively communicate and engage with you individually and with each other. Create different discussion boards where your fans can react and comment on your content, encourage private messaging, use our email and SMS tools, and more.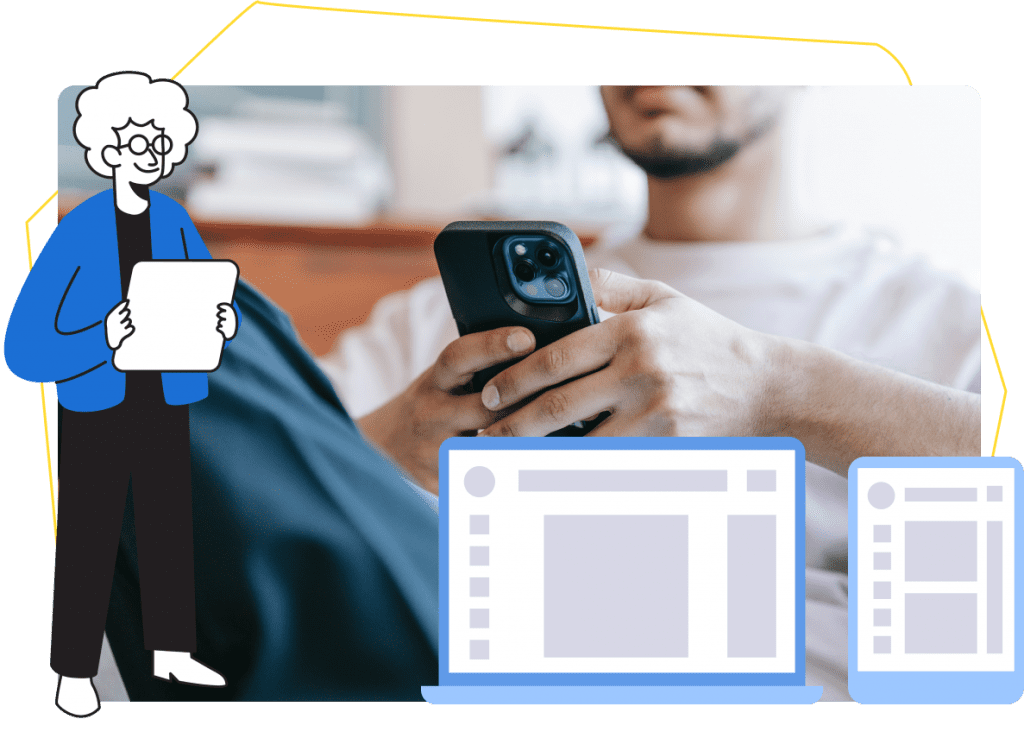 Raklet provides many more features than Buy Me a Coffee, and at a very reasonable price range. We offer a forever-free plan for rather small content creators for up to 50 members, so you don't worry about flat fees.
To explore more features and benefit from Raklet even more, our lowest paid plan starts at $49/month. You can check out our transparent pricing page for more details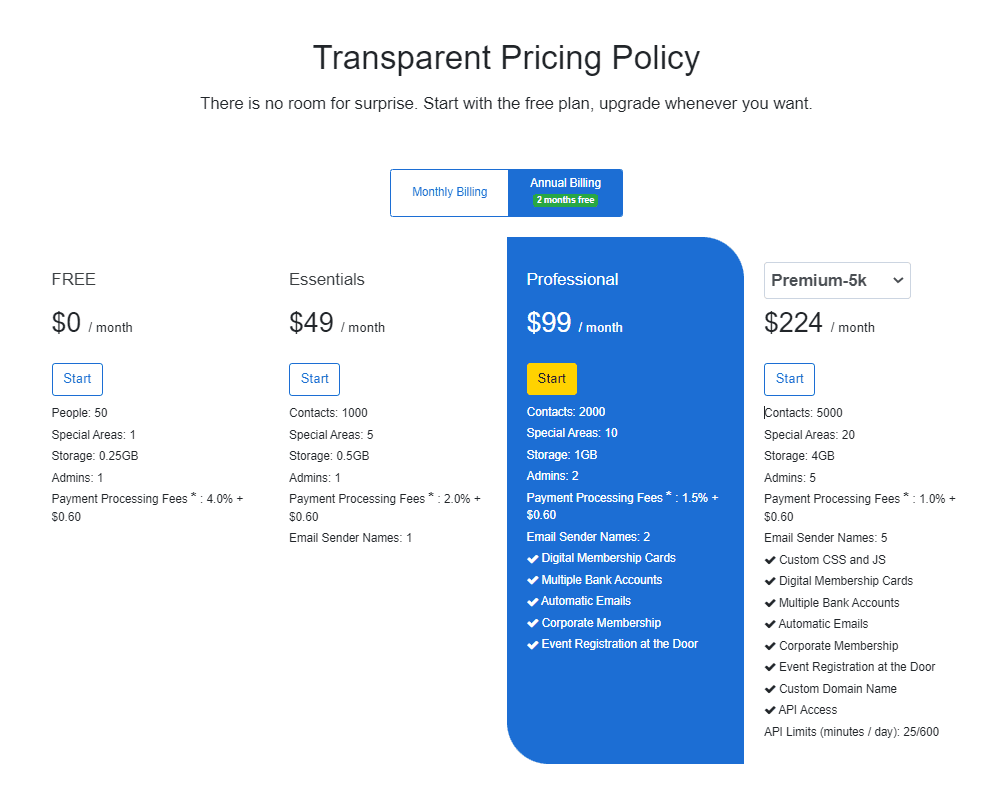 Raklet is a well-established platform. So, you can easily reach reviews about our product through popular listing sites by clicking on their name: Capterra, G2Crowd, and GetApp. Our all-in-one capabilities, combined with customizability and constant updates to improve your experience make Raklet one of the highest-rated and most recommended community software!

How is Raklet better than Buy Me a Coffee?
You can see the comparison below:
Free or starts from $49/mo
High percentage per donation
Don't listen to us, listen to what our clients say

Good membership software! I really liked the support responsiveness. They are on the ball, listen to your comments and try to integrate if the comment can bring value to their product.
Powerful event management software! Raklet's web and mobile apps makes it really easy for us. We create tickets for public and members-only, offer coupons to promote our events and check-in guests onsite.
I am satisfied. We manage the administration and communication of our associations thousands of members. Support team is really kind and help us solve problems quickly through chat or video call. We sell tickets and also crowdfund on the platform.
We publish digital cards for our members on Raklet. They can benefit from the perks simply by using mobile app or adding their cards to mobile wallets. Highly recommended.
As we were about to spend thousands to develop membership software, we discovered Raklet and saved. Raklet has a lean and well thought architecture that provides you the most important features you need for membership management. It looks familiar from day 1, easy to use without extensive training.
Looking for other nonprofit software alternatives?
Create your account.
It's free for as long as you need.
Start for free & upgrade only if you need. Card not required.