Mighty Networks Alternative: Raklet
If you want to have your branded online community platform available on every device, there are not many choices other than Mighty Networks and Raklet. Let's see how they compare.
Creating a social network site is crucial, but not easy if you are not using robust software. If you want to bring your community together in a digital environment while monetizing them to run your organization, robust community management software is your go-to choice.
Post all the content, create different pages for your audience, and brand the platform however you want. These could be done with several solutions, but little details set them apart from each other. The decision process is kind of a minefield itself, and we would love to help you. Don't spend time doing the heavy lifting, jump into this article if you want to compare Raklet with Mighty Networks with all their good and bad.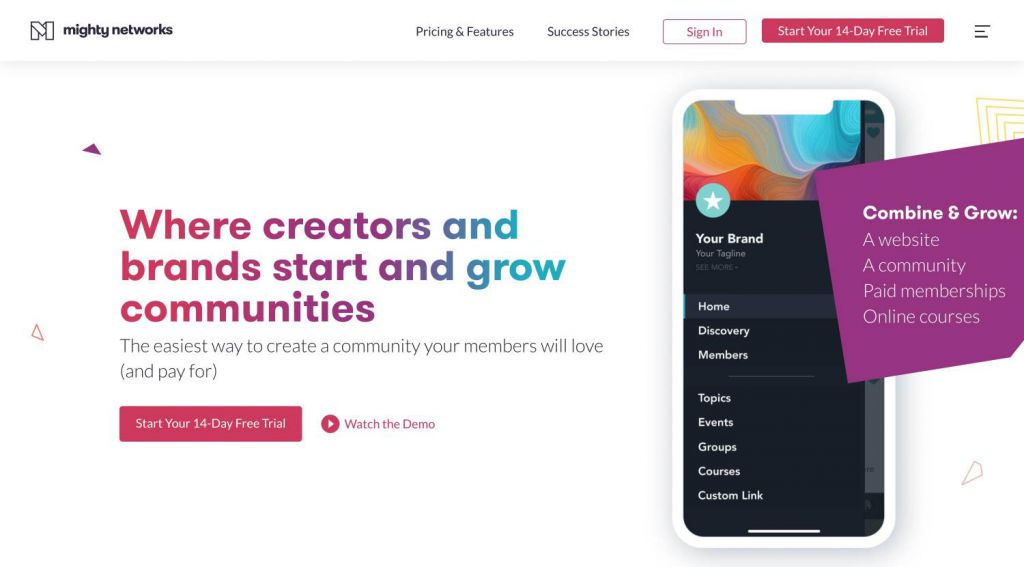 Mighty Networks is a mobile-first membership software site and an online community platform builder. It is one of the most popular software companies among content creators and community builders. They can add online courses, events, tiered membership plans, and much more.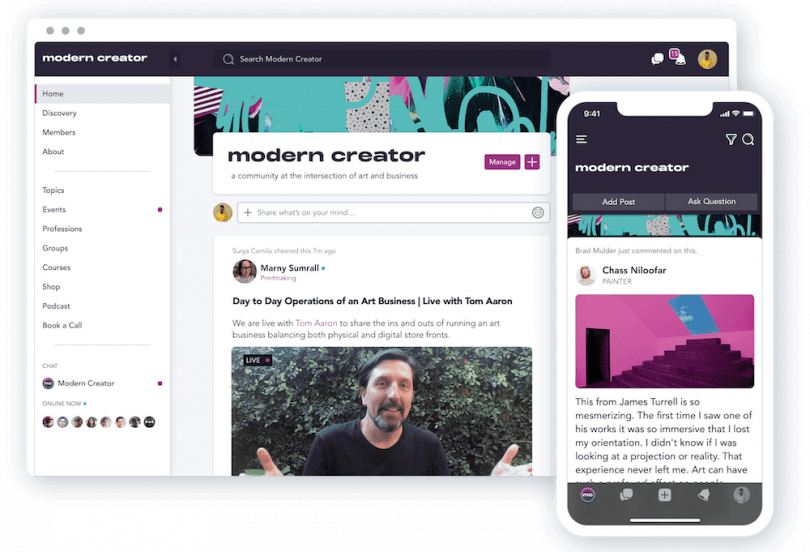 Mighty Networks is a great platform to create an online place for your community. You can create a timeline of posts for your followers, and monetize them on the same platform. Its look and feel are similar to a Facebook group, but Mighty Networks gives you full control over the platform.
Mighty Networks allows your community to have its own forum to discuss different topics, communicate through direct messages, gather around for events, and pay for their memberships.
You can also host different groups of your followers and create different content for them. Managing your members and your product is incredibly easy with Mighty Networks.
One of the most important things Mighty Networks is really good at is branding. Their premium customers are able to brand the whole platform themselves. In addition, they are a mobile-first application that is available on every device. You can also have your own branded mobile application in which you can decide everything. They are one of the few platforms that offer custom-branded mobile apps.
Mighty Networks can also help you build your community. They have an ambassador feature that helps you to reward your members who bring other people into your community. With online courses, the ability to post different types of content, and monetizing opportunities, Mighty Networks is a great way to create an online community.
However, not one single platform is without flaws. Mighty Networks also has its downsides. You can brand the platform yourself, but customization options are not that wide. MN users cannot change the layout of their community navigation.
Another thing that Mighty Networks lacks is the various options for communication. Don't get us wrong, member communication is great with DMs and forums like Facebook groups. However, if you want to notify your followers via email marketing or SMS messages, MN doesn't provide you with the required tools.
Last but not least, member profile fields are significantly limited. You can't customize the form fields on your application forms, so you're stuck with what MN gives you. If your membership-based business requires other information from them, Mighty Networks is not the most flexible software for that.

Let's get this out of the way; they don't have a free plan. Mighty Networks pricing starts from $33/mo for The Community Plan. This is great for smaller communities who want to get together for online events, engage in a digital way, and speed up the payment process.
The Business Plan is $99/mo and comes with additional features such as API access and the ability to stream online courses.
If you want to have your own branded mobile application, you need to go with Mighty Pro. The yearly fee for the custom mobile app is approximately $30,000. As much as it is a great way to engage your followers, MN certainly does not provide the most affordable option.
Mighty Networks reviews on listing sites such as Capterra, GetApp, and G2Crowd are usually great. Most of their users are thankful to MN for creating an online platform just like Facebook groups where they can socialize with one another. Ease of use seems to be a little behind other criteria, they say there is a learning curve.

Raklet is an online community platform with great customization options. We offer similar solutions to Mighty Networks, but there are some little details and features that set us apart. Raklet's main goal is to create engagement-promoting platforms for communities everywhere. That's why we are dedicated to making your life as easy as possible, and our selection of features is there to provide you with every tool you need.
Raklet allows its users to create an online social network where people can discuss different topics, engage through events, and connect with each other via direct messages. But on top of those, you will have your own dedicated IT team with Raklet. Our software engineers can help you through the process of customization or onboarding. All you have to do is to tell us about your dream platform, and we'll take care of the rest.
If you want to have your own branded mobile application, Raklet can develop one for you. You will have full control over its branding, and it can help you communicate with your members on every device.
What's more is that Raklet is not a basic community platform, but rather an all-in-one software specially designed for membership-based organizations. We made sure that you don't need any third-party tools while managing your members.
Another important attribute of Raklet is the ability to respond quicker than other solutions, thanks to the diversity of its employees. Unlike Mighty Networks, which is operated fully in the US, we have team members all over the world, and we can cover a greater timezone.
One of the distinctive features that separate us from Mighty Networks is the broader capability in terms of communication with members. We put community engagement first and designed several ways to enable your communication with members. You can send mass emails, newsletters, or SMS text messages to notify your community.
Let's check out more of Raklet's features to see its full potential.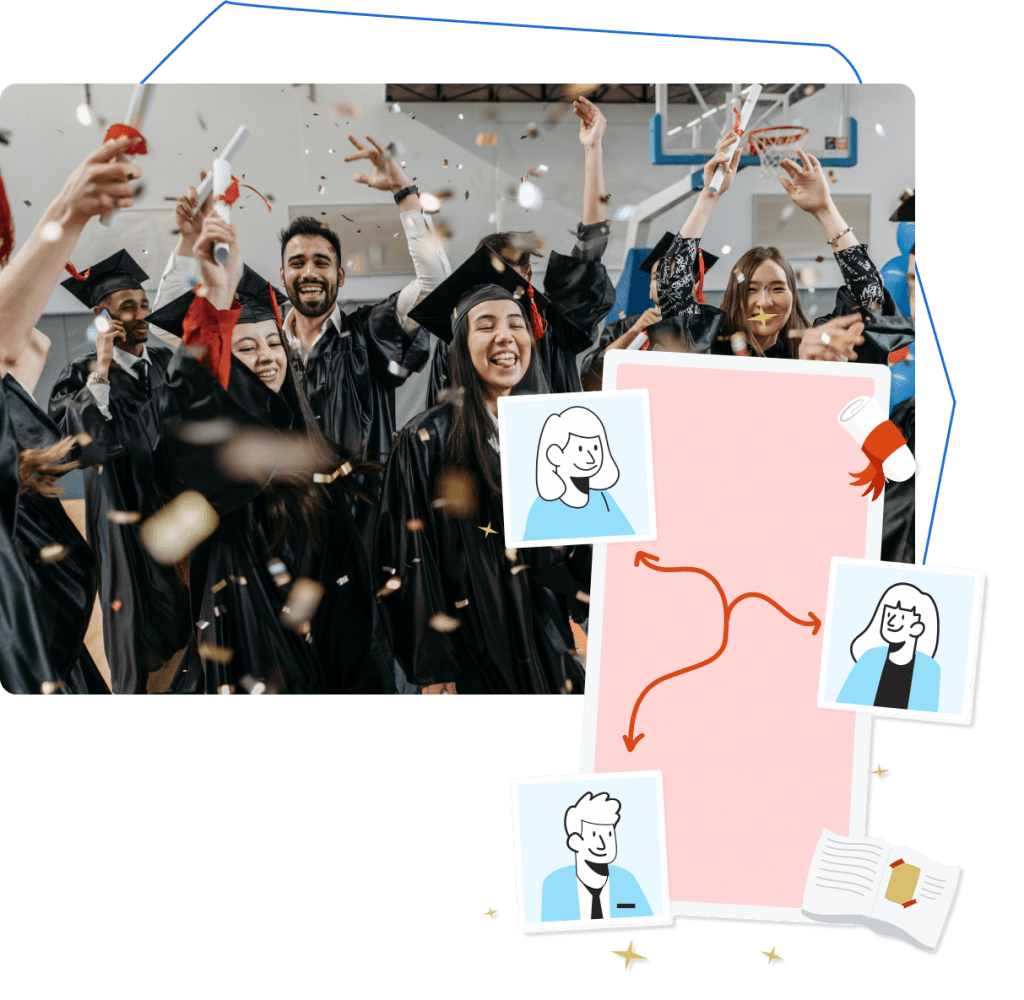 You can create a private social network just for your community. Your members can create their own profiles with customizable fields. They can publish posts on various boards and discuss different topics. Your members can also comment, like, or share for better engagement. You can allow for private messaging through member profiles.
We provide you with a powerful CRM to help you manage your members effectively. Import your contacts easily, organize them with segmentation and filtering features, create member clusters to know them better. You can also include a member directory on your navigation to increase engagement.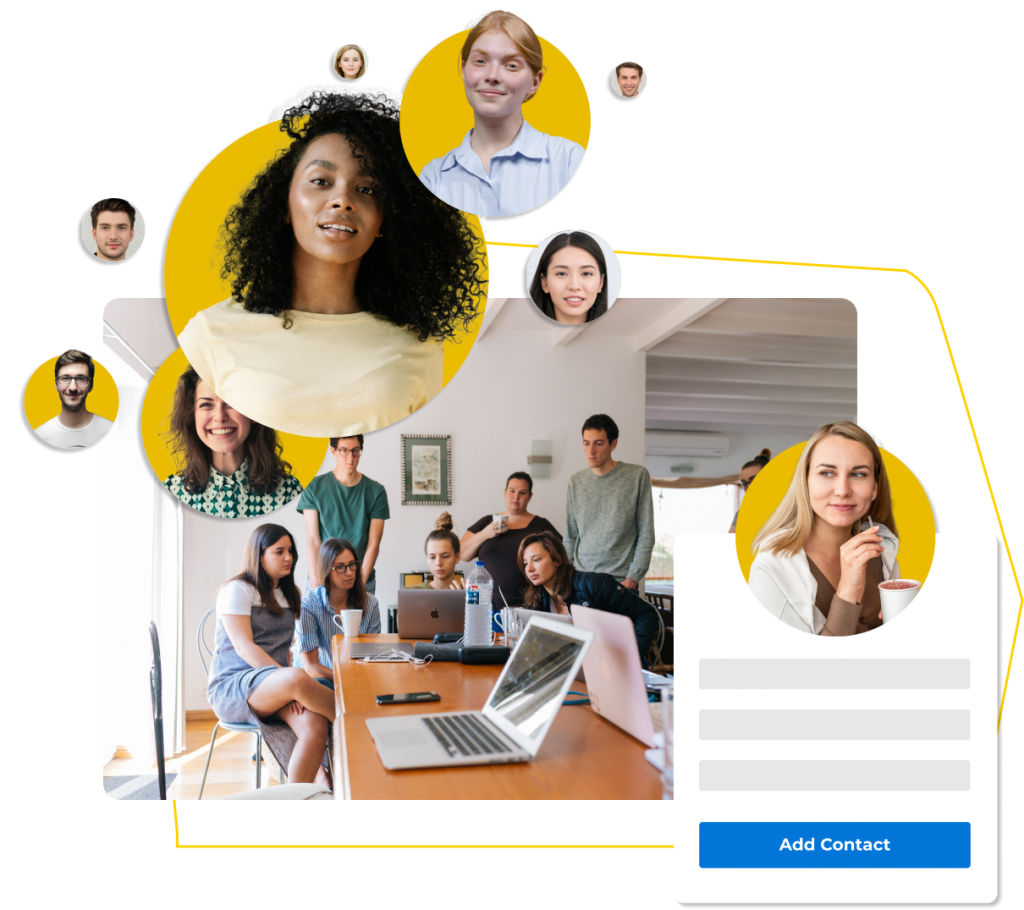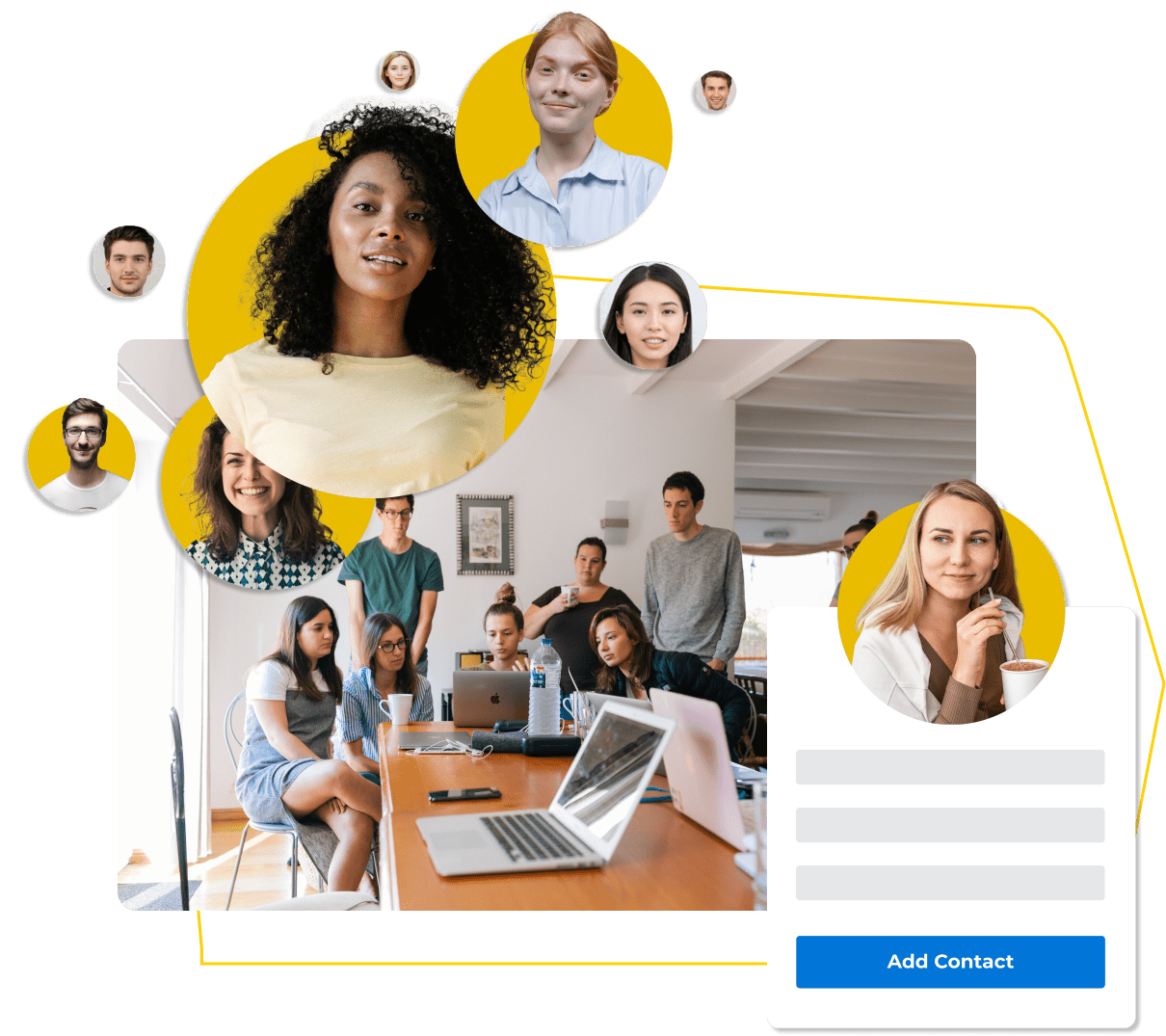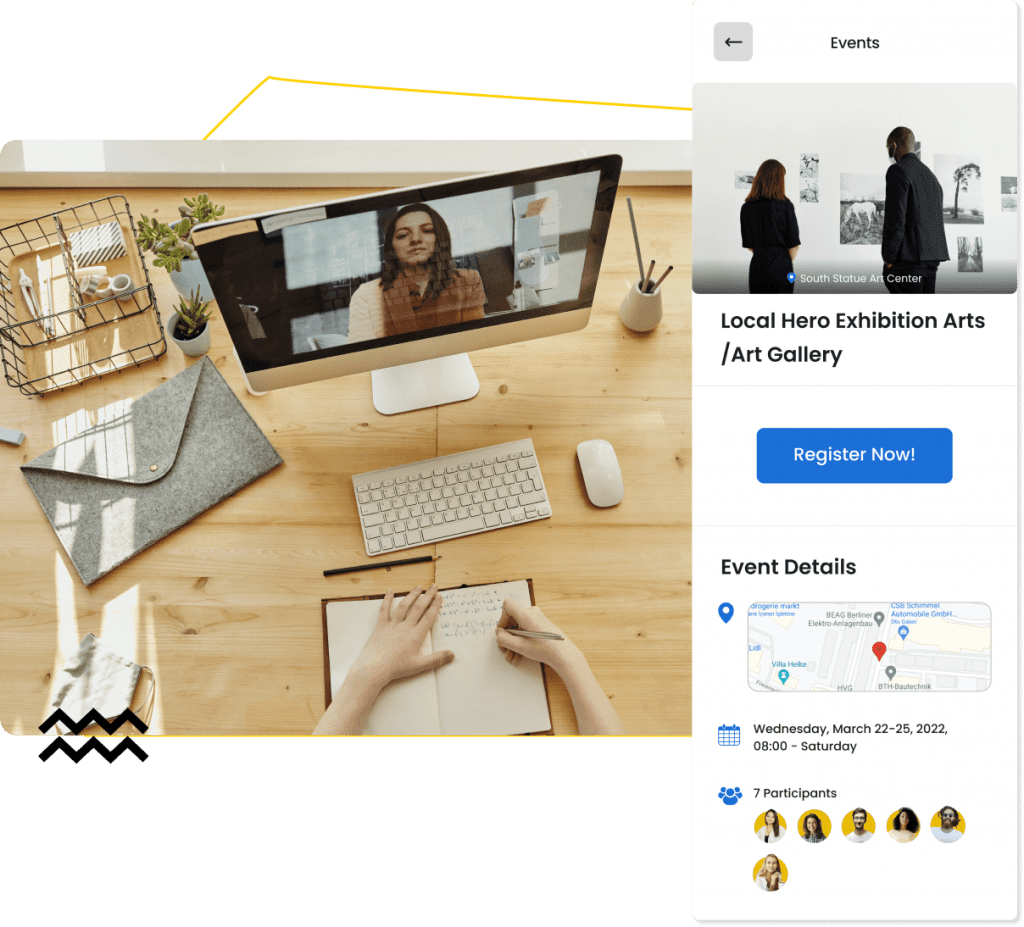 You can use Raklet as an event management tool as well. Organize online or face-to-face events, create multiple ticket types, let your members register, and get together as a community. Collect all the information you need with customizable forms, and see the participation reports in full detail. Digital membership cards come in handy with QR codes for easy event check-in.
Send mass emails and SMS messages to your community members easily. Create newsletters to which your members can subscribe. Make announcements via discussion boards on your social network. Notify your community through multiple ways and connect with them. See the engagement via detailed email reports and metrics.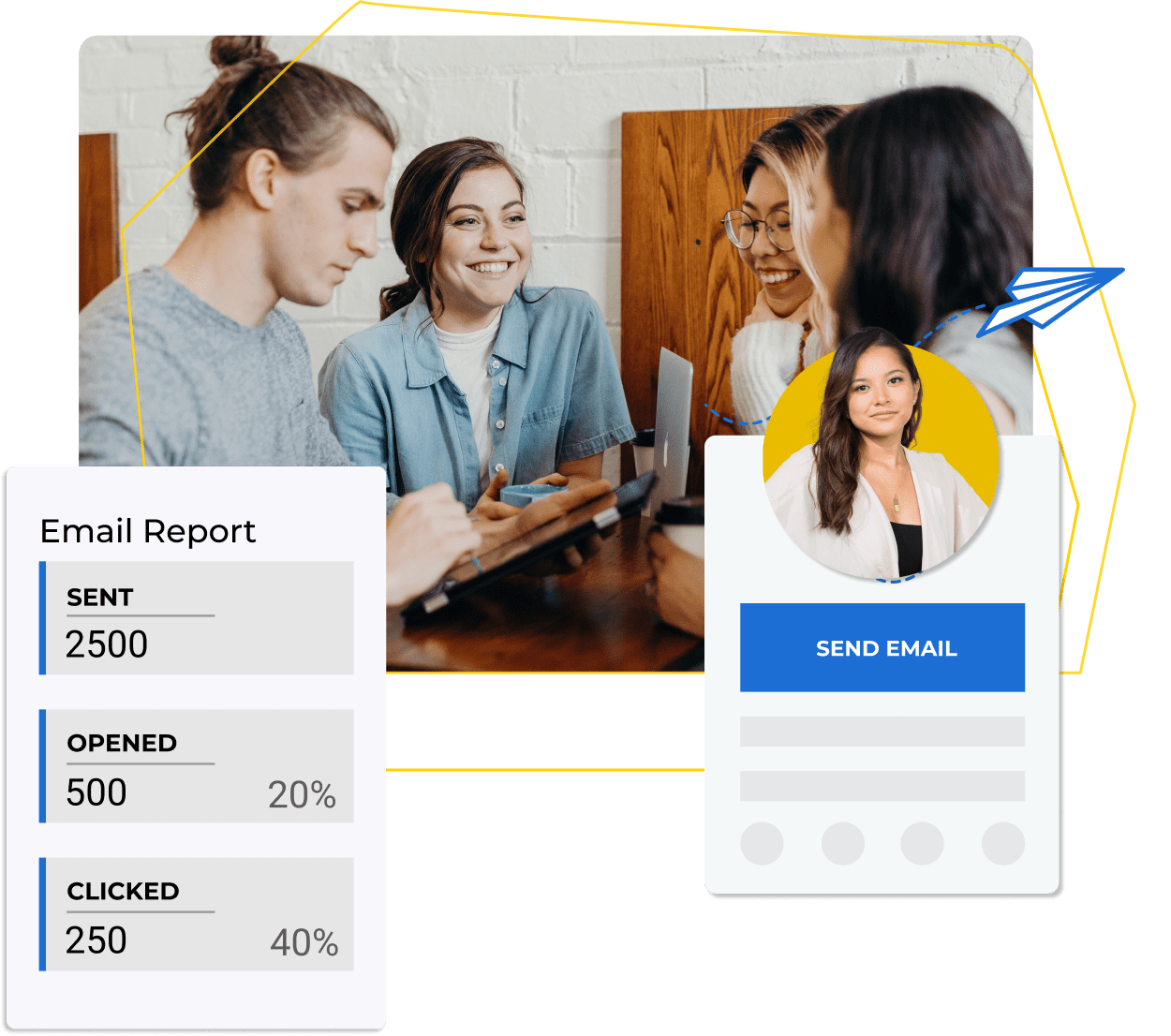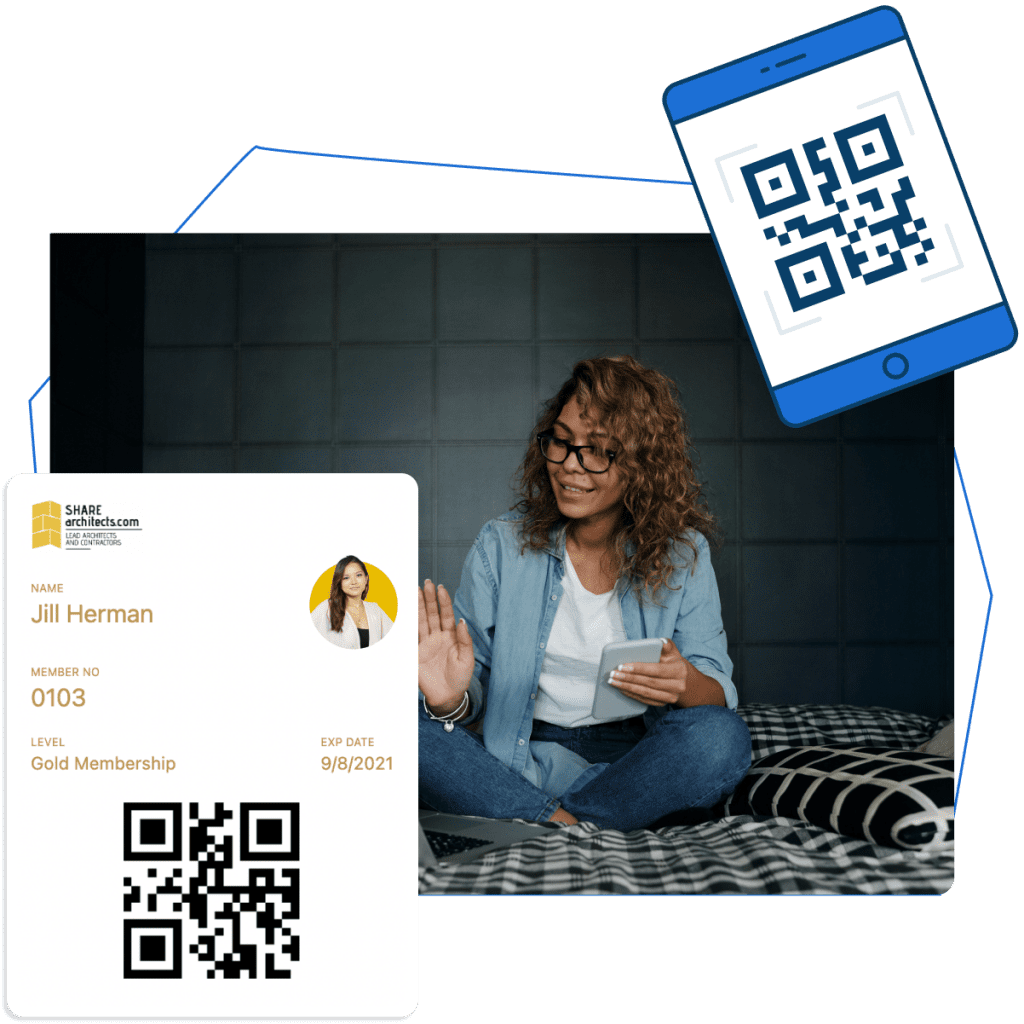 Create your customized digital membership cards and increase the sense of community between your members. Customize the membership card fields for your needs. Have all the information you need, scan QR codes for event check-in processes, and go one step further in creating your online community.
Raklet has a forever-free plan in which you can use up to 50 members, unlike Mighty Networks. Our paid plans start from $49/mo and go up to $224/mo depending on your needs. Our Premium plans also allow you to have your own custom domain for increased brand awareness. All of our integrations are included in the Premium plans, and there are no additional fees for them.
Our branded mobile applications cost 1/10 of what Mighty Networks offers. We can develop a fully branded mobile application available on both iOS and Android for $249/mo.
Raklet has one of the best ratings on software listing sites. Our customers show their appreciation of the platform which helped them to build engaged online communities. Raklet's customer service and ease of use are at the top of its competitors.

How is Raklet better than Mighty Networks?
You can see the comparison below:
Free or starts from $49/mo
Don't listen to us, listen to what our clients say

Good membership software! I really liked the support responsiveness. They are on the ball, listen to your comments and try to integrate if the comment can bring value to their product.
Powerful event management software! Raklet's web and mobile apps makes it really easy for us. We create tickets for public and members-only, offer coupons to promote our events and check-in guests onsite.
I am satisfied. We manage the administration and communication of our associations thousands of members. Support team is really kind and help us solve problems quickly through chat or video call. We sell tickets and also crowdfund on the platform.
We publish digital cards for our members on Raklet. They can benefit from the perks simply by using mobile app or adding their cards to mobile wallets. Highly recommended.
As we were about to spend thousands to develop membership software, we discovered Raklet and saved. Raklet has a lean and well thought architecture that provides you the most important features you need for membership management. It looks familiar from day 1, easy to use without extensive training.
Looking for other community software alternatives?
Create your account.
It's free for as long as you need.
Start for free & upgrade only if you need. Card not required.