Ventture Alternative: Raklet
Looking for an alternative membership management solution to Ventture? Find out more about Ventture, its features and whether it's a good option for you! And if you are looking for alternatives, you can compare it to Raklet to see which fits your organization best.
Are you looking for an online platform to house your members? Membership management software is useful since it collects data and automates routine tasks. All of this might have led you to Ventture, one of the most popular membership management software solutions. Let's look at what Ventture is, what it accomplishes, and how they compare to Raklet.
Ventture
is a membership management platform that allows professional trainers to create websites and deliver online courses to members through a single platform. Teams may use the solution to develop and modify content, connect files to the flexible website layout, and save changes automatically. By preserving and reusing set designs, businesses may maintain a consistent corporate image by using built-in website themes and custom fonts, colors, or sizes. Let's examine together the features offered by Ventture, which has many useful aspects like this.
Membership Management:
In just a few minutes, you can have a profitable membership site up and running. You might also start selling tangible things, digital courses, artwork, and services through membership clubs. You can create a timetable for your forthcoming upgrades to increase user involvement and obtain performance statistics for your membership sites or dig deeper for more extensive information as well.
School Building:
You may build as many schools as you like, each with an infinite number of courses and lectures. You may also distribute your course content in installments rather than all at once. Ventture allows you to offer solo lectures and increase your revenue while simultaneously constructing courses.
Store Building:
With Ventture, you can build offer-based marketplaces like Groupon or StackSocial and provide exciting deals one after the other. You can also Empower brands to contact your target clients and quickly divide income. With the customer portal Ventture delivers, you may assist your customers in quickly accessing their orders and redeeming discounts.
Ventture's price information is available both on their
own site
and on sites such as
Capterra
(that is not updated) and
Getapp
. As you can see above, they offer a free plan including ten contacts which will be sufficient for small businesses. But if you need to include more contacts, you can participate in higher plans starting from $49 per month with 100 contacts. The highest plan is the Business plan which requires $499 per month and includes 10.000 contacts for your pro-level requirements.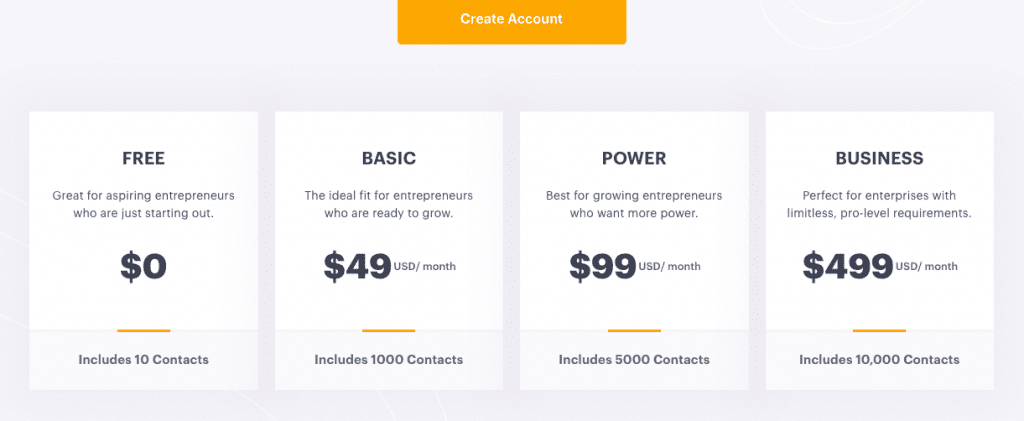 Based on over 240 reviews from users on Capterra, Ventture has an overall rating of 3.9/5. Although this score is not very high, it shows that users have average satisfaction. It received 3.6/5 stars in the ease of use category showing that some customers had troubles using the system.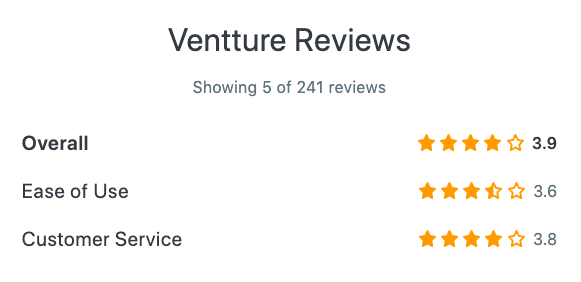 Raklet
is an all-in-one membership management platform that connects, networks, and thrives communities, leading to enhanced brand engagement and possibilities. It's simple to set up and can be customized to fit your company's colors. Raklet offers a variety of options to help you personalize and improve your membership platform. Take a look at some of the features Raklet provides to its users: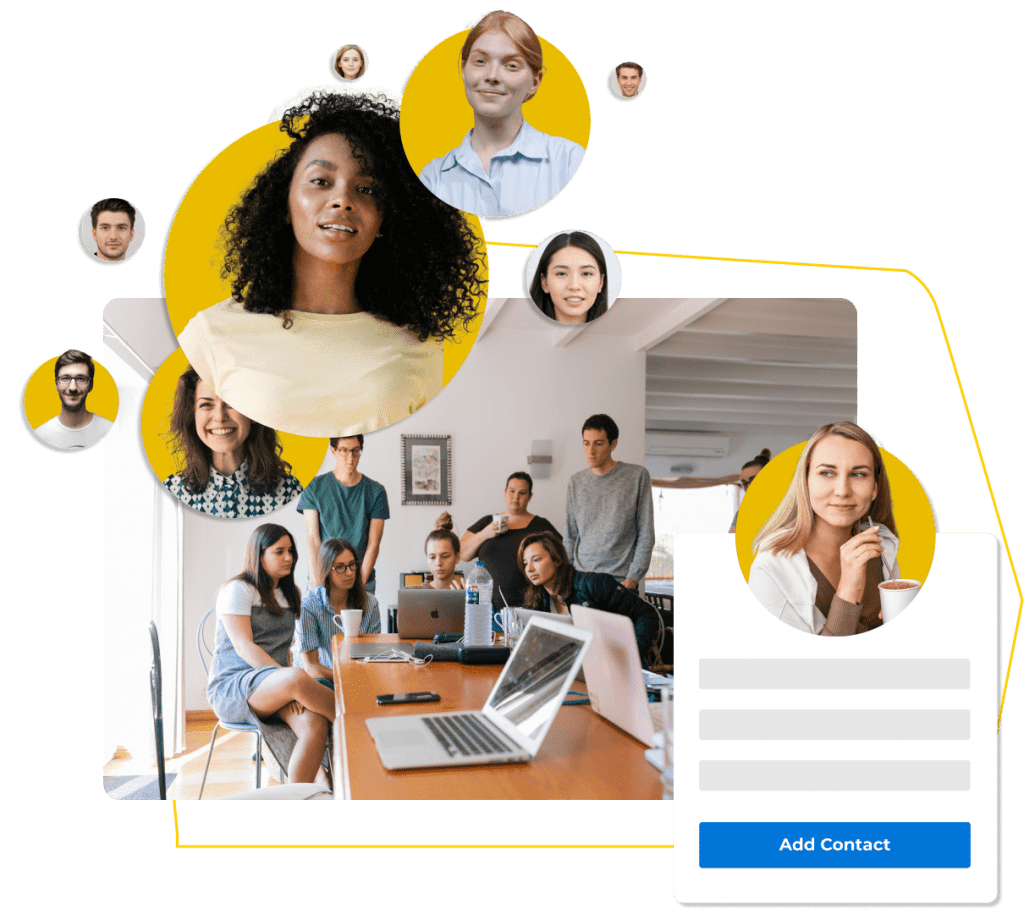 The most critical aspect of creating a platform for your memberships is being able to keep their information. Fortunately, Raklet's strong CRM makes membership maintenance a breeze. You can create personalized member profiles, analyze and export data, organize members, and collect membership fees all from one location.
Any membership management platform must focus on keeping members engaged. Raklet allows your members to stay connected and communicate by allowing them to post on the topic- or group-based discussion boards, like and comment on others' postings, and exchange ideas. Additionally, you may utilize your discussion forums and a private messaging function to get more involved.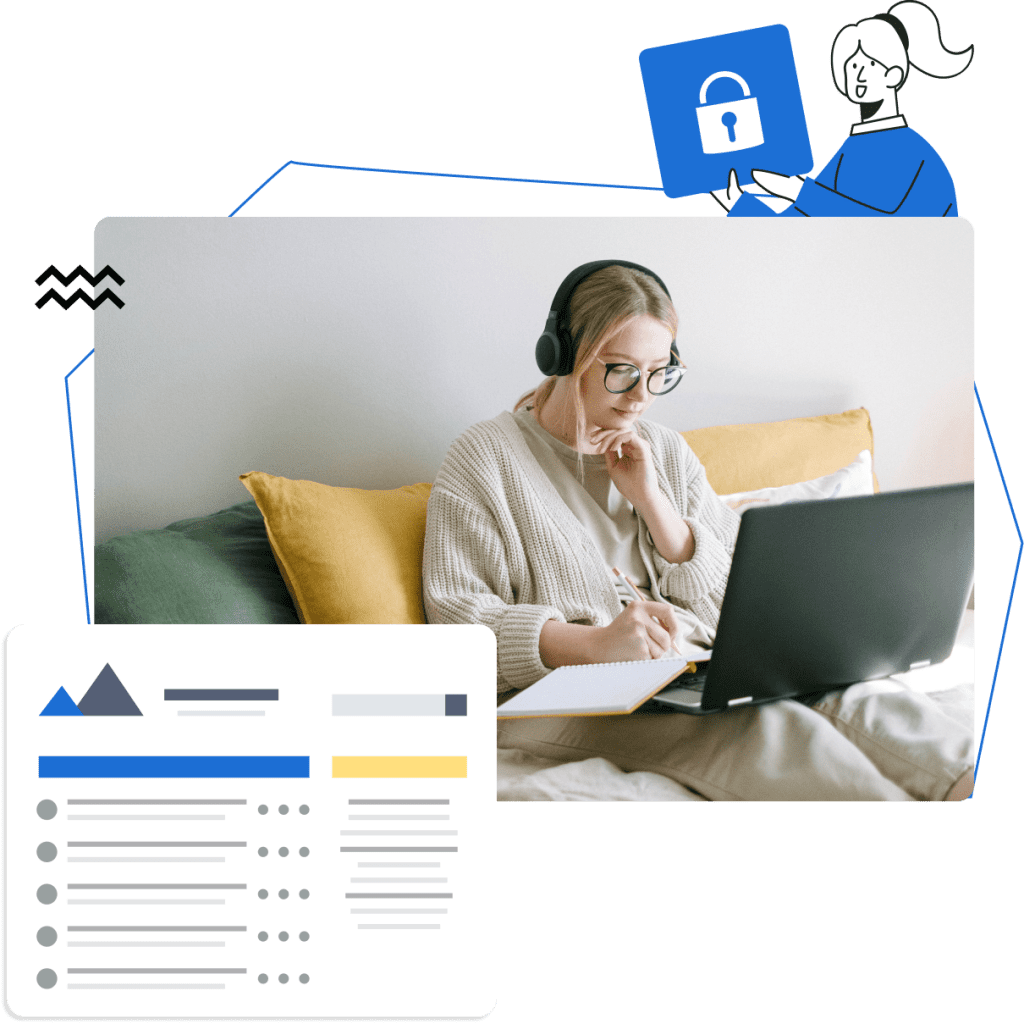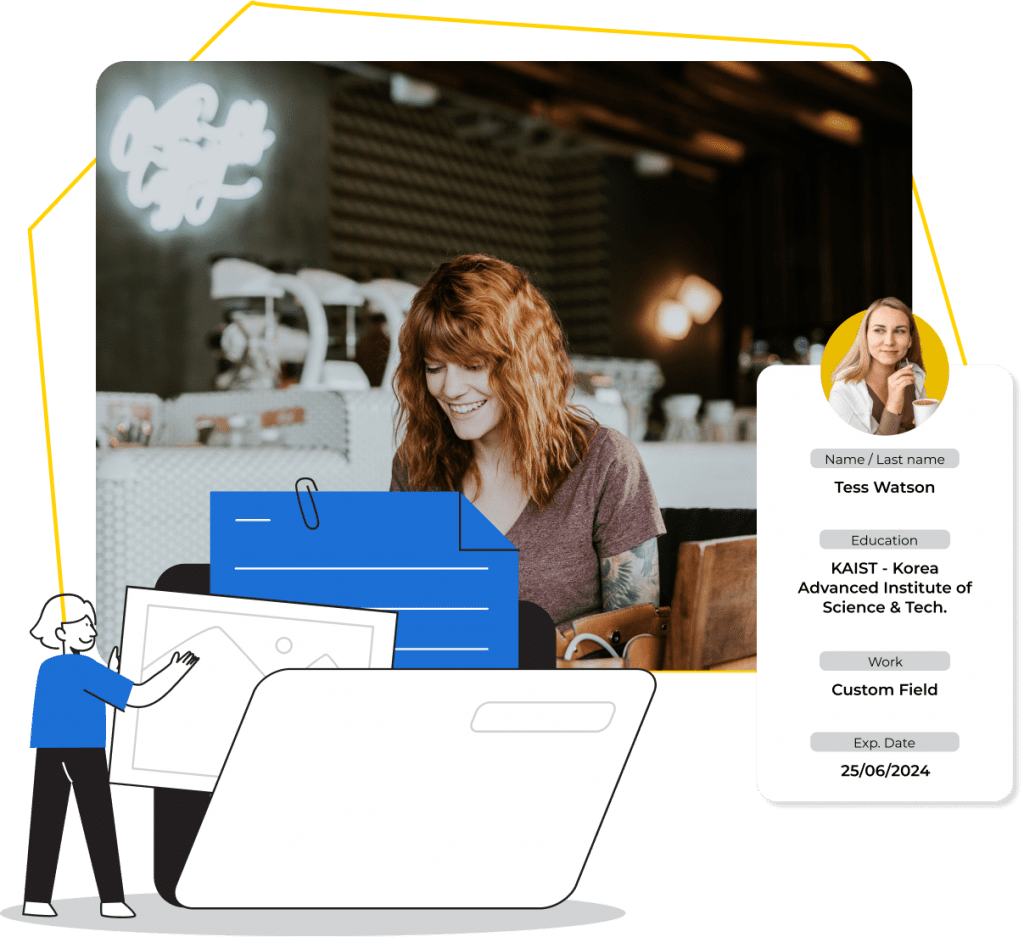 All acquired data may be saved on your members' individual profiles. Members have complete control over when and how they access and update them. Raklet allows you to save, export, and analyze them on your large member database.
Raklet offers a completely free subscription for up to 50 members. You have the option of either trying out our platform for free before upgrading or staying on our free plan eternally. Our more extensive premium programs have free 30-day trials as well. You won't have to worry about anything if you try out our site this way.
We have three distinct plans on Raklet: Essentials, Professional, and Premium. The prices start at $49 per month. More capabilities, such as API access and customer solutions, are offered when you upgrade your plan, and your storage space grows. We also have a free package that includes CRM and online payments, which are beneficial for membership administration.
For more details, check out the pricing on our website, and see which plan works best for you.
As evidenced by our Capterra ratings, Raklet is one of the most popular and highly-rated membership management software on the market. Raklet received near-perfect marks in all three categories. Raklet was praised for its great customer service, earning it a rating of 4.8/5 stars, placing it among the best. Our extensive capabilities, customized options, and emphasis on incorporating customer feedback all stand out. You may read more about Raklet on other major listing sites like G2 and GetApp if you want to see additional reviews.

How is Raklet better than Ventture?
You can see the comparison below:
Free or starts from $49/mo
Free or starts from $49/mo
Social Media Integrations:
Third-Party Integrations:
Don't listen to us, listen to what our clients say

Good membership software! I really liked the support responsiveness. They are on the ball, listen to your comments and try to integrate if the comment can bring value to their product.
Powerful event management software! Raklet's web and mobile apps makes it really easy for us. We create tickets for public and members-only, offer coupons to promote our events and check-in guests onsite.
I am satisfied. We manage the administration and communication of our associations thousands of members. Support team is really kind and help us solve problems quickly through chat or video call. We sell tickets and also crowdfund on the platform.
We publish digital cards for our members on Raklet. They can benefit from the perks simply by using mobile app or adding their cards to mobile wallets. Highly recommended.
As we were about to spend thousands to develop membership software, we discovered Raklet and saved. Raklet has a lean and well thought architecture that provides you the most important features you need for membership management. It looks familiar from day 1, easy to use without extensive training.
Looking for other membership software alternatives?
Create your account.
It's free for as long as you need.
Start for free & upgrade only if you need. Card not required.